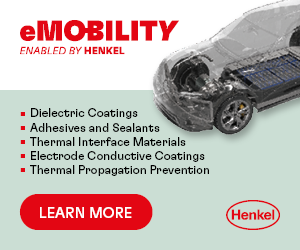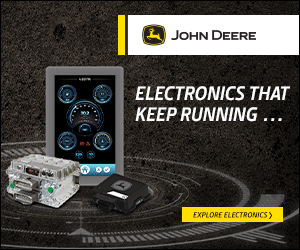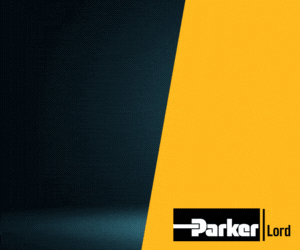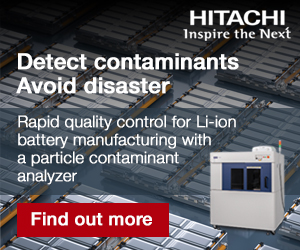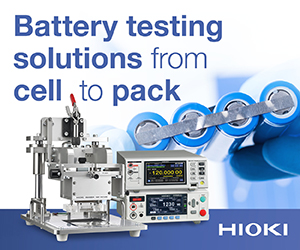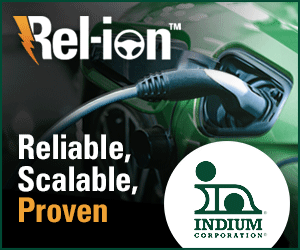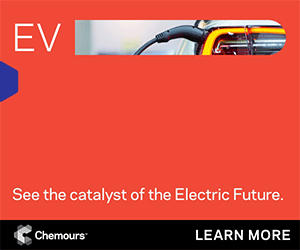 Volvo Cars starts production of the C40 Recharge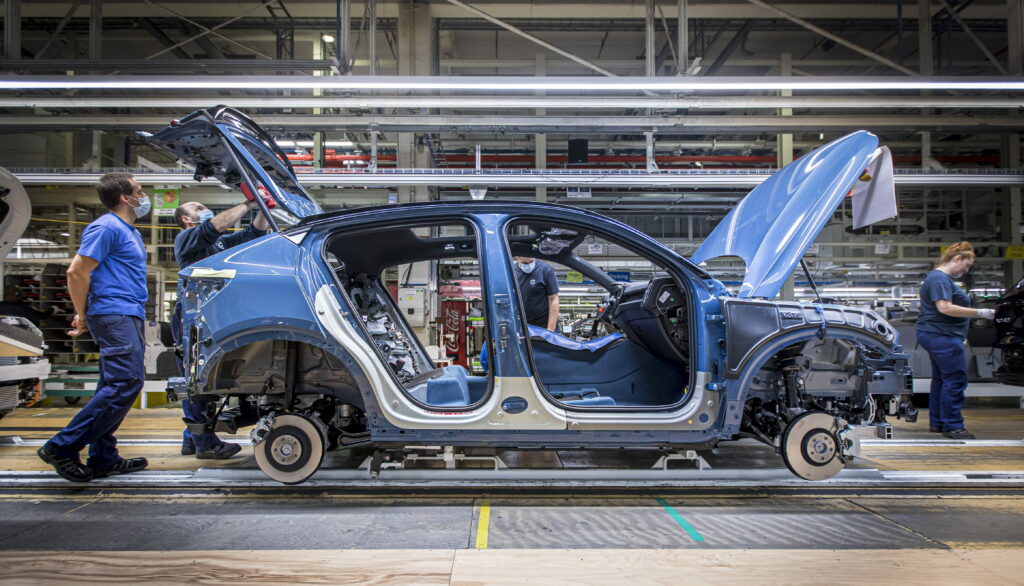 Volvo Cars has begun production of the C40 Recharge, its second fully electric car, at its manufacturing plant in Ghent, Belgium.
The Ghent plant also produces the XC40 Recharge, the fully electric version of the company's SUV and Volvo Cars' first fully electric model. By 2030, the company aims to be selling only fully electric cars.
The C40 Recharge's propulsion comes from twin electric motors, one each on the front and rear axles, and powered by a 78 kWh battery that can be fast-charged from to 10% to 80% in about 40 minutes. It has an anticipated range of around 440 km.
Like the XC40 Recharge, the C40 Recharge includes an infotainment system developed jointly with Google and based on the Android operating system. It provides consumers with Google apps and services such as Google Assistant, Google Maps and Google Play.
It is designed to receive software updates over the air, and it is also the first Volvo model to be completely leather-free.
The company is increasing production capacity at the Ghent facility to 135,000 cars a year, and in 2022 expects more than half of that to consist of fully electric cars.
ONLINE PARTNERS