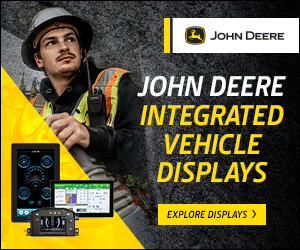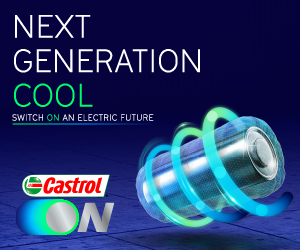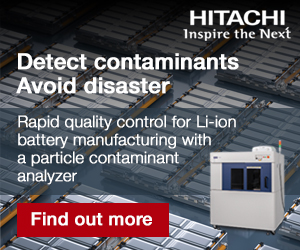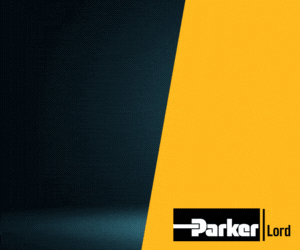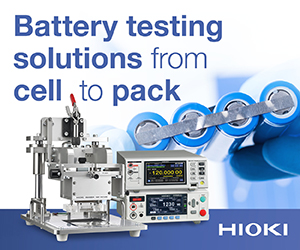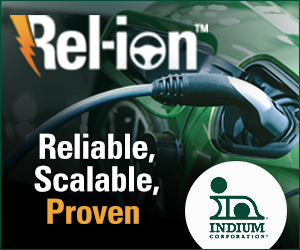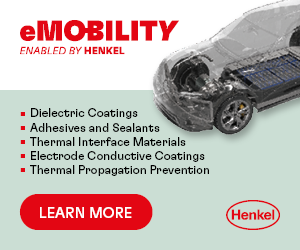 Volvo Penta and FTMH announce range of e-forklifts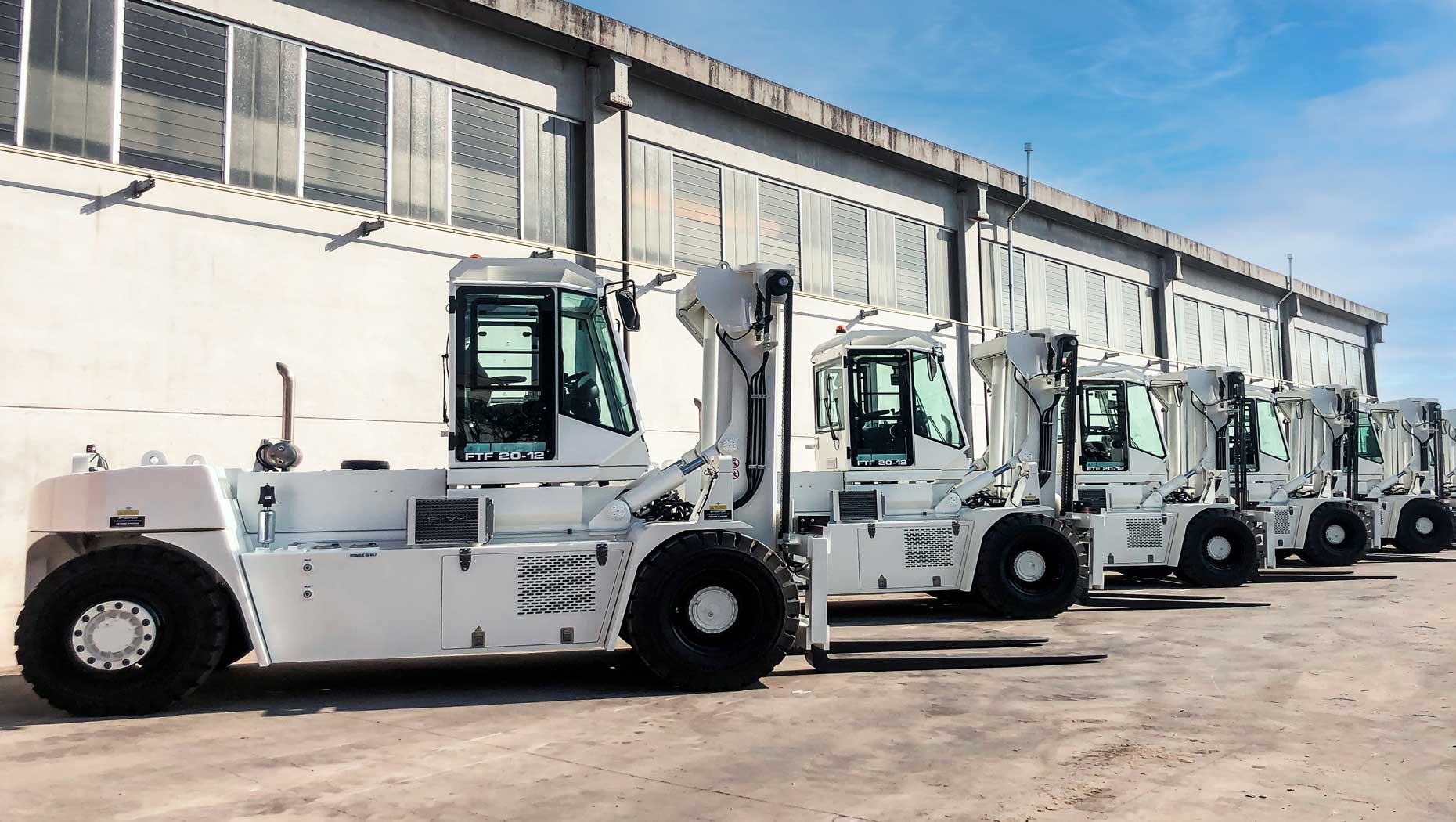 Volvo Penta and FTMH have expanded their partnership to include the development of electric forklifts.
The companies will develop a range of e-forklifts of up to 52 t. The 26 t capacity FTF 26-12, which currently uses a Volvo Penta D8 engine, will be the first to be electrified as the FTF 26-12 EL. The 600 V electric drivetrain will be powered by a Volvo Penta battery system with an installed capacity of 360 kWh.
The FTF 26-12 EL will be compatible with high-power charging, at up to 250 kW DC. This will allow a full charge in just over an hour, along with the potential for opportunity charging during pauses in operation.
ONLINE PARTNERS