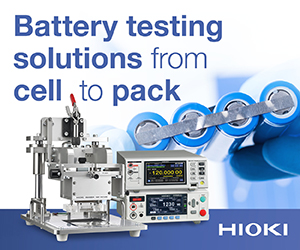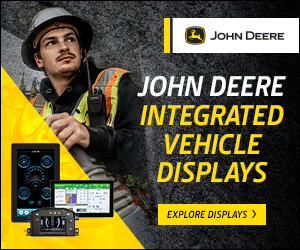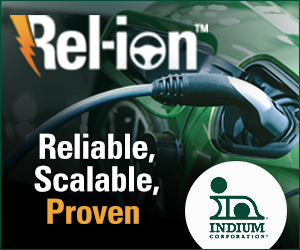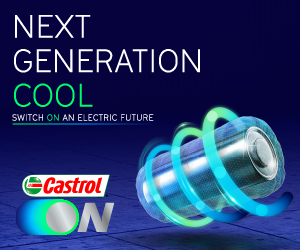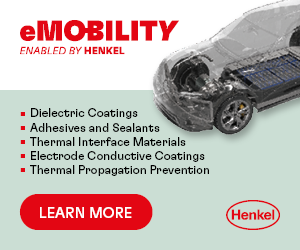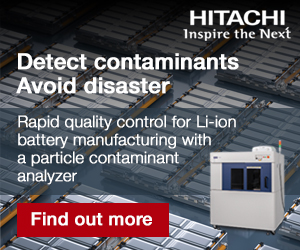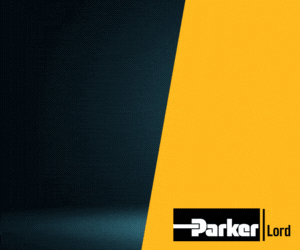 Volume plan for hydrogen cells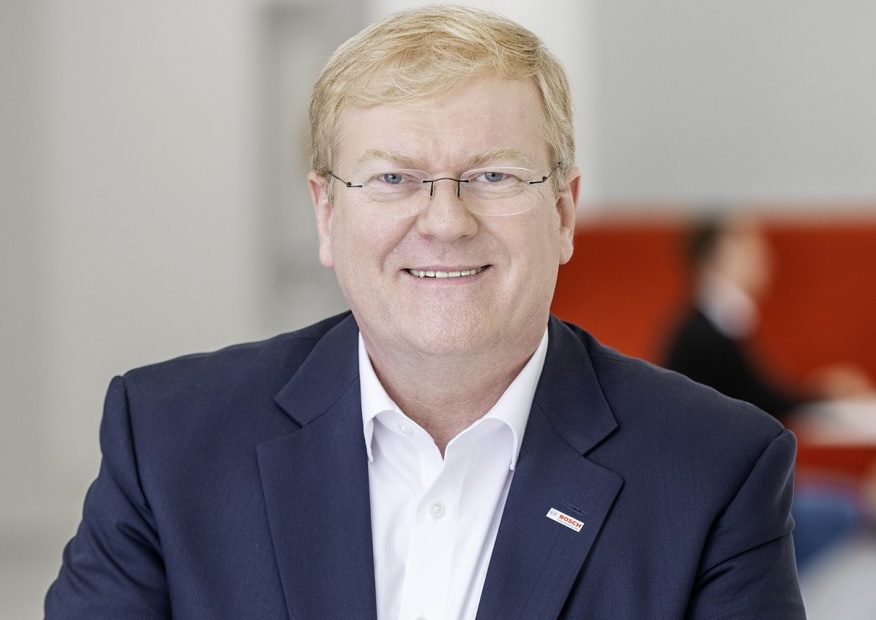 In a key move for hydrogen-powered electric technology, Bosch is starting volume production of fuel cell systems for electric vehicles using technology from Powercell (writes Nick Flaherty).

The two companies will jointly develop polymer-electrolyte membrane stacks for fuel cells that convert hydrogen to electricity, and Bosch will make the stacks under licence in 2022. Bosch, a major supplier to car companies, expects the number of electric vehicles powered by fuel cells to reach 20% by 2030.

The move will reduce the cost of fuel cell technology through redesigns and volume production, allowing more vehicles to use hydrogen to provide the electricity.

Powercell, a spin-off from Volvo, has a small prototype line in Sweden producing stacks with an output of up to 125 kW. These can be added together to generate more power to drive a truck or car motor directly, or to recharge a battery pack.

Bosch is aiming the technology at the commercial vehicles market, as the European Union requires a reduction in CO2 emissions from trucks by an average of 15% by 2025, and 30% by 2030. This can only be achieved by electrifying more and more of the powertrain, and the fuel cell can play a decisive role, said Dr Stefan Hartung, chairman of Bosch's Mobility Solutions business sector.

Dr Hartung said that once they have become established in trucks, he sees fuel cell powertrains increasingly finding their way into passenger cars. For that to happen though, the cost of fuel cell systems needs to be progressively reduced; the biggest cost item is the stack, which accounts for two-thirds of the total cost of a system.

The cost of hydrogen will also have to fall. It is currently over €5/kg – the equivalent of three litres of diesel. For a 100 km journey, a 40 ton fuel cell truck would require 7-8 kg of hydrogen. There is a small network of 60-or-so hydrogen filling stations in Germany, a number that is set to rise.

Bosch has been working with truck maker Nikola on a powertrain and chassis for a fuel cell platform. The new powertrain uses a dual-motor commercial vehicle e-axle with Bosch rotors and stators
ONLINE PARTNERS