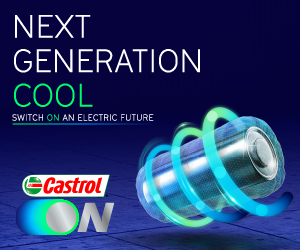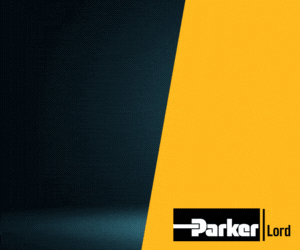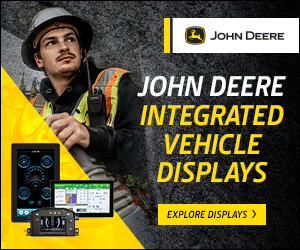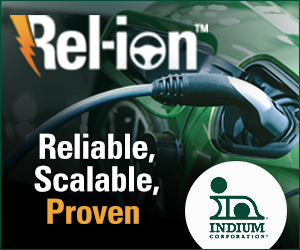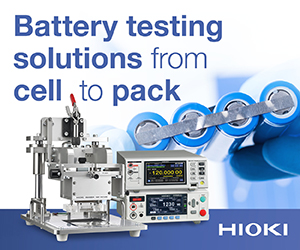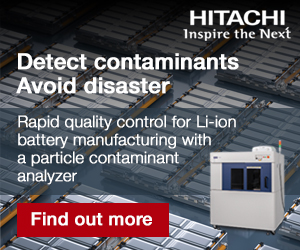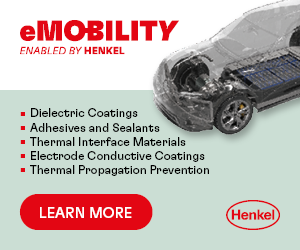 Wireless BMS simplifies pack design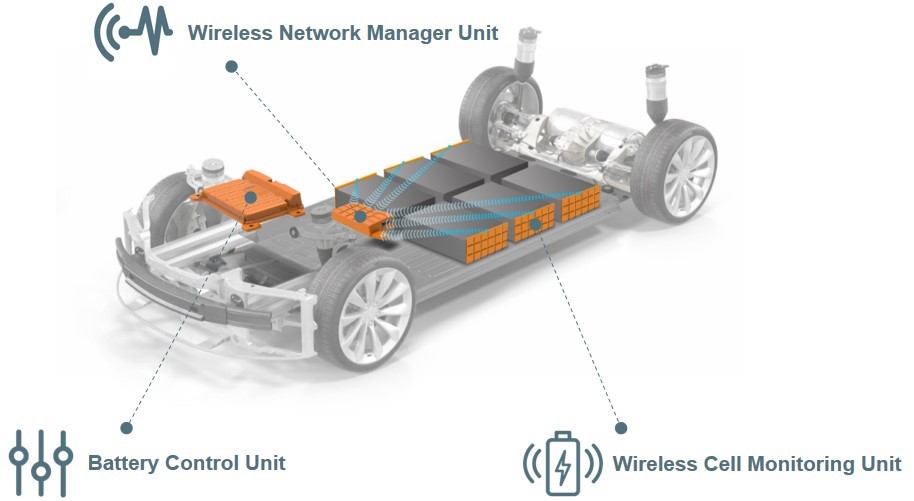 Visteon has launched a wireless BMS and added smart junction box technology to simplify battery pack designs (writes Nick Flaherty).
The company has been involved in BMS development since the earliest days of EV production when it supported the 1998 Ford Ranger EV. The wireless BMS uses chips from Analog Devices to eliminate the traditional wired harness, saving up to 90% of the wiring and up to 15% of the volume in the battery pack, as well as improving design flexibility and manufacturability.
The chips include all the integrated circuits, hardware and software for power, battery management, RF comms and system functions in a single, system-level product that supports ASIL-D safety and module-level security.
Visteon then builds the wireless cell monitoring/supervising units with a wireless network control unit and a battery control and interface unit, eliminating the need for OEMs to assemble battery packs with a low-voltage wiring harness. This can reduce overall vehicle weight, provides highly accurate battery cell measurement and maximises the required energy use per cell.
Because the integrated hardware architecture and system software can extend across multiple vehicle platforms with minimal module configuration changes, this wireless solution reduces engineering costs significantly and can more easily be integrated with thermal management systems and other vehicle controls.
General Motors is using the technology on all its planned EV models powered by Ultium batteries, and a second global OEM is planning to use it on its EV launches starting in 2024.
Visteon is also introducing a smart junction box to provide a more cost-effective and safer alternative to traditional battery disconnection units (BDUs) in 400 and 800 V systems. The box combines the traditional BDU with the battery management controller (BMC) to reduce the size of the battery pack. The single unit performs all the functions of standalone BDUs and BMCs, including fusing, pre-charging, external charging, voltage sensing, temperature control, diagnostics and terminal interfacing.
Combining a traditional BDU with a range of other electronics into a single integrated unit further reduces weight and complexity, and adds protection for electrical connections.
ONLINE PARTNERS