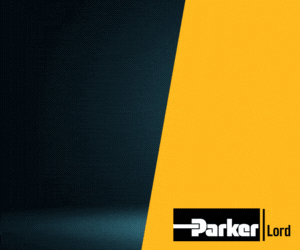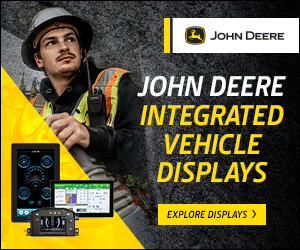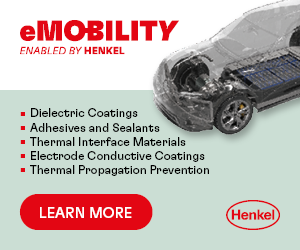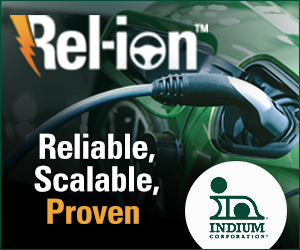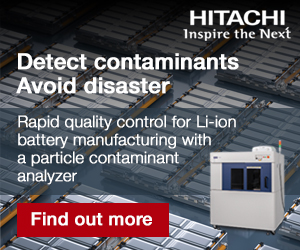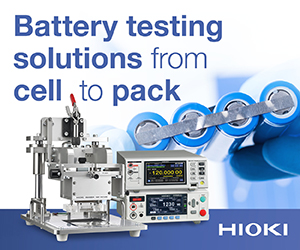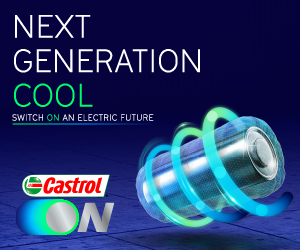 Upgrade bring multiple comms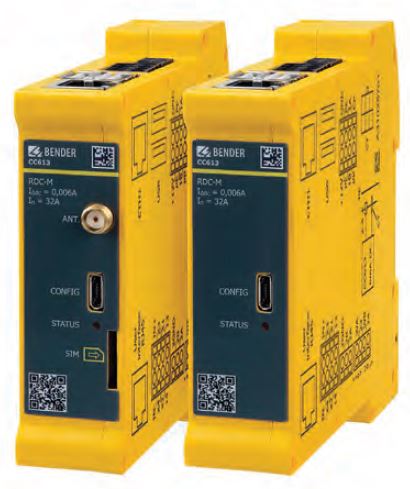 A controller for EV charging systems has been upgraded with a range of comms links (writes Nick Flaherty).

The CC613 charge controller from Bender adds connections to Ethernet, Modbus and a powerline communication modem to give developers flexibility in the design of a charging system. This is increasingly important, as there are different systems in use for actively controlling, monitoring, authorising and billing the entire charging process in accordance with the IEC 61851-1 standard.

The integrated Ethernet interface allows direct integration of the controller into an existing Ethernet network for set-up and remote control. An external Modbus interface allows the operator of a charging infrastructure to remotely control the controllers regardless of the back-end connection.

The powerline modem uses the ISO/ IEC 15118 standard for simplified 'plug & charge' operation and for networking the charge controller with an energy management system. It is also used for the dynamic load management to distribute power among all the charging points according to the need of the vehicle.

The CC613 now also has a 'weld check' function, which detects any sticking of the contactor and offers continuous monitoring, ensuring that the connection to the controller is properly established. With an integrated 230 V control relay, the contactor can be switched directly with the controller for power release on the vehicle side. That means an additional relay is no longer necessary.

An integrated emergency opener has been developed so that in the event of a power failure, it unlocks the charging connection at the charging station so that the charging plug can be removed safely. That means no additional components are required for plug release or wiring, and the 112 x 23.5 x 99 mm size allows a compact charging station or wall box design.

ONLINE PARTNERS