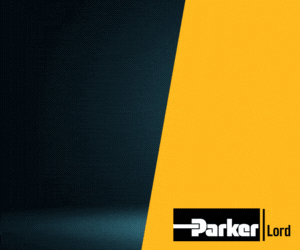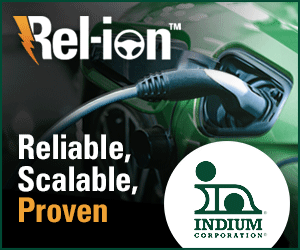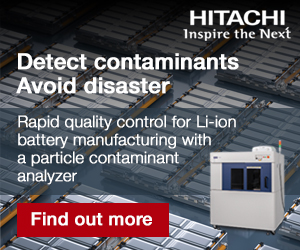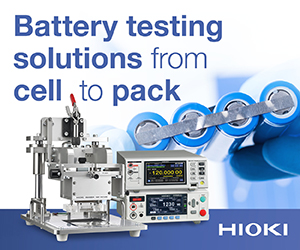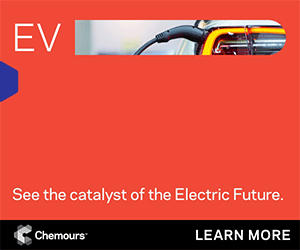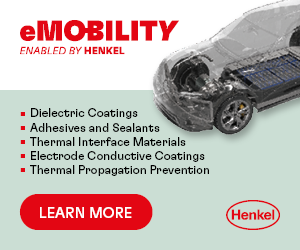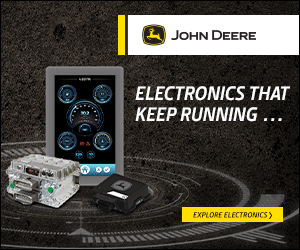 Two-step locking in just one push
Yamaichi Electronics has added Connector Position Assurance (CPA) and integrated contact protection to its fourth generation of board-to-cable connector for battery packs (writes Nick Flaherty).
Version 4 of the Y-Lock Pullforce connector system uses a one-push locking mechanism where the flexible flat cable (FFC) or the flexible printed circuit board (FPC) is inserted into the connector using a pre-assembled stiffener.
In the V4 design the stiffener automatically engages in two steps, first via lateral locking hooks and then via the double front locking. Guide pins on the system support blind plugging and contacting for applications that are difficult to access or where space is limited to a height of 4.5 mm.
This is particularly suitable for battery packs with limited space, where the FFC/FPC is not under voltage after disconnection from the connector, which has been qualified to the LV214 low-voltage standard.
Disconnected is achieved simply by pulling out the FFC/FPC, so mechanical actuation of the connector is not required. However, the integrated contact protection in the contact area of the connector ensures that the FFC/FPC is covered by the stiffener from all four sides and that there is no danger if the cable is still under voltage after it has been released.
The CPA option on V4 provides additional locking of the cable side with the connector. It is located on the stiffener side, and latches with the connector when actuated. That means the FFC/FPC can only be released after the CPA has been unlocked, even with the front and side locking.
The V4 family of connectors has contact distances of 1.3 or 1.8 mm, which can be individually adapted to the requirements for clearance and creepage distances. All versions are available with different pitches and pin counts.
ONLINE PARTNERS