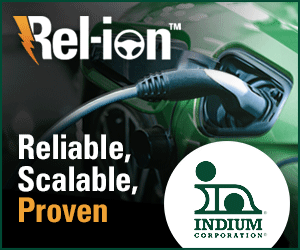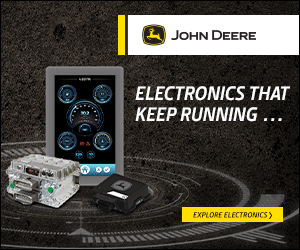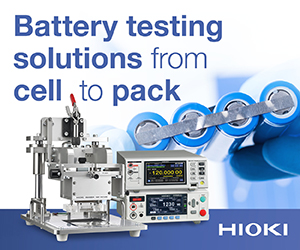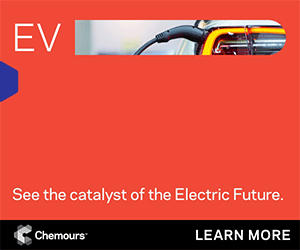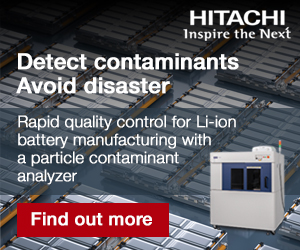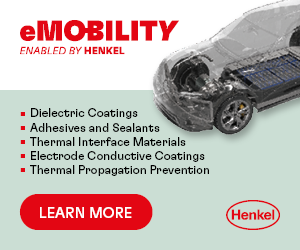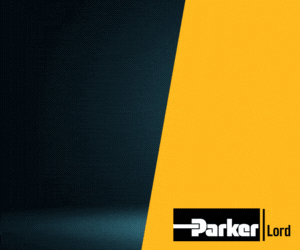 Turntide introduces new modular battery pack for off-highway vehicles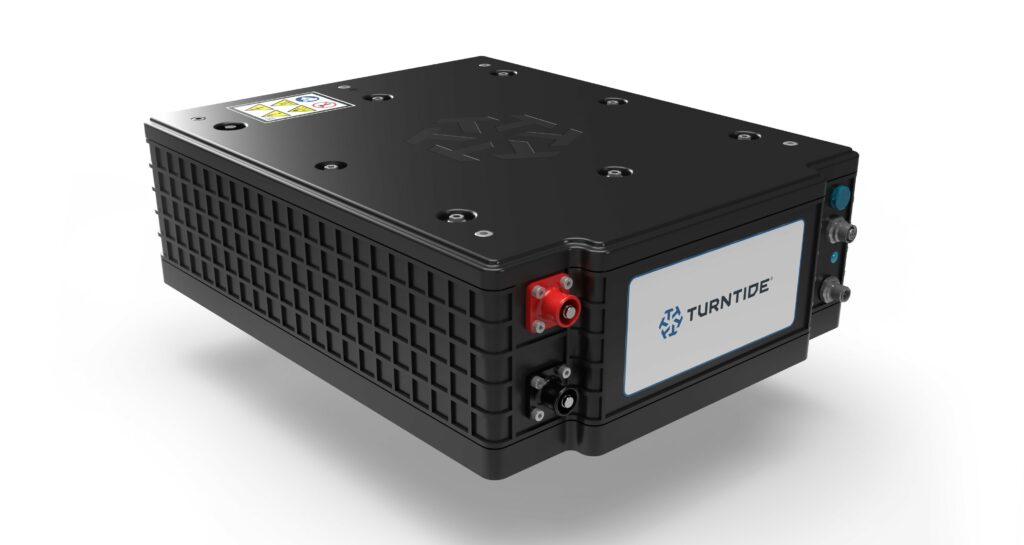 Turntide Technologies has announced the launch of the Turntide lithium-ion NMC battery pack. It offers a scalable modular design with greater energy density in a lighter, smaller form factor than the previous Hyperdrive battery line.
The packcombines NMC cells with an integrated BMS, and is designed for off-highway vehicle applications such as construction, agricultural equipment, marine and rail.
The batteries are available in 44 V (4.5 and 6.7 kWh) and 52 V (5.3 and 8 kWh) with air or liquid cooling options. The packs can connect in series for systems up to 500 V and in parallel for different energy capacities. Turntide also offers a range of matched inverters.
ONLINE PARTNERS