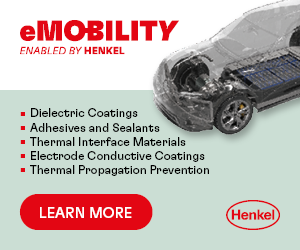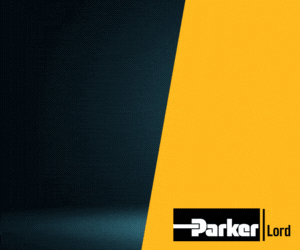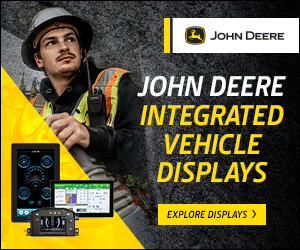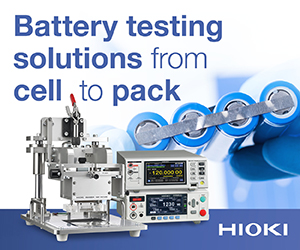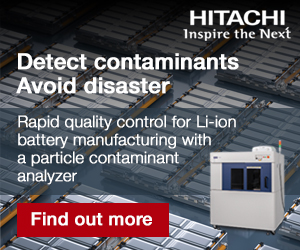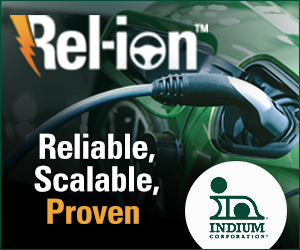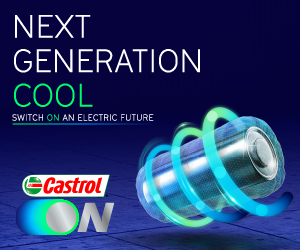 Trash truck to start street tests
Mack Trucks has launched a batteryelectric vehicle (BEV) waste compactor as a demonstrator and will begin real-world testing in 2020 in New York (writes Nick Flaherty).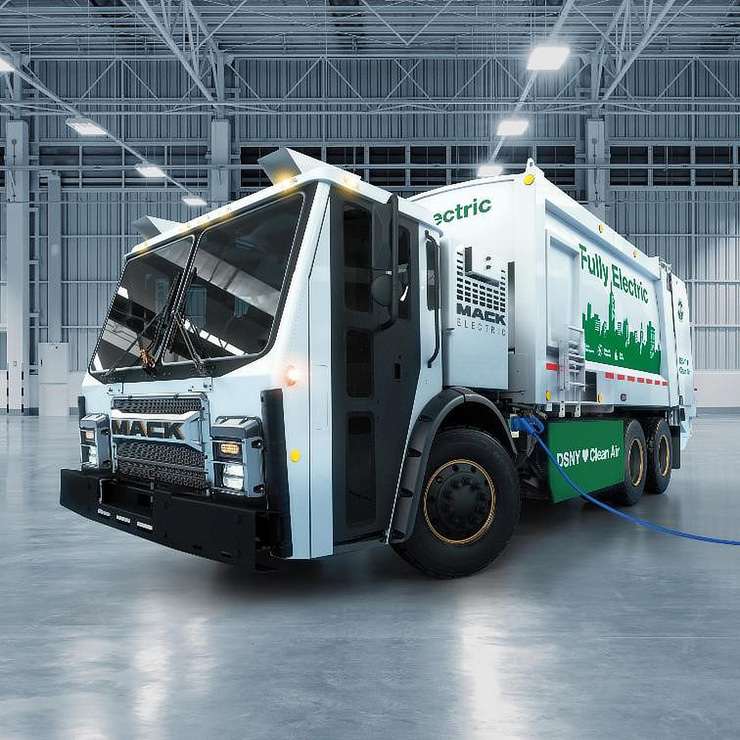 Refuse trucks are a major challenge for electrification, as they have to make multiple stops, often up to 1000 times on a route, and the motors have to provide high torque at low speeds to move the full truck.

Both of these factors place a heavy load on the battery pack, and therefore have a consequent impact on the design of the drivetrain and the voltage in it.

If these issues can be addressed, however, the trucks will be quieter and able to operate at night, providing a more efficient service.

The Mack LR BEV uses a fully electric 600 V drivetrain with two 130 kW AC motors that together produce 370 kW (496 hp) of peak power and 260 kW (349 hp) of continuous power from four lithium-ion batteries.

A torque of 4051 lb-ft (5492 Nm) is available from zero rpm to move the heavy vehicle at the slow speeds necessary for refuse collection. Power is sent through a two-speed transmission and Mack's proprietary 52,000 lb rear axles.

All the vehicle accessories, including the hydraulic systems for the compactor body, are electrically driven through 12, 24 and 600 V circuits.

The batteries are charged via a 150 kW, 200 A SAE J1772-compliant charging system. This operates at 600-750 V, depending on battery charge.

Refuse trucks operate along predetermined routes and return home after every shift, helping to eliminate concerns about range and finding a location to charge.

The frequent starts and stops also provide a significant regenerative braking opportunity to recapture energy.
ONLINE PARTNERS