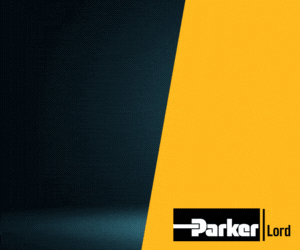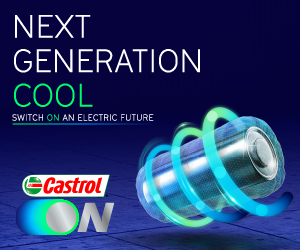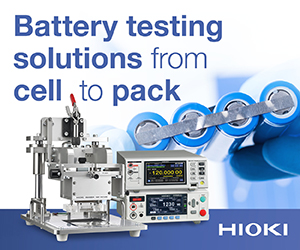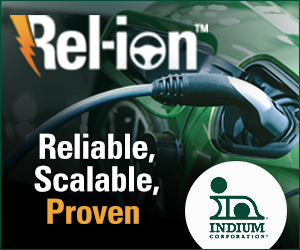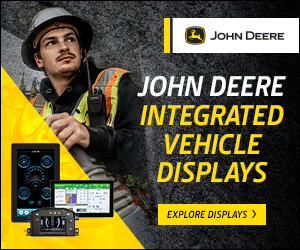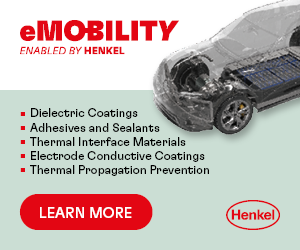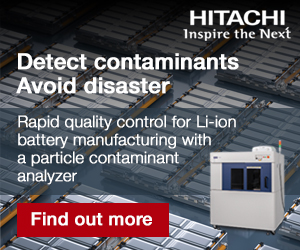 Toyota to develop hydrogen-powered Hilux in the UK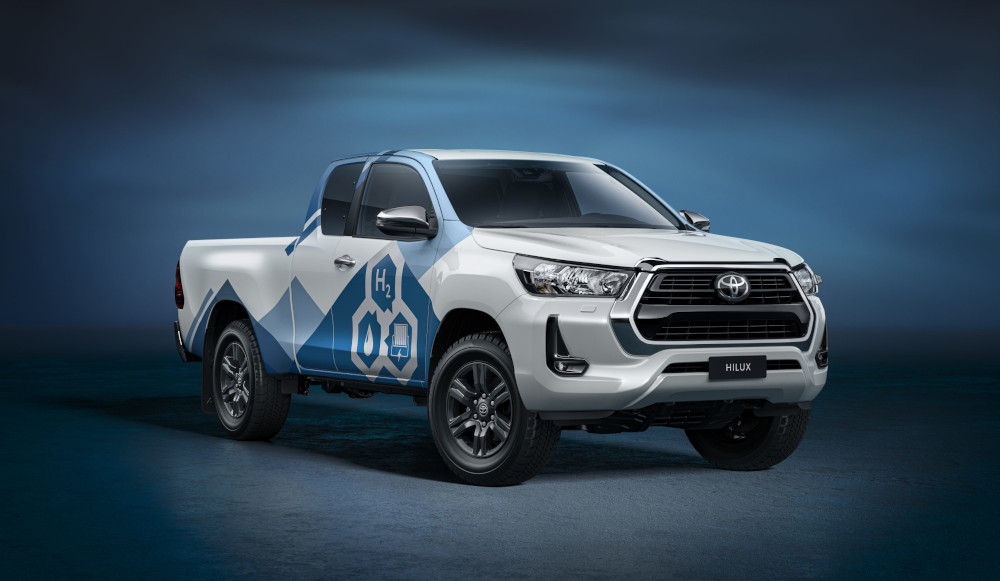 Toyota has won a £11.3 million grant to produce a hydrogen version of its Hilux pick-up truck in the UK (writes Nick Flaherty).
Toyota Motors UK (TMUK) is working with Ricardo, ETL, D2H and Thatcham Research on the project, which will use of the 650 V second-generation fuel cell developed for Toyota's Mirai, launched in 2021.
The cell is 20% smaller and 50% lighter than the original from 2015, an improvement achieved by integrating the power control unit with the fuel cell stack, relocating the air intake manifold and optimising the gas channel separator electrodes and seals. This provides a 12% increase in power output from 128 to 144 kW.
The new Hilux will also use the same Hybrid Synergy Drive as the Prius battery hybrid, replacing the IC engine. However the Hilux project will need to increase the power output of the stack and the battery pack.
TMUK is leading the project, while Toyota Motor Europe R&D will provide technical support.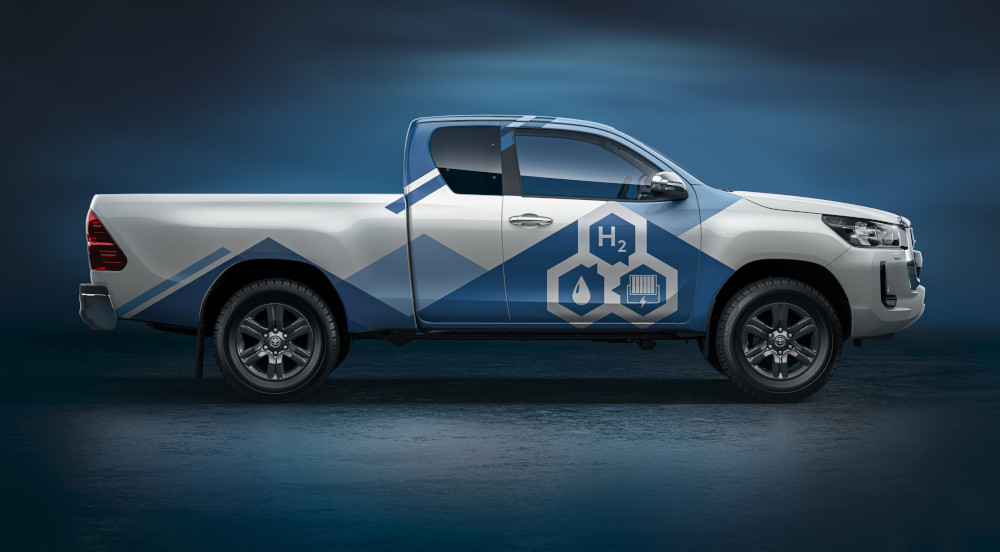 "Toyota has the ultimate goal of becoming a carbon-neutral organisation," said Richard Kenworthy, managing director Toyota Motor Manufacturing (UK). "The first step in this evolution was introducing hybrid 20 years ago, and has expanded to include battery EVs, PHEVs and hydrogen power. This project allows Toyota the opportunity to develop a unique fuel cell commercial vehicle on the Hilux platform, in the UK.
"It will significantly contribute to the skills base not only within Toyota in the UK but also through the consortium partners and wider supply chain. The collaboration with highly skilled technical engineering companies of all sizes allows the development of new and innovative solutions," he said.
The funding is part of a £73 million funding round from the UK's Advanced Propulsion Centre. Prototype production is set to start in 2023.
ONLINE PARTNERS