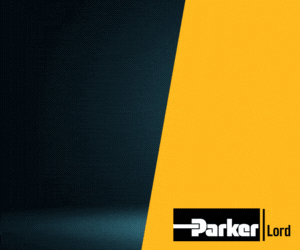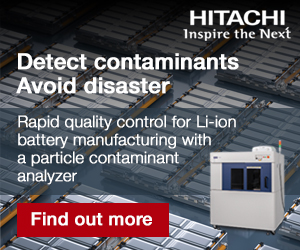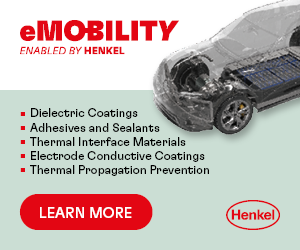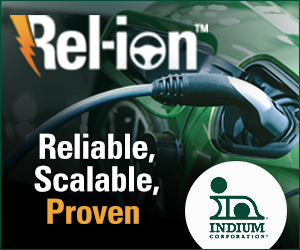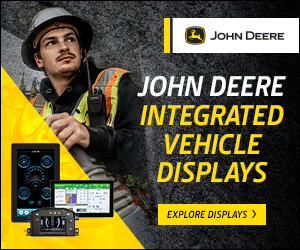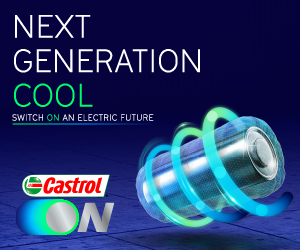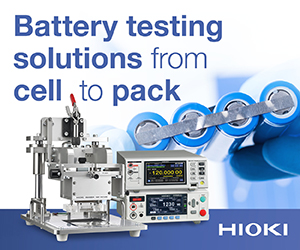 Togg and Ava Labs to build first mobility blockchain solutions on Avalanche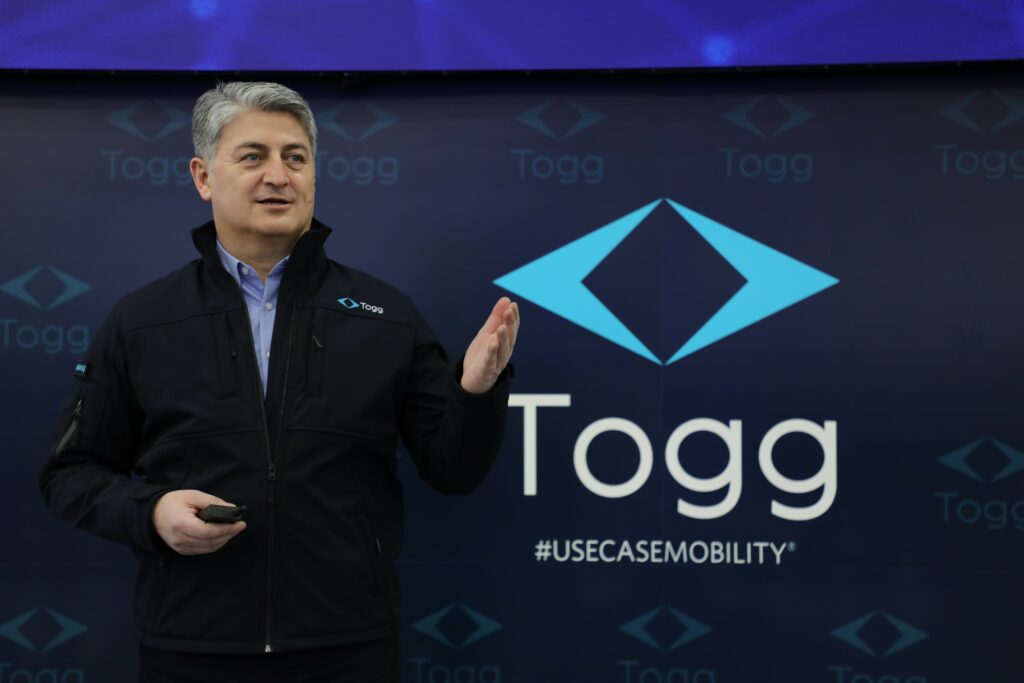 Mobility technology company Togg and Avalanche public blockchain developer Ava Labs have announced plans to develop and launch safe and secure mobility services powered by smart contracts. The collaboration was announced at CES 2022 in Las Vegas.
As part of its Usecase Mobility initiative to expand the functionality of mobility and smart devices, Togg has been exploring the application of blockchain and related technologies for more than a year. The result is its choice of the Avalanche public blockchain as a reliable and fast platform.
The Togg system will be inter-modal, meaning a user can seamlessly complete their journey using different transport solutions. For example, a user parks their Togg EV at a pre-booked charging bay, takes a reserved e-scooter for the final mile to meet a friend, and they then continue their journey together using a ride-hailing service.
The system will also enable automatic, fast, secure payments for all those services using blockchain technology and smart contracts.
In addition, the Togg vehicle maintenance and parts replacement history will be included in a report stored on the blockchain, helping to create the basis for a secure and reliable second-hand EVs market.
ONLINE PARTNERS