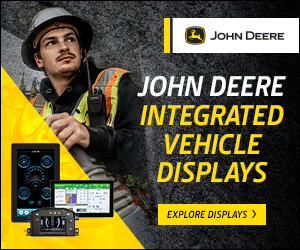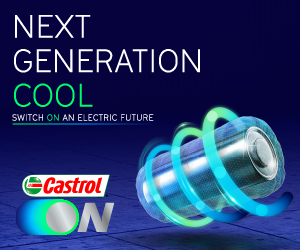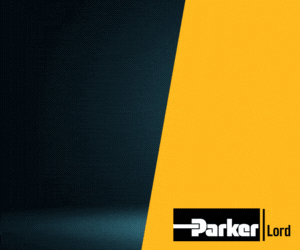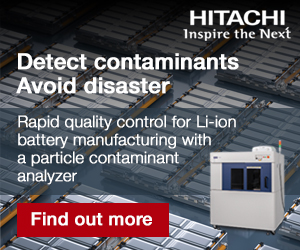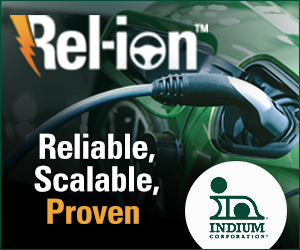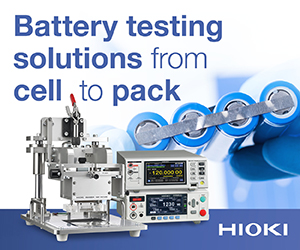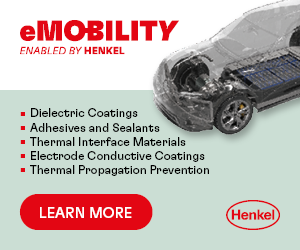 Three-wheeler given new design

White Motorcycle Concepts (WMC) has started production of a new design of its electric-hybrid three-wheel scooter (writes Nick Flaherty).
The WMC300FR uses a patented Venturi duct technology added to a Yamaha Tricity 300 platform with a 292 cc single-cylinder four-stroke motor. The hybrid power-assist unit consists of two 56 V, 12 Ah detachable lithium-ion rechargeable EGO Power+ batteries.
The duct works to force air through rather than around the bike, increasing energy efficiency thanks to its much lower aerodynamic drag ratio and giving a fuel efficiency of 104 mpg.
WMC has optimised the electric drive so that the hybrid motor delivers all the vehicle's power from standstill, when it is most effective. Once the bike is at speeds of more than 30 mph, the petrol engine takes over to avoid the battery draining rapidly and can benefit from the additional drag reduction at a higher velocity.
The use of detachable batteries also means the bike is not subject to charge waiting, while adding a mobile power source and inverter to the production version means the WMC300FR can become a mobile workstation with a three-pin plug and USB ports.
The scooter was developed in conjunction with Northamptonshire Police, in the UK. The first WMC300FR is now in service equipped with a Woodway Engineering blue light system.
ONLINE PARTNERS