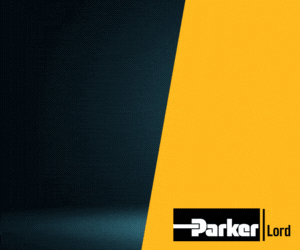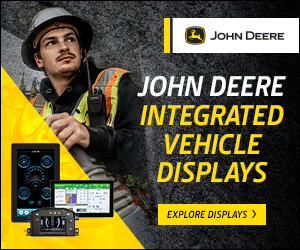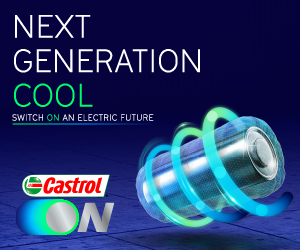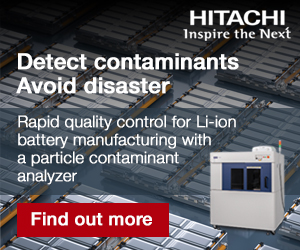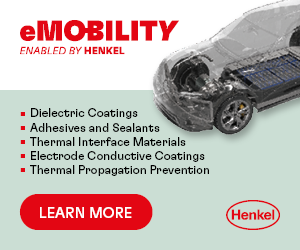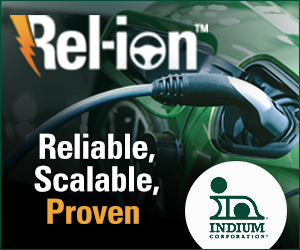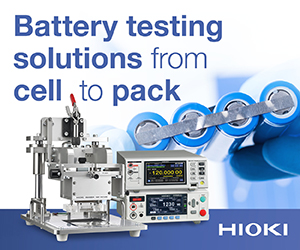 Three-phase SiC module cuts losses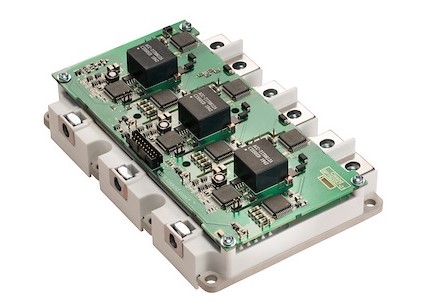 Cissoid in Belgium has launched a three-phase water-cooled SiC MOSFET intelligent power module (IPM) for e-mobility (writes Nick Flaherty).
The 1200 V/450 A module has built-in gate drivers, and is designed to optimise the electrical, mechanical and thermal design of the power module and control for electric car OEMs and electric motor manufacturers looking to adopt SiC-based inverters.
The IPM has an RDS(on) resistance of 3.25 mΩ with 8.3 mJ turn-on and 11.2 mJ turn-off energies at 600 V/300 A. This reduces losses by at least a factor of three compared with the latest silicon IGBT modules.
The module is water-cooled through a lightweight AlSiC pin-fin baseplate for a junction-to-fluid thermal resistance of 0.15 C/W. It is rated for junction temperatures up to 175 C, and withstands isolation voltages of up to 3600 V (50 Hz, 1 minute).
The gate drivers include three onboard isolated power supplies (one per phase) delivering up to 5 W each to drive the power module at up to 25kHz and at ambient temperatures of up to 125 C. A peak gate current of up to 10A and immunity to the effects of high-speed switching voltages of more than 50KV/μs enable fast switching of the power module and low switching losses.
"Developing and optimising fast-switching SiC power modules and driving them reliably remains a challenge," said Dave Hutton, CEO of Cissoid. "This one is the outcome of years of experience in developing power modules and gate drivers for extreme temperature and voltage environments, and we are now delivering our first IPM samples to early SiC adopters."
ONLINE PARTNERS