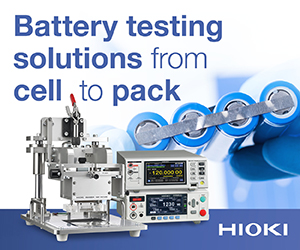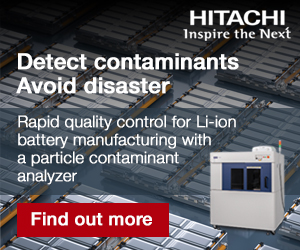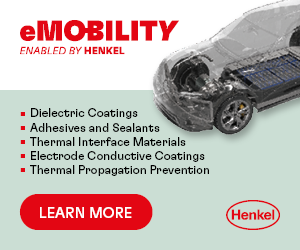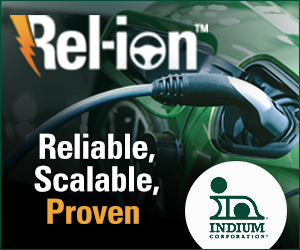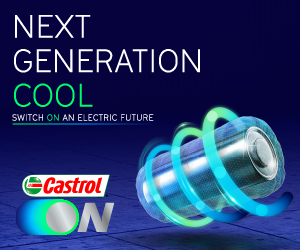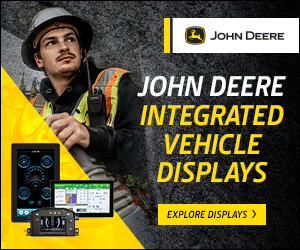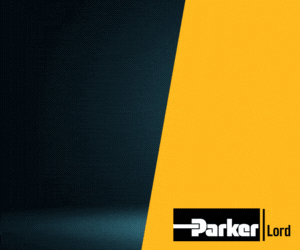 Inverter enables fast prototyping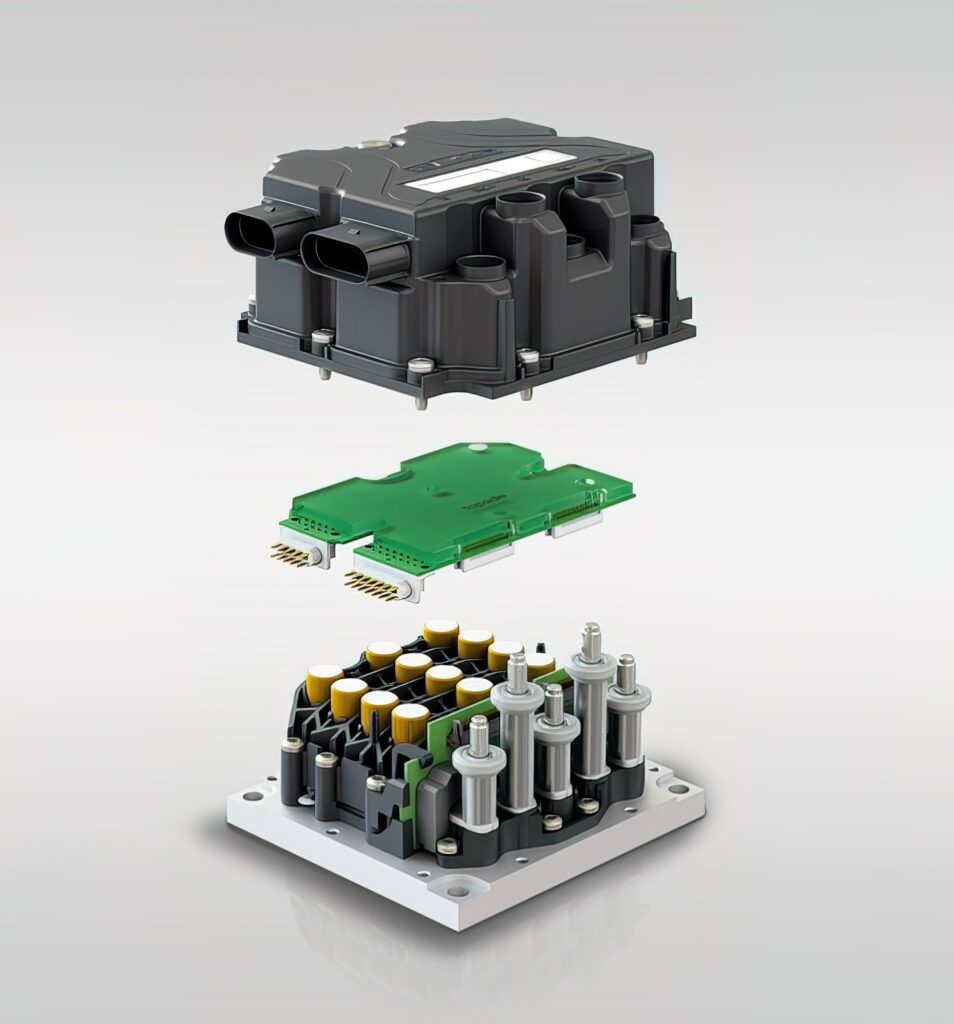 Semikron and Silicon Mobility have developed a low-voltage inverter design (writes Nick Flaherty).
The 24-96 V inverter platform is aimed at battery-powered and industrial off-road vehicles using a powertrain between 10 and 50 kW. The design combines the SKAI 3LV inverter system from Semikron and the OLEA electric motor controller from Silicon Mobility.
The SKAI 3 LV provides the power section as a complete assembly with a modern integrated MOSFET module with connected DC link, gate driver, protection functions and sensors for three-phase motor drives.
Silicon Mobility's OLEA Composer T222 Starter Kit provides the digital control and software requirements of the platform. This includes a reference control board with OLEA T222 FPCU control chip, and App Inverter control software. These are adapted to the SKAI 3 LV to support a variety of three phase PMSM and WRSM electric motors and position sensors using field-oriented control and variable space vector pulse width modulation (PWM) algorithms from 2 to 100 kHz.
The FPCU chip is based around an ARM Cortex R5F real-time microcontroller core called SILant, for ASIL-D safety qualification. It is combined with a field-programmable logic block called AMEC, plus parallel data paths between the acquisition and actuation peripherals and the flexible logic unit (FLU).
The FLU is an automotive-specific, robust embedded programmable logic with multiple DSP resources. The SILant block provides reliable countermeasures against various faults, and increases fault coverage up to the application level.
The FPCU chip also includes configurable safety mechanisms for error detection and reaction, such as overcurrent, overvoltage and overtemperature. Calibration and validation are made possible by native support for the ASAM standard. The starter kit also contains a vehicle-specific software demo code and GUI software for measurement and configuration.
The combination enables rapid prototyping and the development of automotive systems.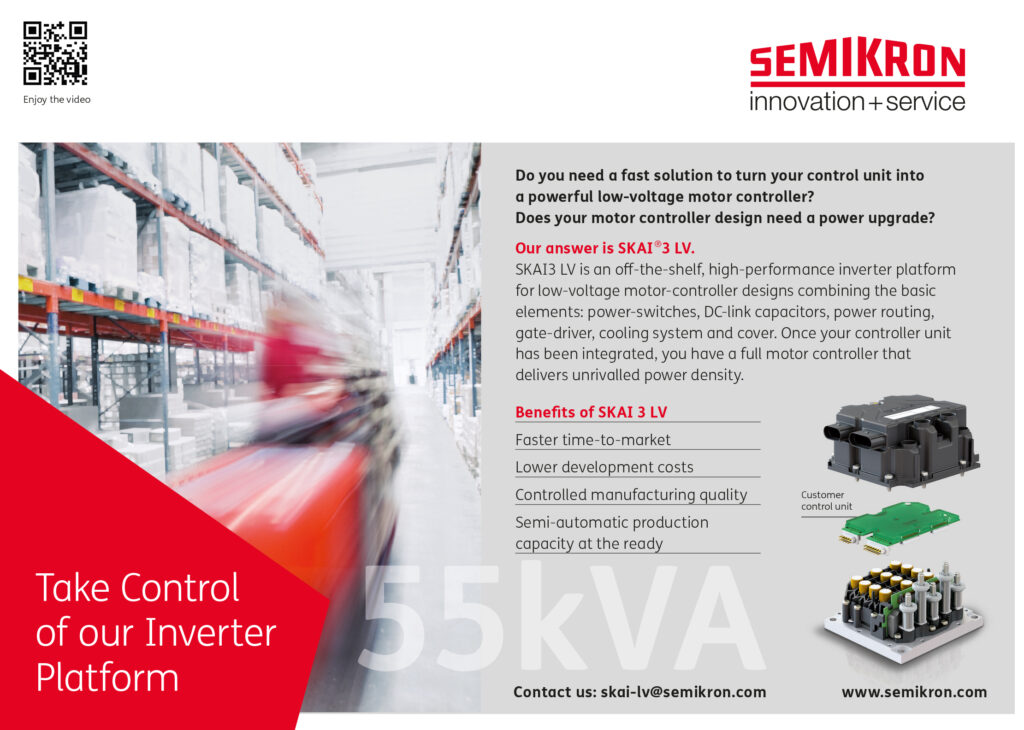 ONLINE PARTNERS