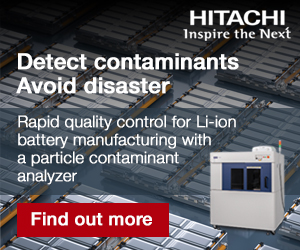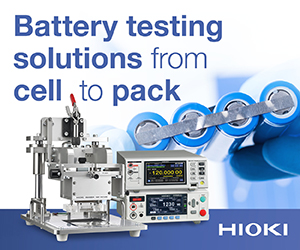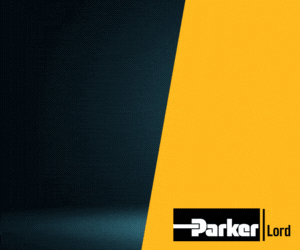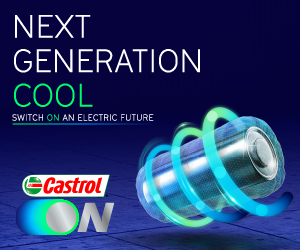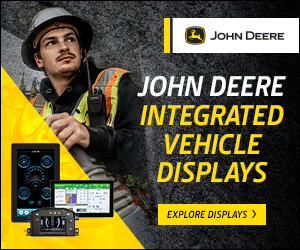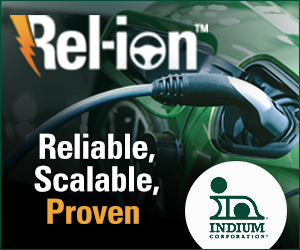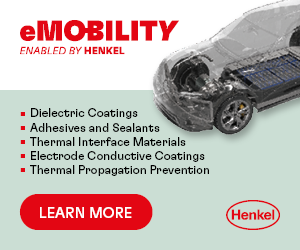 Note: electric version now available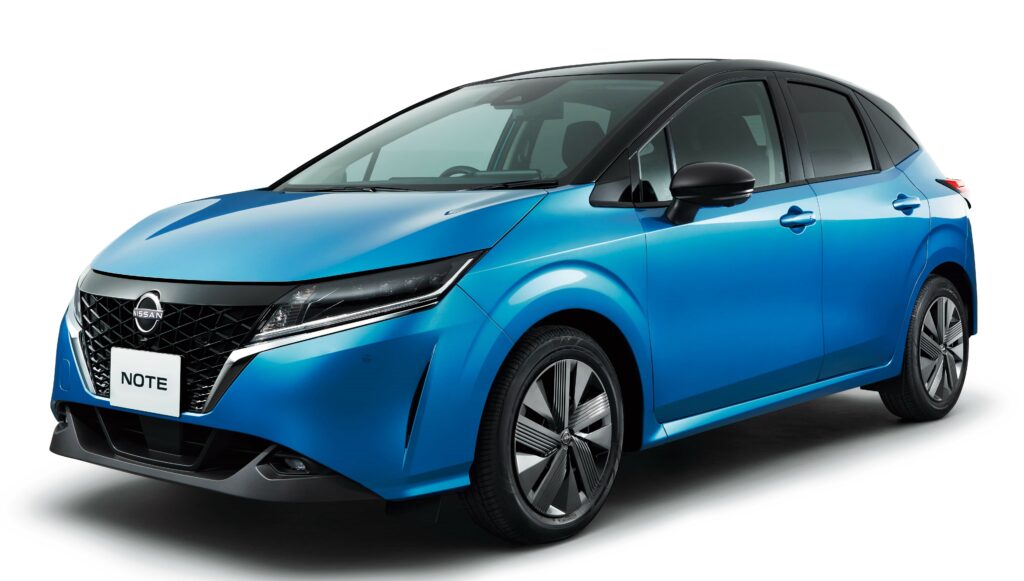 Nissan has developed an electrified version of its Note vehicle using a gasoline engine as a generator, as well as its first full EV since the Leaf (writes Nick Flaherty).
The Note e-Power uses a three cylinder IC engine to charge a small, 1.5 kWh lithium-ion NMC battery pack that drives dual electric motors in a four wheel-drive hybrid design. This allows the 60 kW/103 Nm engine to run at a constant rpm for higher efficiency, and allows energy recovery from braking to be combined in the battery pack.
This is the second generation of the e-Power system, with the electric motor torque increased by 10% to 85 kW/ 280 Nm over the previous generation. It has a new inverter that is 40% smaller and 30% lighter than the one in the Leaf. The onboard engine is also more efficient, resulting in greater power and better fuel economy.
A key development is that the electrical energy generation is controlled according to road conditions. When road noise increases due to surface conditions and vehicle speed, the engine switches on to charge the e-Power battery pack as the noise is less noticeable; when the vehicle travels on quieter roads the engine is switched off. This is also linked to the navigation system to plan the charging of the battery pack.
The design is also the first Nissan to use a 1470 MPa ultra-high tensile steel for lighter weight.
The company has also launched its first fully electric vehicle since the Leaf, a 290 kW twin electric-motor crossover called the Ariya.
"This is not simply the next all-new EV after the Leaf, it is something entirely new," said Makoto Fukuda, chief development product specialist at Nissan. "There is often talk about EVs and their 0-100 kph time, but actually it's easy for EVs to achieve good acceleration times. I therefore don't consider being just fast in a straight line to be an intelligent use of power.
"In the Ariya's case, e-4orce twin motor all-wheel control technology allows the car to accelerate in an intelligent way. It is fast in a straight line, but it provides maximum, usable performance in various driving situations, such as on a snowy mountain road or wet city streets.
"The heaviest component in the vehicle, the battery, is positioned in the middle under the interior floor. This gives the Ariya an ideal weight distribution of nearly 50:50, which is akin to sportscars. We also incorporated high-performance dampers, a multi-link suspension and soft motor mounts to enhance the vehicle's handling," he said.
Nissan expects to deliver more than a million electrified vehicles by 2023, including the Leaf and Ariya EVs and the Note e-Power
ONLINE PARTNERS