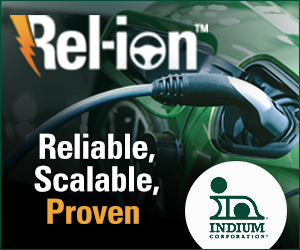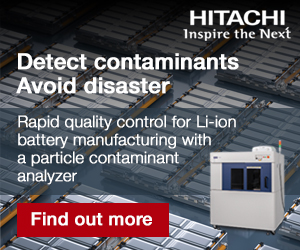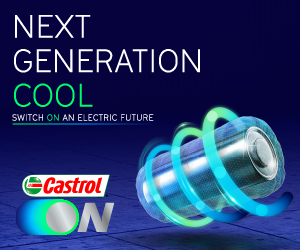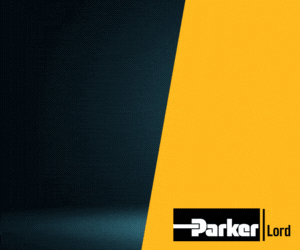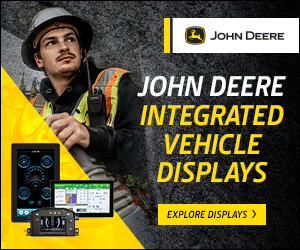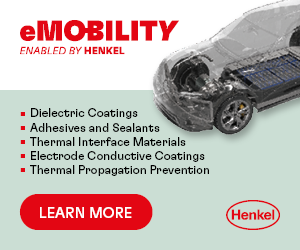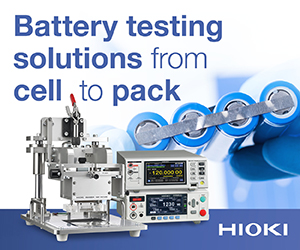 Nanotech cells process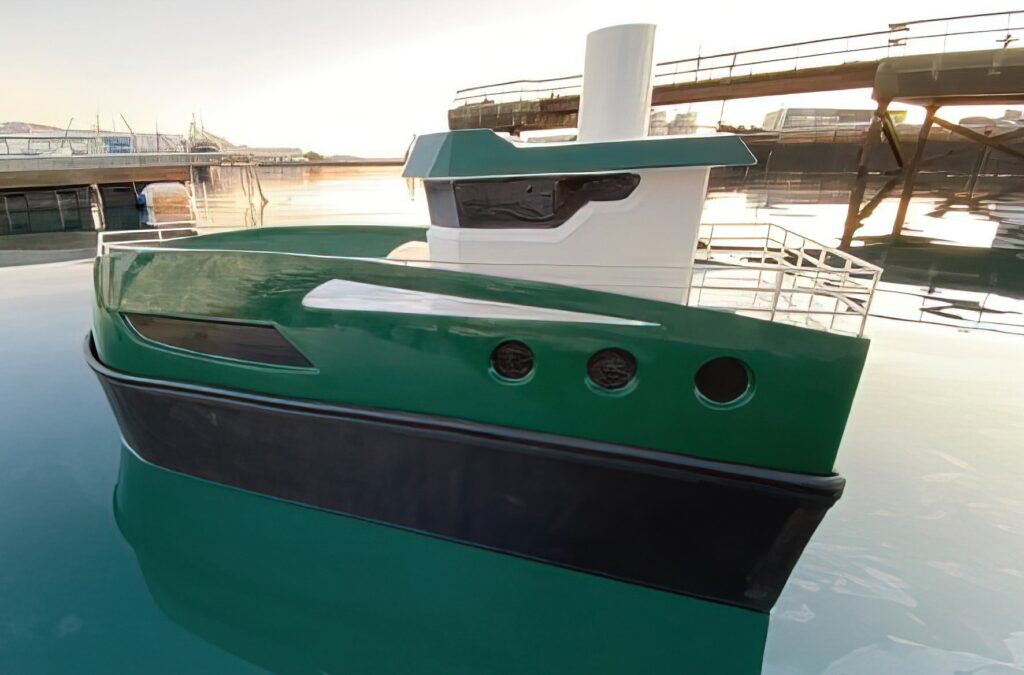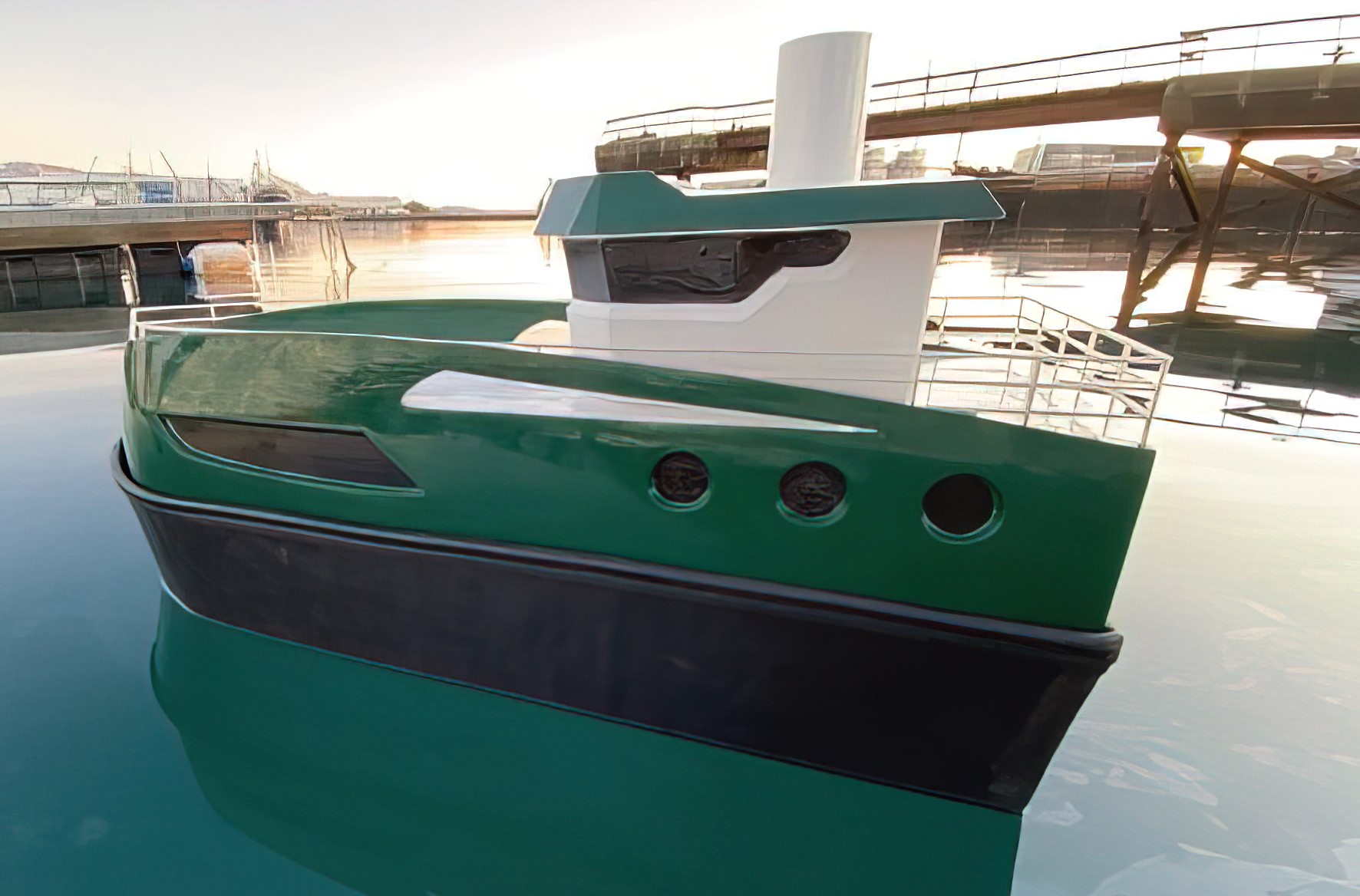 Nanom in Iceland has developed a nanotechnology process that can turn carbon fibre structures into solid-state batteries (writes Nick Flaherty).
The company says this can provide a more than nine-fold increase in performance for lithium-ion batteries, and that it is talking to a wide range of transportation, stationary storage and battery companies about adopting its technology into their own proprietary designs.
The technology can also be used to create solid-state batteries using carbon fibre and a silk interposer treated with an electrolyte. This can be used to produce batteries in the structure of electric vehicles such as cars and boats. The company has already created a pilot project in which a small (1 m-long) electric boat was built with the hull as the battery.
"You integrate the nanoparticles into the material used in the structure," said Armann Kojic, CEO of Nanom. "We put nanoparticles on top of the material being used, in this case carbon fibre, so the carbon fibre with the particles becomes the cathode and anode.
"The nanoparticles create the effect of making the carbon fibre act like a battery plate, which means the carbon fibre can be used and shaped as before. The only thing we add is a thin silk weave layer between each carbon fibre layer to act as the third part of a battery [separator and electrolyte]. When working with other materials we have found ways to integrate that type of layering into the materials without changing the manufacturing methods," he said.
The nanoparticle process generates particles that are hundreds of times more effective at increasing the energy surface in existing batteries by mixing them into the slurry that is a standard part of all battery manufacturing lines. Nanom has achieved scale in its manufacturing process and can already satisfy the requirements of battery markets, which is a key challenge for nanoparticle production.
The company plans to announce its partners in the next few months.

ONLINE PARTNERS