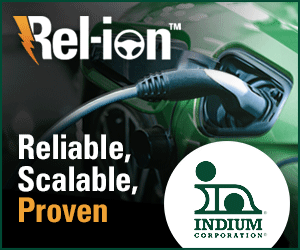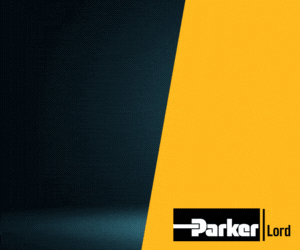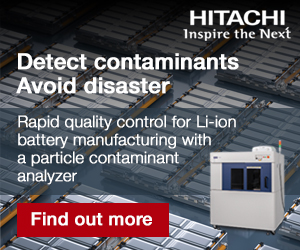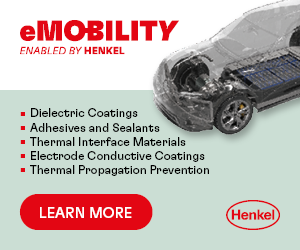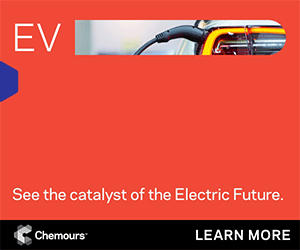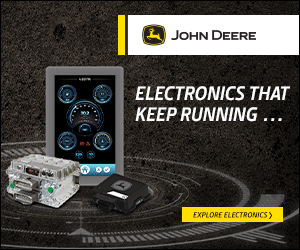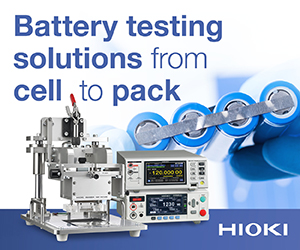 New tyre boosts range of solar EV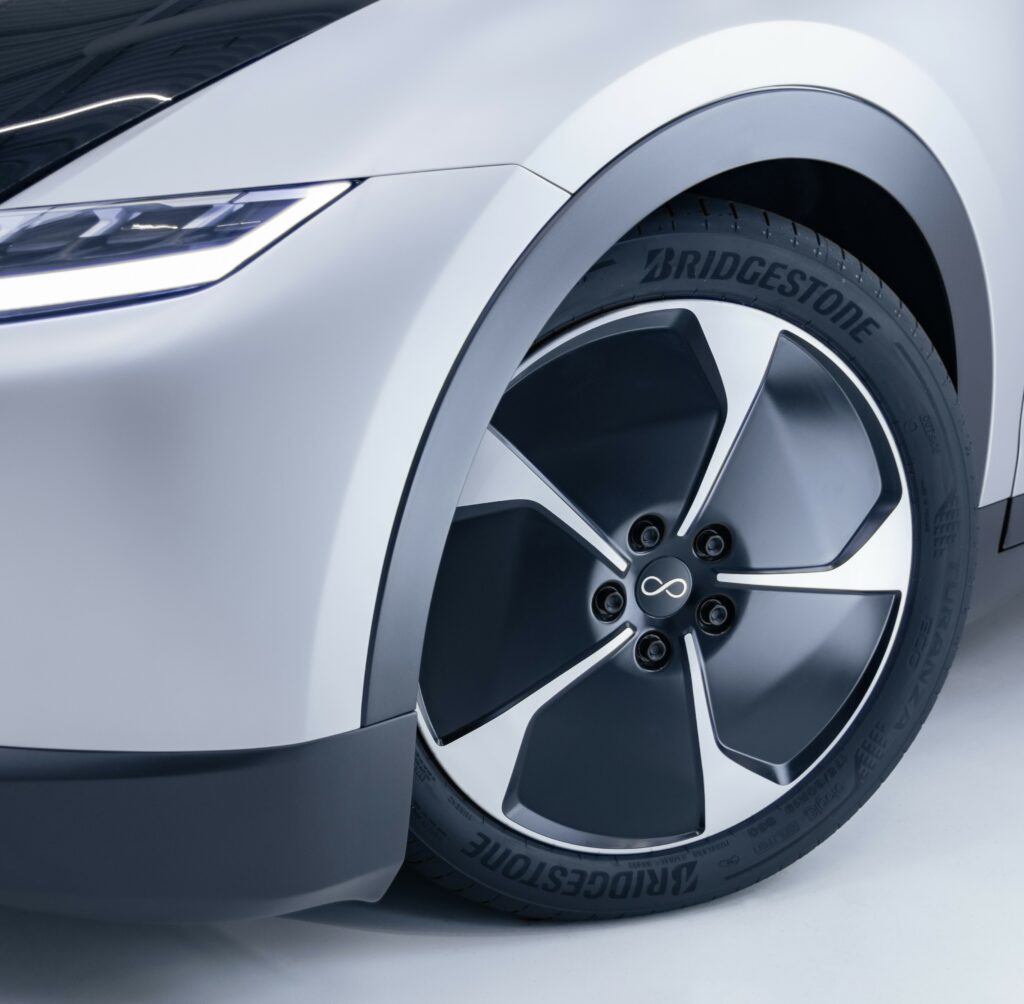 Bridgestone has designed a tyre specifically for solar-power EVs (writes Nick Flaherty).

It has been designed for Netherlands based solar car designer Lightyear and its Lightyear One car to reduce the weight and rolling resistance and so increase its range compared with the regular production tyre.

The Lightyear One has a range of 450 miles (725 km) that comes from using a solar panel on its roof and a powertrain that is three times more efficient than other EV designs.

The Turanza Eco tyres are the first to combine Bridgestone's lightweight Enliten material and ologic tyre design.

Enliten reduces the weight of the tyre by using fewer raw materials in the manufacturing process and a new mixing technology for the silica dispersion in the tyre, to give a 10% overall reduction in the tyre's weight per vehicle, without any compromise on wear mileage and grip. A further 30% reduction in rolling resistance comes from the ologic tread pattern, a slimmer wheel with a larger diameter and from using a higher inflation pressure than the regular 175/60 R19 tyre.

Bridgestone says the 30% reduction in rolling resistance means Lightyear One can use a battery pack that is 90 kg lighter to give the same range.

Bridgestone used a virtual tyre development system to simulate the performance of the design without having to physically produce and test it. That saved up to 25,000 miles in real-life outdoor and fleet testing, and cut product development time by up to 50%, the company says.

ONLINE PARTNERS