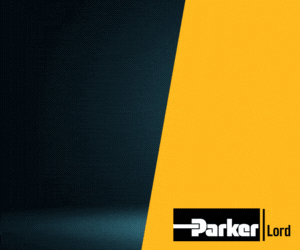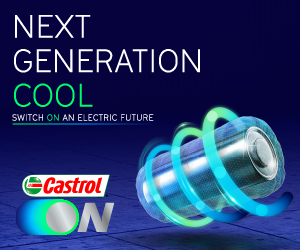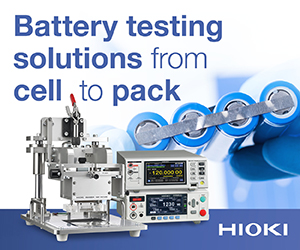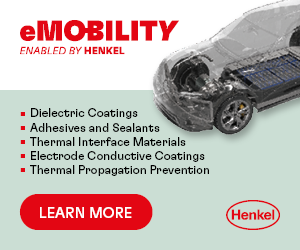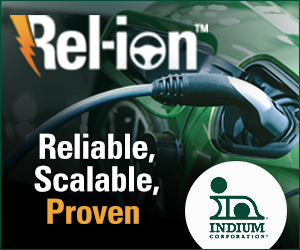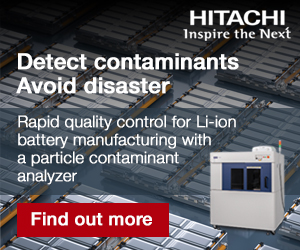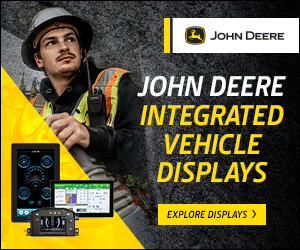 The Battery Show North America returns to Novi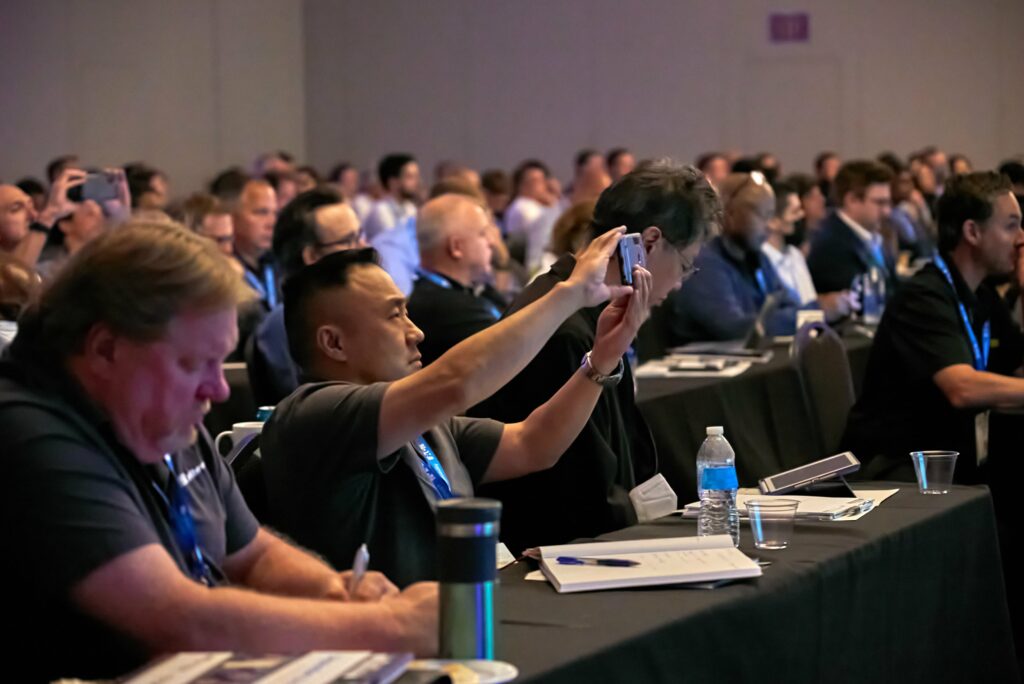 More than 200 speakers confirmed to discuss the newest innovations and technologies within the industry.
NOVI, Mich. (July 6, 2023) – The Battery Show is returning to the Suburban Collection Showcase in Novi, Michigan on Sept. 11-14 with more than 775 exhibitors and over 72 hours of education available across the three-day expo.
The Battery Show, co-located with Electric & Hybrid Vehicle Technology Expo is exclusively dedicated to the drivetrain and power system in electric and hybrid electric vehicles, enters the 2023 event with industry-leading suppliers from all corners of the business.
Exhibiting organizations such as HB Fuller, Henkel, Hongfa, Lithionics Battery, Lyric Automation, Mitsubishi Electric, NMB Technologies, Nordfab Ducting, Parker Hannifin, Verico Technology and more, will be present to discuss evolving to keep up with the growing battery and EV markets.
"The EV industry grown by more than $53 billion in revenue worldwide in the last year as the 2022 Battery Show observed record-breaking growth," says Shamara Ray, Group Event Director of The Battery Show and Electric & Hybrid Vehicle Technology Expo. "It is important to continue to look ahead as the electric vehicle and battery technologies expand and accelerate. The market is evolving, and we strive to offer the latest most innovative leaders and brands together to discuss and create what is to come."
The 2023 agenda features an expertly curated four-track conference that will discuss the future in these verticals. Both formal and informal networking events will take place right on the expo floor with additional opportunities to dialogue throughout the conference including keynotes, leader's roundtables, workshops, and technical sessions. Topics will touch every corner of the trade and span from next-generation battery chemistries to EV infrastructure.
The New Product Showcase will have live demonstrations of the latest technologies and solutions within battery and electric vehicle manufacturing, providing a unique platform for a closer look at the new products from exhibitors.
To register for the largest and most comprehensive advanced battery technology event, please visit www.thebatteryshow.com
ONLINE PARTNERS