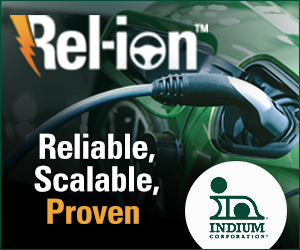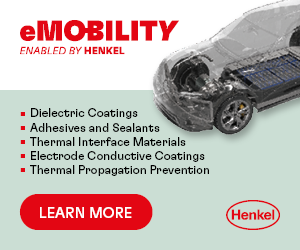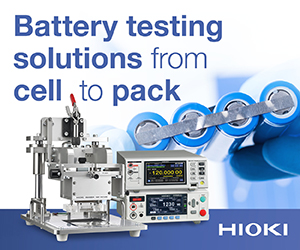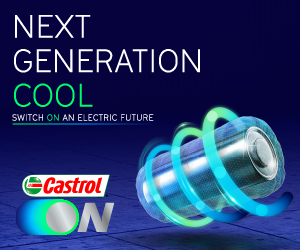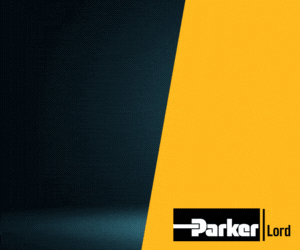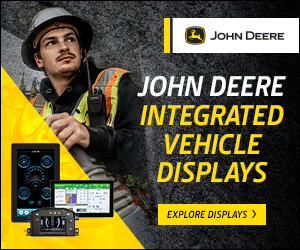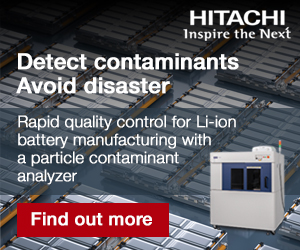 The Battery Show announces keynotes Albemarle and PowerCo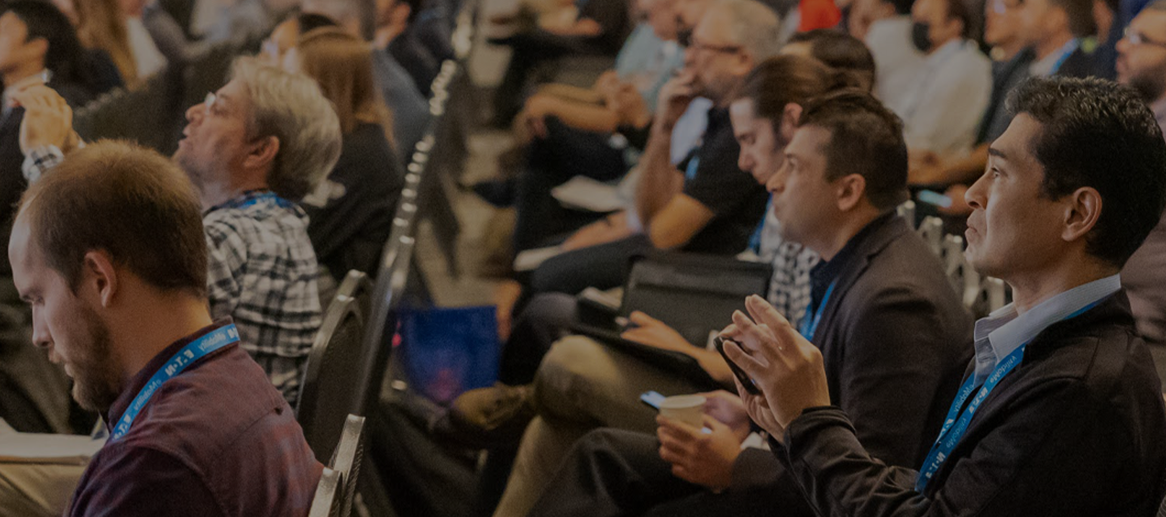 The Battery Show North America reveals Eric Norris, President of the Lithium Global Business Unit at Albemarle and Sebastian Wolf, Chief Operating Officer of PowerCo, as keynotes for the annual show to focus discussion on generating sustainable battery lifecycles.
Addressing the state of North America's lithium supply, Eric Norris will detail how to best build logistics in the region to match the predicted growth and accelerated demand of the premium resource. Keen to bring new lithium resources online for independent lithium manufacturers, Norris presents Albemarle's successful facilitation of the essential building blocks to create reliable capacities of the critical element in the North American region.
With the global increase of lithium specific batteries, Sebastian Wolf of PowerCo will demonstrate the case study of how PowerCo maintains output of annual unified battery cell production. Wolf emphasizes trending topics in standardization of single "unified cell" batteries for electric vehicles, the leading method leveraged at global automotive powerhouses like Volkswagen Group for EV battery production.
The need for lithium has increased 180% since 2017, prompting manufacturers to develop creative ways to hold battery charge without driving up cost. By implementing new ways to navigate local lithium production and creating batteries that hold longer charges, organizations can procure more viable products. Conversations surrounding unique practices that are implemented by world class leaders may create more insight to creatively approach the challenges and opportunities that continue to face the evolving battery and EV supply chain.
The Battery Show, co-located with the Electric & Hybrid Vehicle Technology Expo, will host nearly 800 suppliers and over 15,000 attendees for the upcoming September event. Brands such as HB Fuller, Henkel, Hongfa, Lithionics Battery, Lyric Automation, Mitsubishi Electric, NMB Technologies, Nordfab Ducting, Parker Hannifin and Verico Technology will be exhibiting to showcase their roles in the newest battery and electric vehicle innovations.
ONLINE PARTNERS