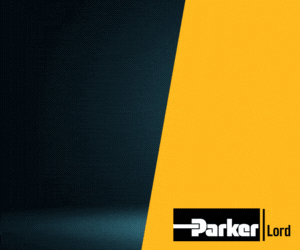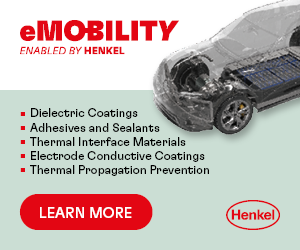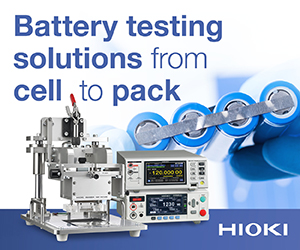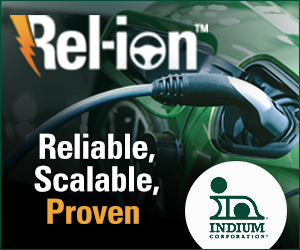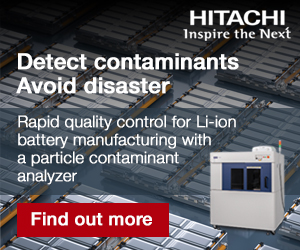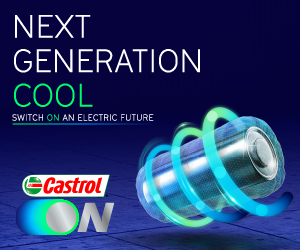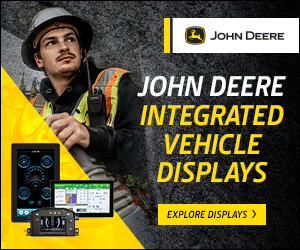 Texas unveils ASIL-D wireless BMS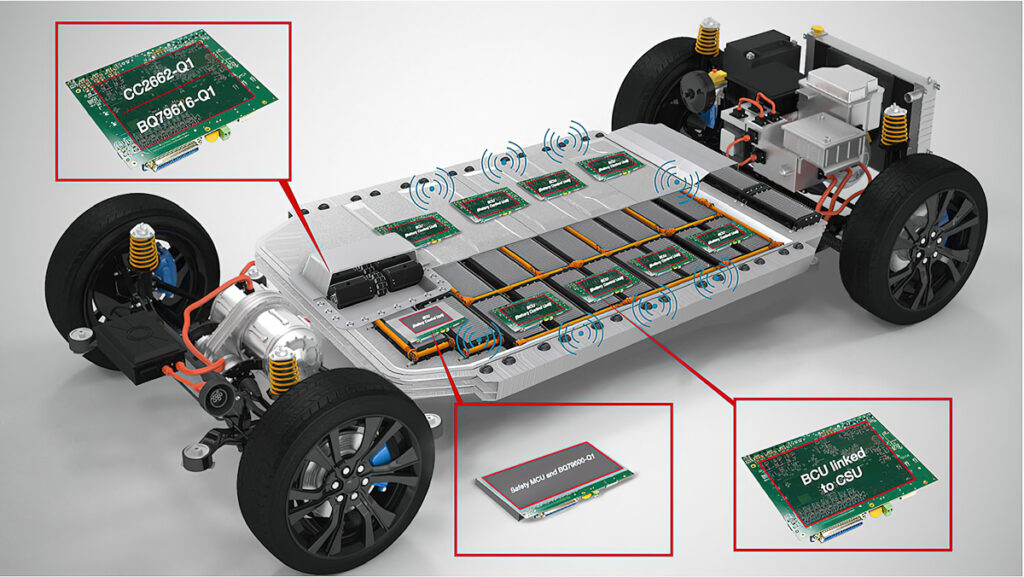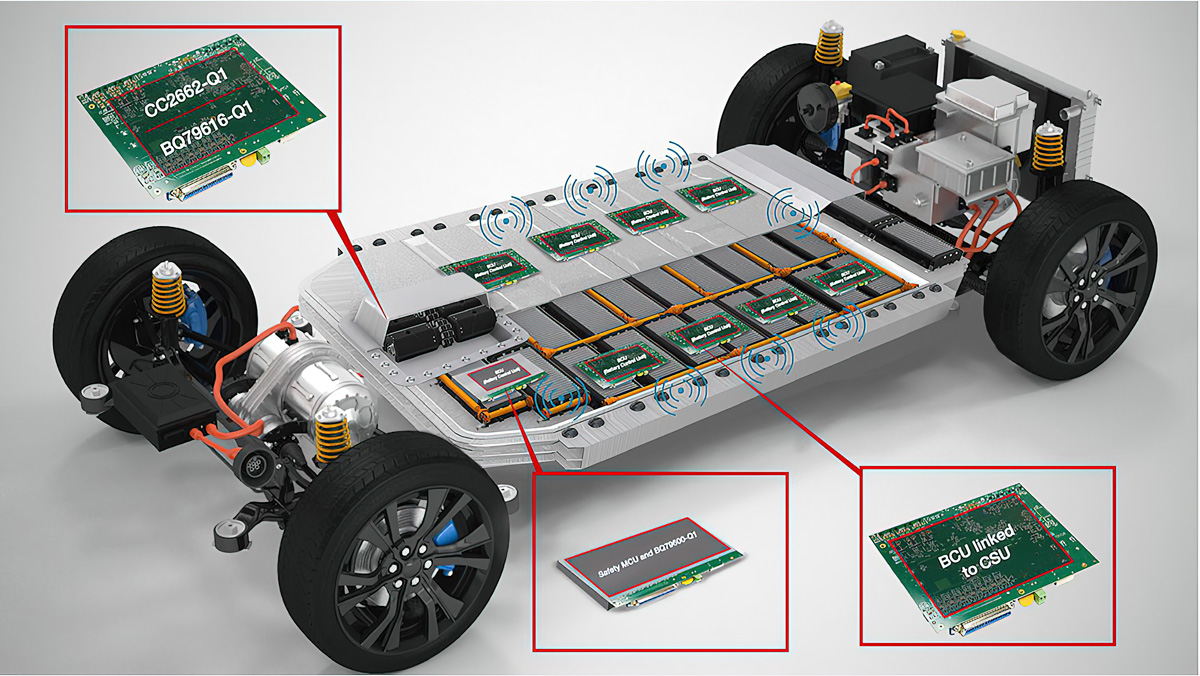 Texas Instruments (TI) has combined its proprietary comms protocol with its sensor chips to create a wireless BMS (writes Nick Flaherty).

The use of a wireless BMS is key to the economics of EVs, as it reduces the weight and complexity of wiring and allows the battery packs to have a second life in other applications.

TI is using its 16-channel, ASIL-D compliant battery monitor and balancer coupled with a wireless microcontroller (MCU) running a proprietary low-latency, high-reliability protocol designed for a safety critical BMS. The protocol uses spread-spectrum frequency-hopping techniques to minimise interference, and time domain modulation (TDM) to provide deterministic operation.

The CC2662R-Q1 MCU operates in the 2.4 GHz frequency band and provides a network availability of greater than 99.999% (with a packet error rate of 1 in 10-7) along with a network restart of 300 ms to ensure the network is always available even if there is an error. Dedicated time slots from the TDM provide high throughput and low latency to protect data from loss or corruption.

The MCU takes data from the BQ79616-Q1 chip that monitors the voltage and temperature of up to 16 battery cells, with an accuracy of ±2 mV.­

"We can scale from eight- or 16-cell configurations, which is the current use-case, up to 100 cells," said Ram Vedantham, TI's business line manager for 2.4 GHz connectivity. "We also have security built into every stage with an AES128 accelerator, message integrity check, and key authentication and refreshment."

The wireless BMS opens up the possibility of putting batteries in places in the vehicle other than the floor of the chassis. "That allows more flexible designs, such as in the hood or other parts of the vehicle," he said.

The system has been evaluated by TUV SUD as being suitable for an ASIL-D safety design. "This BMS is designed from scratch for automotive safety with ISO 26262 up to ASIL-D," said Karl-Heinz Steinmetz, general manager for powertrain and automotive systems at TI.

"TUV SUD assessed the error detection to achieve an ASIL-D system including failure mode diagnostic analysis. ASIL-D is the one additional thing needed to complete the system – we are able to support customers with a full system, not just pieces of one."

The ASIL-D capability comes from the approach to fault management. Even in the case of a failure, there is a bus restart time of a maximum of 300 ms before the full system is back up and running again. That allows the car maker to build up a system that has the latest information in real time, even in the case of a restart.

Security is also an important part of a wireless BMS system design. The MCU includes encryption key exchange and refresh, unique device authentication, and AES 128-bit cryptographic acceleration and message integrity checks.

ONLINE PARTNERS