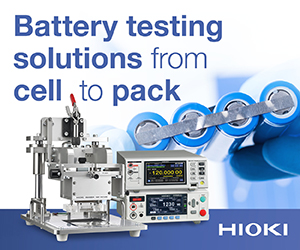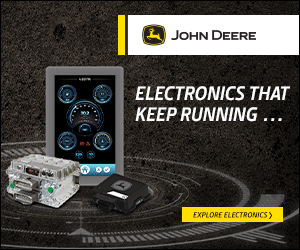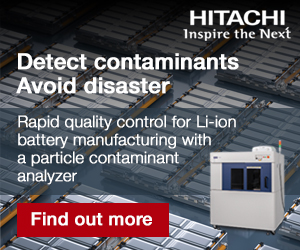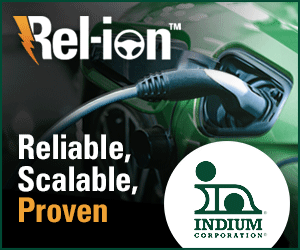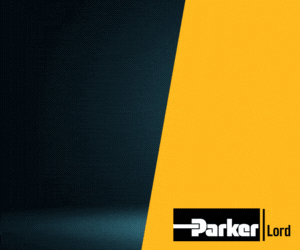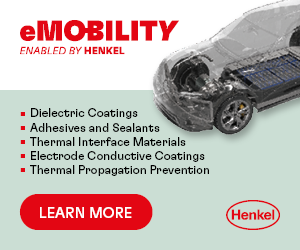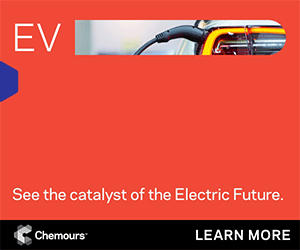 Tevva receives whole-vehicle type approval for its 7.5 tonne e-truck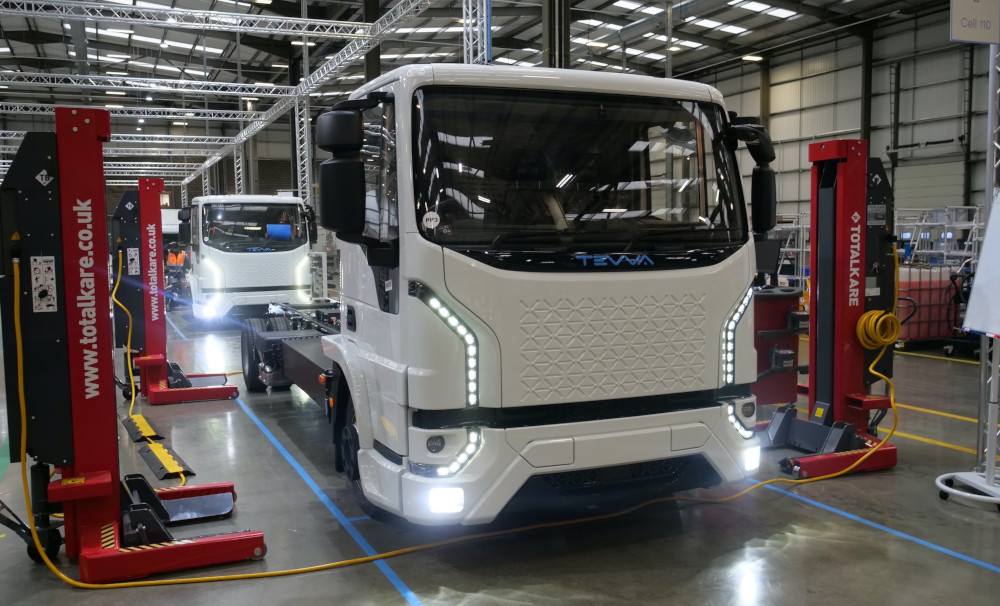 EV manufacturer Tevva has become the first British company to receive European Community Whole Vehicle Type Approval (ECWVTA) for its 7.5 t battery-electric truck. It allows the company to start producing and selling the truck in volume across the UK and Europe.
The first trucks have started to be delivered to customers including Expect Distribution, Travis Perkins and Royal Mail. The company expects to sell up to 1000 of the trucks in 2023.
The certification has been achieved for the EU and UK with the Vehicle Certification Agency (VCA) and the Swedish Transport Agency (STA). To receive the approval, the truck had to undergo 30 system tests, including electric safety and electromagnetic compatibility to the latest standards.
The truck offers up to 140 miles (227 km) from its 105 kWh battery on a single charge. It will be followed later in 2023 by a 7.5 t hydrogen-electric truck, which will have a hydrogen range extender to extend its range to up to 354 miles.
ONLINE PARTNERS