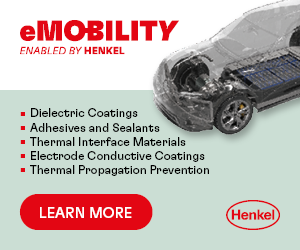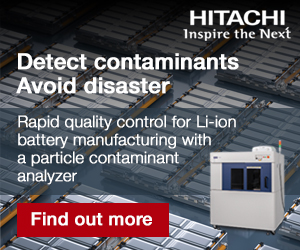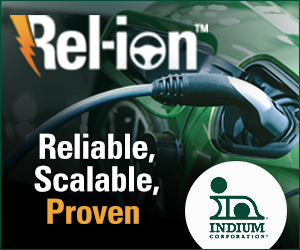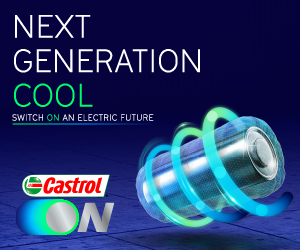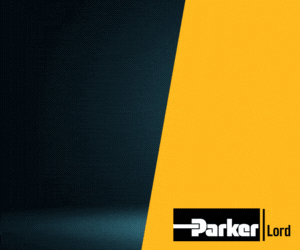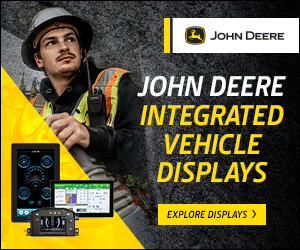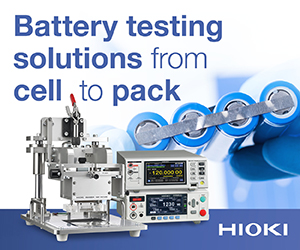 Tevva partners with Ecobat for first-life battery management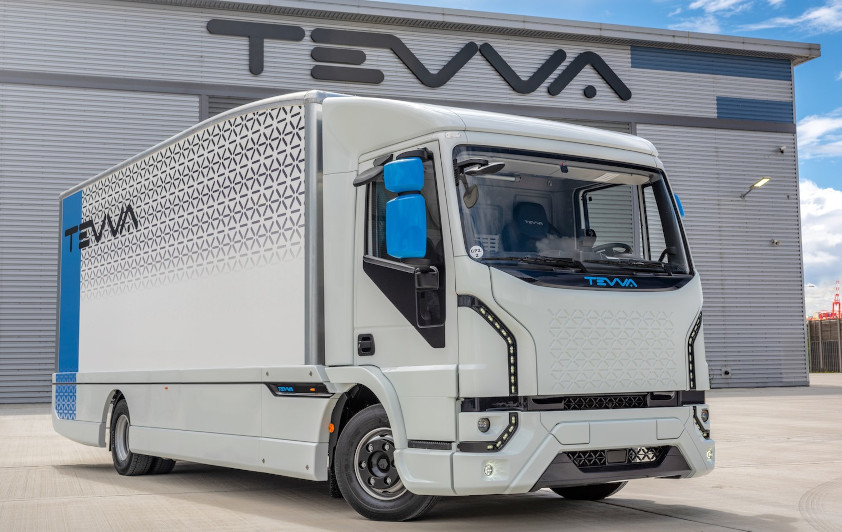 Electric truck manufacturer Tevva has entered into a strategic partnership with battery recycling Ecobat for the repair, repurposing and recycling of its lithium-ion batteries. The partnership begins with a 12-month pilot phase for first-life battery management, with the option to expand into additional energy storage and recycling solutions.
Tevva's 7.5 t battery-electric truck has recently entered mass-production at the company's facility in London, England. The truck offers up to 140 miles (227 km) from its 105 kWh battery on a single charge, making it suitable for last-mile and urban delivery fleets.
This will be followed by a 7.5 t hydrogen-electric truck, which will have a hydrogen range-extender that extends its range to up to 354 miles.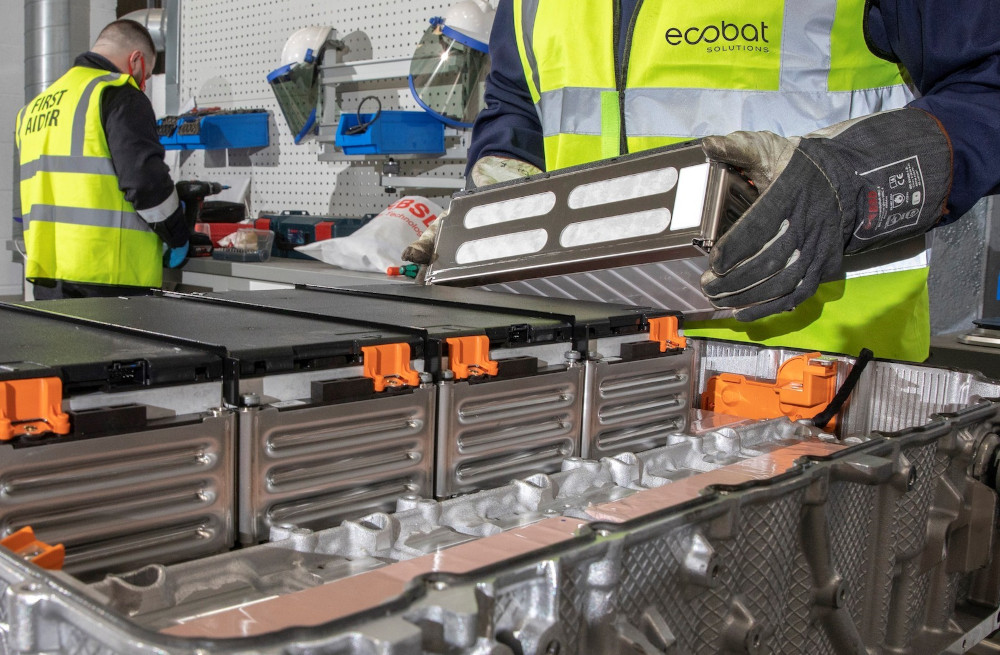 ONLINE PARTNERS