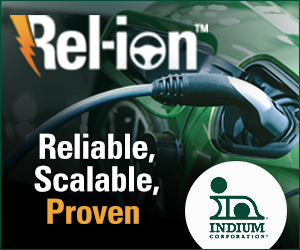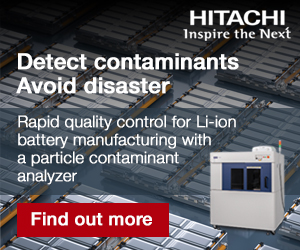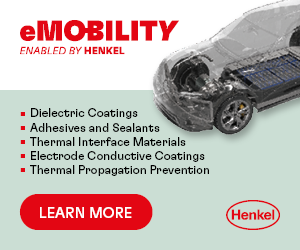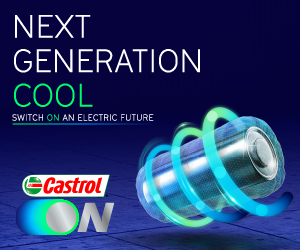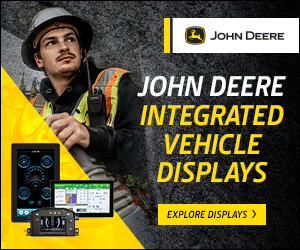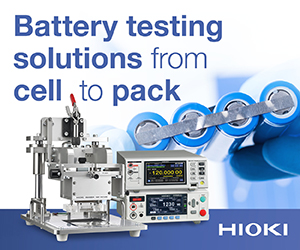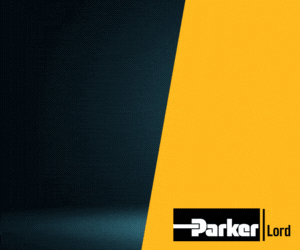 Tembo announces deal to supply EV conversion kits for 4×4 EVs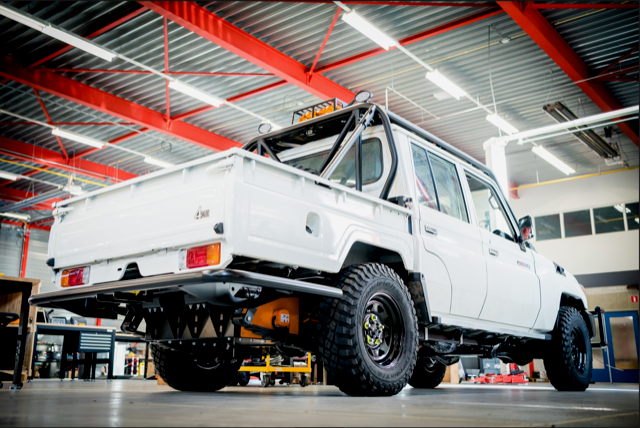 VivoPower International has announced that it and its wholly-owned subsidiary, Tembo e-LV, have entered into a definitive agreement with Energy Trading Company Mauritius (ETC Mauritius) to sell, distribute and market Tembo electrification conversion kits for Toyota 4×4 second-hand vehicles in the Republic of Kenya.
Under the deal, ETC Mauritius has committed to sell a minimum of 4000 Tembo e-LV conversion kits until December 2027. ETC Mauritius will be responsible for acquiring second-hand Toyota Land Cruiser and Hilux vehicles, converting them to ruggedised e-LVs using the Tembo kit, selling the units to customers and providing after-sales servicing and maintenance with support from Tembo.
Sectors where the Tembo e-LVs will operate include government services, agriculture, tourism and mining. VivoPower is also entering the second-hand vehicle market, which it says that with an estimated value of $110 billion represents a far larger addressable market than that for converting new vehicles, and allows for on-road applications of the e-LV kit.
ONLINE PARTNERS