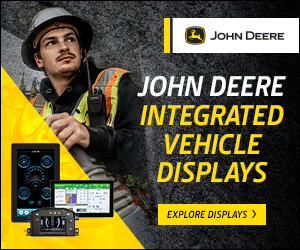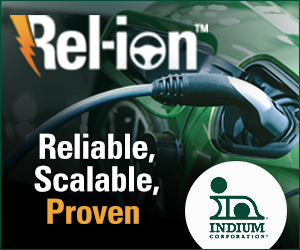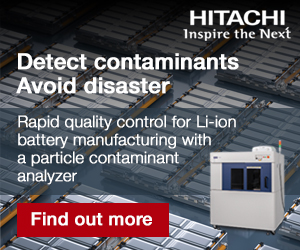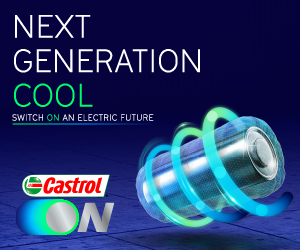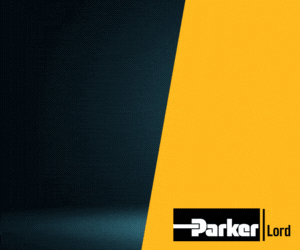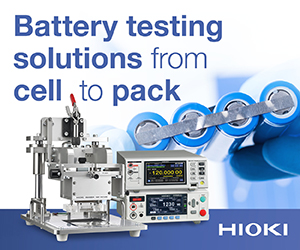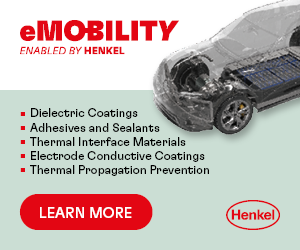 Tecman unveils high-volume anti-thermal propagation pad process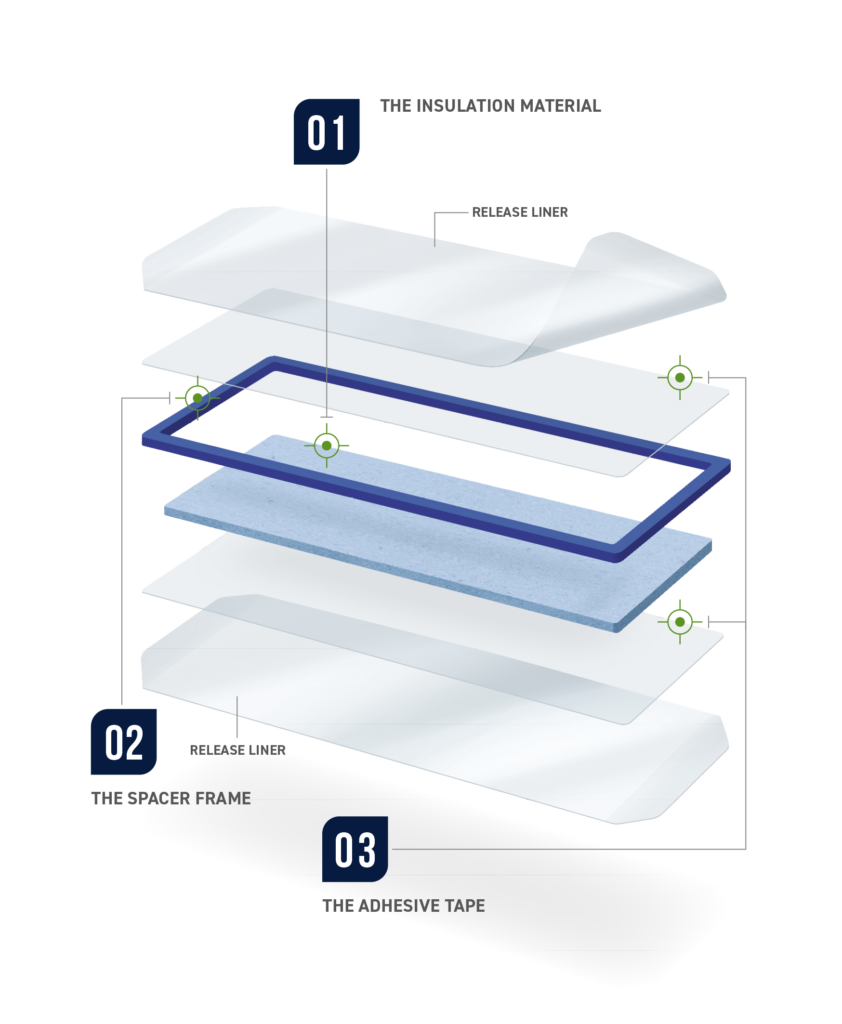 Materials engineering firm Tecman says it has developed a process that for the first time enables high-volume continuous manufacture of framed Anti-Thermal Propagation (ATP) pads.
ATP pads are a type of cell barrier that incorporate a physical built-in spacer that surrounds the insulation pad. The spacer provides optimal space between cells, and helps to prevent thermal propagation by giving the cells space to expand and contract, and by providing a degree of mechanical resistance to the cell wall.
To date, ATP pads with built-in spacers has been complex to manufacture because of the need for multiple components. Tecman says its streamlined production process eliminates the need for third party pre-conversion and reduces costs by allowing manufacturing speeds of up to 120 parts per minute, per machine.
The resulting pads are suitable for multiple prismatic and pouch cell solutions, and can be customised to give customers the option of using their own materials.
ONLINE PARTNERS