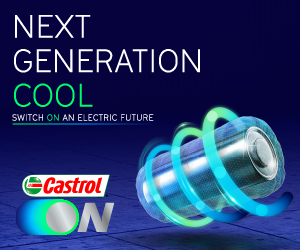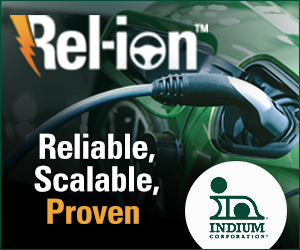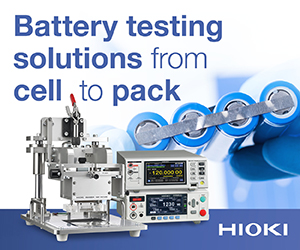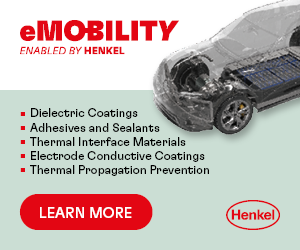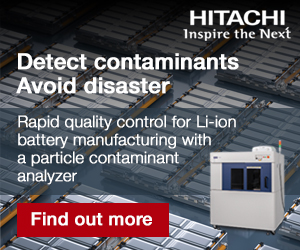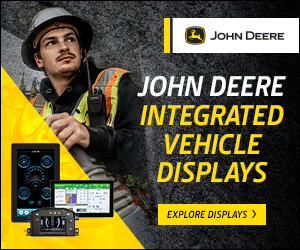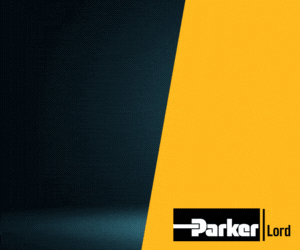 Technical Services joins hydrogen fuel cell vehicle project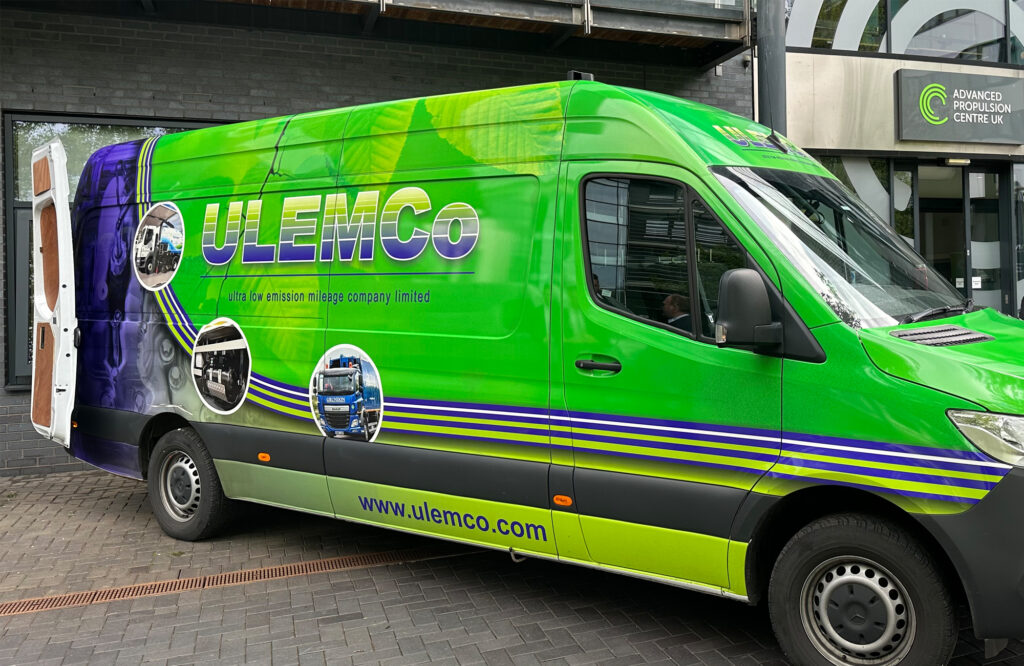 Technical Services (UK) has been announced as an approved partner of Hyer Power, a project led by hydrogen commercial vehicle conversion company ULEMCo to develop a hydrogen fuel cell (FC) range extender for electric service vehicles. Its role will be to develop a cooling system for the extender.
The extender will be based on proven technology from the Toyota Mirai, and the aim of the project will be to show how zero-emissions vehicles can be used in a range of specialised settings. Technical Services will first gather data to understand the duty cycles of each vehicle type, which will include an ambulance, a fire engine and a road sweeper.
Funding for the Hyer Power Project has been awarded through the Advanced Propulsion Centre Collaborative Research and Development programme, to support the building of an end-to-end supply chain for zero-emissions vehicles in the UK. £3.9 million of the project's investment comes from the UK government, backed by a further £3.9 million from the automobile industry.
ONLINE PARTNERS