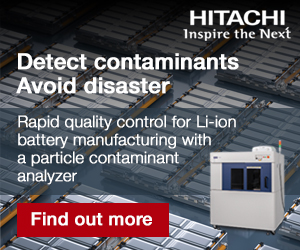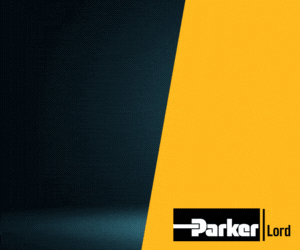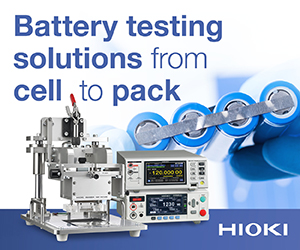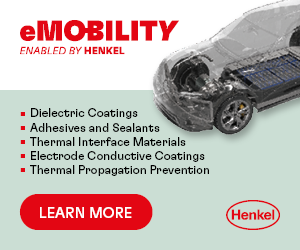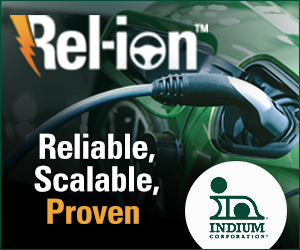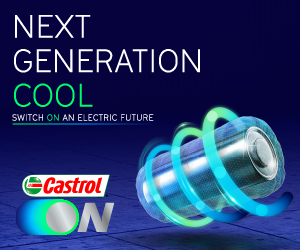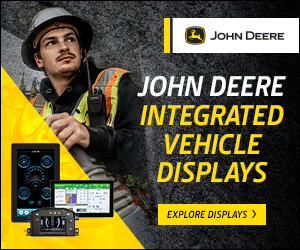 Taylor and Rocsys partner up on autonomous container charging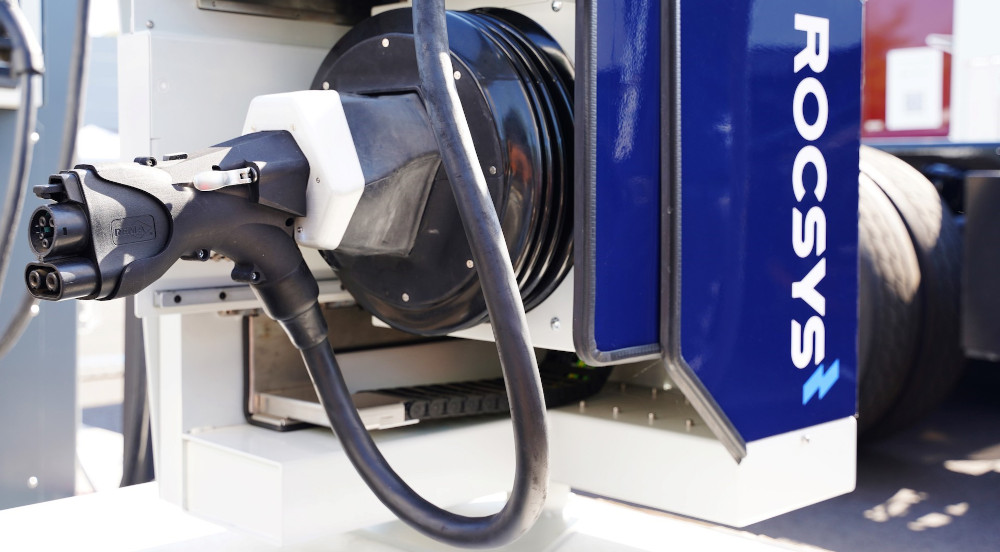 Taylor Machine Works, which design and manufactures zero-emissions container handlers, has announced a partnership with Rocsys to offer robotic chargers for the second-generation Taylor ZLC electric container handler.
Autonomous charging of electric vehicles provides the charging at scale around the clock without the need for human interaction at the vehicle. It also enables dependable and fast charging while reducing wear and tear on charging cables and connectors.
In October 2019 Taylor was involved in a milestone project with the Port of Los Angeles on Clean Air Day with the launch of the first generation ZLC.
The handlers use the standard CCS-1 inlet and chargers. Rocsys says its products work with any high-power DC charging station that uses a CCS-1 charging connector.
ONLINE PARTNERS