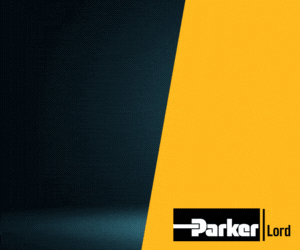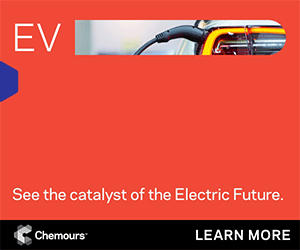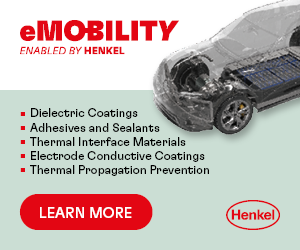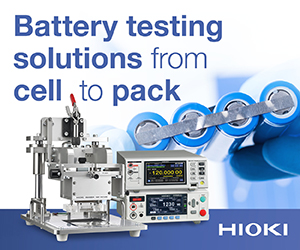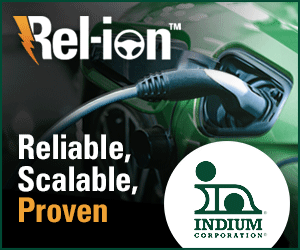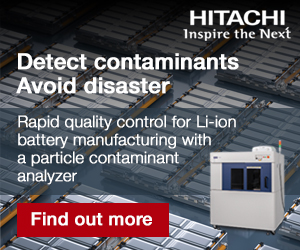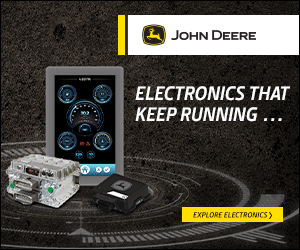 Synergies in testing via the interaction of high-voltage measurement technology and NVH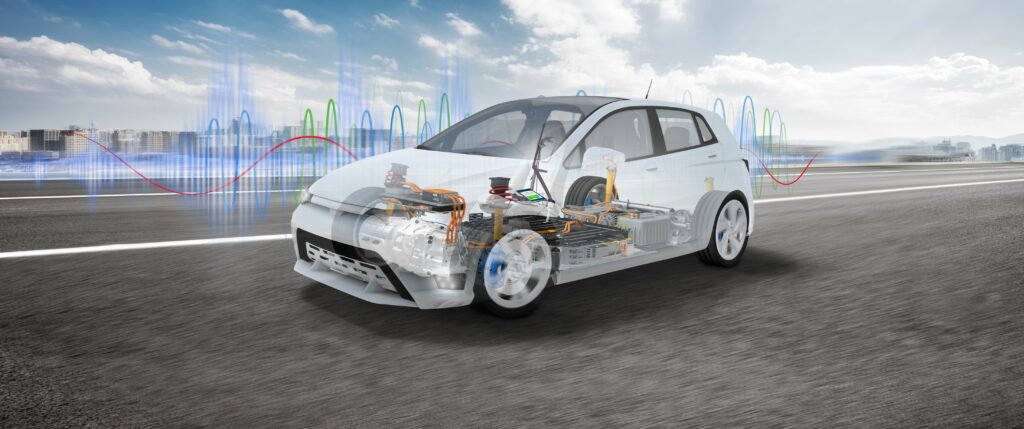 The increasing complexity of products and components as well as rising demands on testing require new approaches, especially in the field of electromobility. It is necessary to place distributed, high-voltage safe and compact measurement technology for mobile use, or permanently installed in the test bench, with powerful data acquisition and analysis software directly at the sources.
"We are keeping a close eye on the current changes and are working on future-oriented system solutions," says Andreas Ansorge, Managing Director of Müller-BBM VibroAkustik Systeme. "For us, this includes high-precision data acquisition at high operating voltages. With the innovative high-voltage measurement technology from CSM, it is possible to record and evaluate the real currents and voltages together with other dynamic data in real time."
With the PAK live technology from Müller-BBM VibroAkustik Systeme, smart data networks are created through the precisely fitting networking of data sources and applications. CSM measurement modules and sensors are used directly in high-voltage power cables and components. CSM hardware is configured with CSM's own software console and continuously streams data to the PAK live.hub.
The PAK live.hub provides this data synchronously via PTP along with other parameters such as ECU data, test bench data, bus data, NVH software PAK and other applications for real-time acquisition and analysis. Compared to the CAN-based data acquisition frequently used so far, the degree of information density is significantly higher.
The intelligent networking of the data streams makes it possible to solve testing and engineering tasks quickly and efficiently. Different tasks from different users can now be mapped with just one setup. Interdisciplinary investigations and context-related statements on cause and effect are the result.
"The goal of our partnership is to increase the added value around measurement data and to accelerate testing sustainably, since the complex tasks can be mapped in the best possible way in the interaction of the systems," elaborates Winfried Koch, CEO of CSM. "We are pleased to be able to offer our customers a solution that is open to the future and will support them sustainably in their measurement tasks," adds Andreas Ansorge.
ONLINE PARTNERS