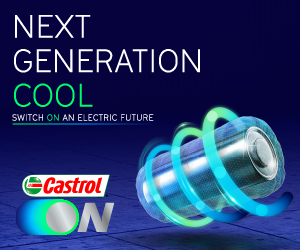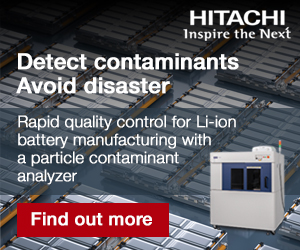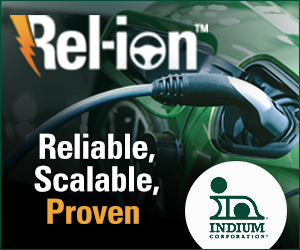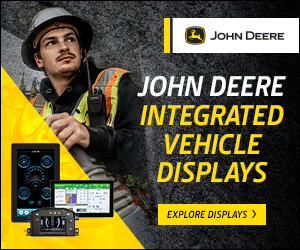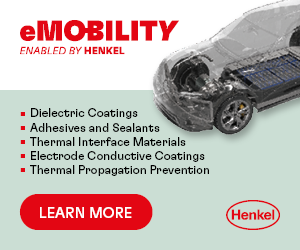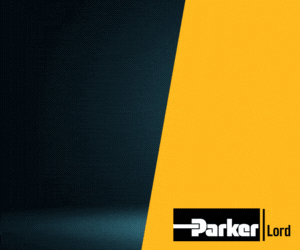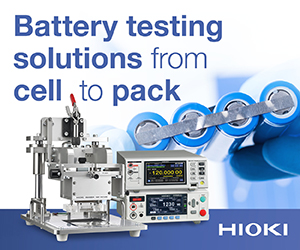 StoreDot warns industry over extreme fast charging battery technology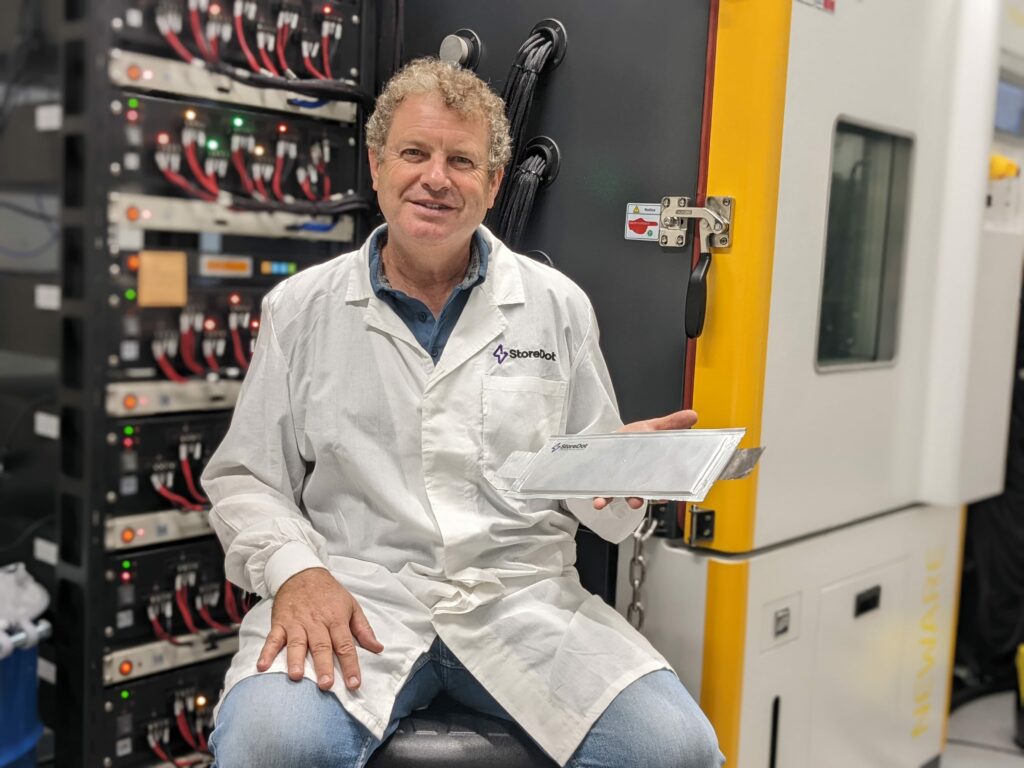 Extreme fast charging (XFC) battery technology developer StoreDot is reiterating its policy of supplying chemistries that ensure minimal battery degradation over an EV's lifetime.
Its announcement is in response to recent industry claims touting fast charge times and extended ranges, which it says often overlook the potential long-term impact on battery health and the resulting degradation in vehicle driving range.
Without the right battery chemistry, it adds, frequent fast charges can lead to reduced overall battery lifespan, owing to degradation as a result of power charging, which can compromise the integrity of cells.
StoreDot is therefore emphasising the importance of transparent communication from battery developers around factors associated with XFC, such as battery health, cycle life, performance under extreme temperatures, safety parameters and costs.
It says that after 1300 consecutive XFC cycles on a large, 30 Ah-format cell, its batteries maintain 80% of their original capacity. StoreDot remains on target for mass-production readiness of '100 in 5' cells – 100 miles of range within 5 minutes of charging – next year.
StoreDot's CEO Dr Doron Myersdorf says, "Even though battery deterioration and a decline in the state of health over the lifetime of the battery are inevitable, EV owners shouldn't have to sacrifice lifespan and vehicle driving range for convenient daily use. They should be able to confidently charge at a consistently high rate, every time and regardless of how full the battery is when they arrive at the charging station.
ONLINE PARTNERS