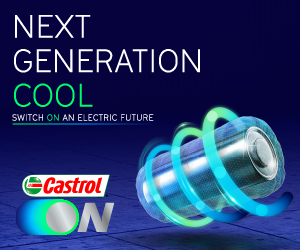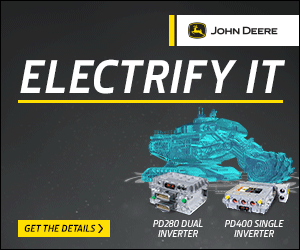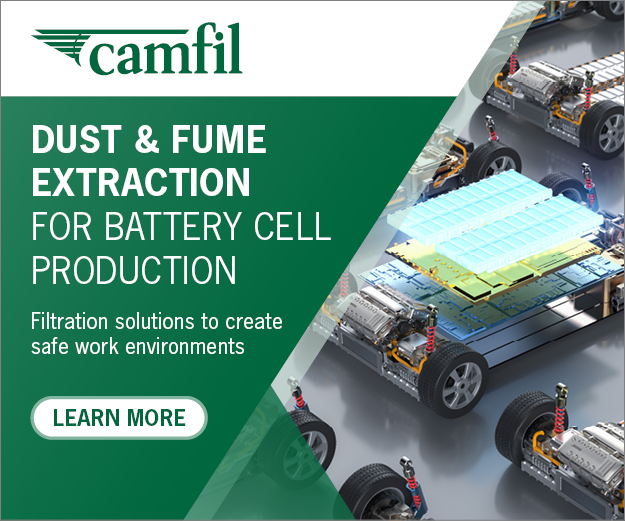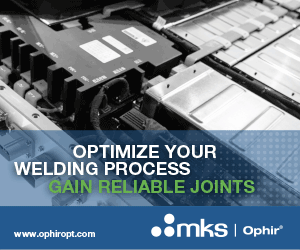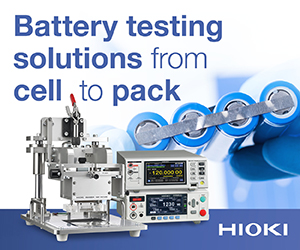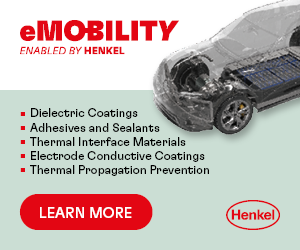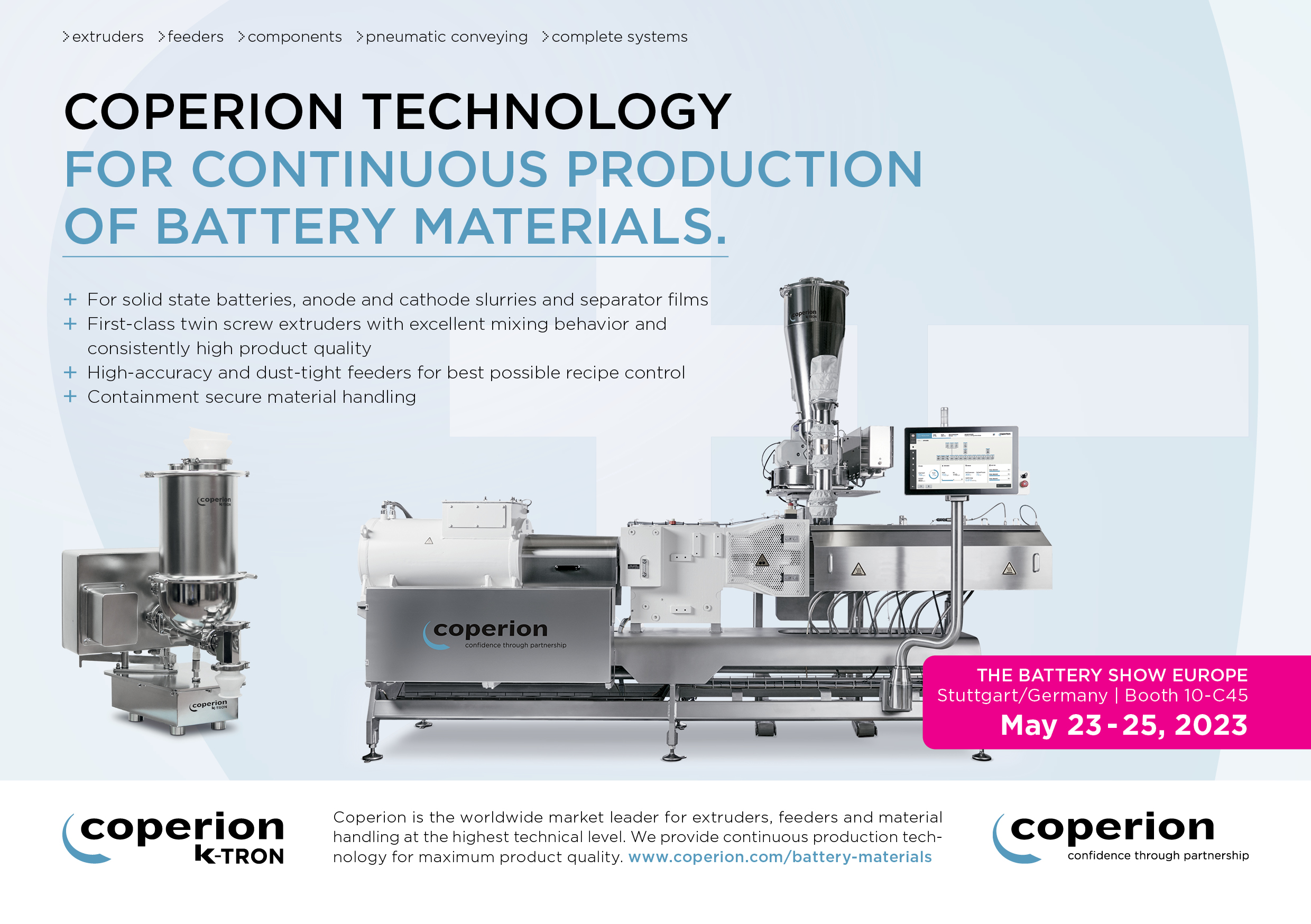 Steve Doyle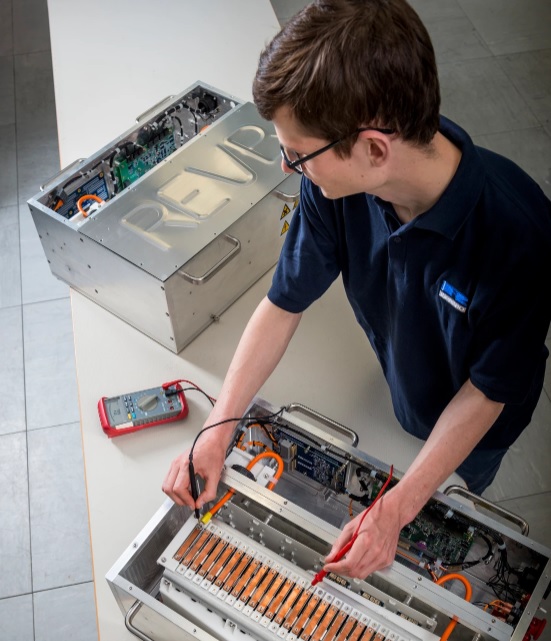 Current crop
Ricardo's head of hybrid and electrical systems tells Lawrence Butcher about the EV projects on the company's books at the moment.
Anyone who has been involved in the development of internal combustion engines will know the name Ricardo. The company, founded in 1915 by pioneering engineer Harry Ricardo, has been instrumental in the realisation of a range of concepts that have influenced combustion engine technology down the years. These days the company's remit is far wider than just IC engine development (although that is still an important aspect of its work). The spread of electric drive systems in all transport sectors continues to grow, and as such, they have become a focus for Ricardo's work.
Wide scope
As regards the challenges presented by the next generation of EV and hybrid powertrains, Steve Doyle says, "Hybridisation and electrification touches every part of the vehicle. If you are just working on engines, you tend to stay within that group, but with electrification you have to look at the whole system, from the pedal to the wheel.
"You need to liaise with the transmission people, the chassis team, the battery team, the e-machine folks and the analysis guys to bring everything together."
This need for such a joined-up approach to engineering is one reason, Doyle feels, why it has taken time for major manufacturers to get up to speed with EV and hybrid development.
"Being able to integrate all those systems is quite hard when your engine guys might be based on a different continent to your vehicle guys," he says. "A whole-systems approach is the only way to get an optimal solution, be that for performance, packaging or cost."
Projects
As is often the case with companies working on a consultative basis for other manufacturers – as Ricardo does – there are many specifics of the company's EV and hybrid projects that Doyle cannot talk about. There are however some that he can.
For example, Ricardo has become closely involved in developing battery packs for various vehicle applications. "With the automotive batteries, we could be involved in anything from a motorcycle to a large SUV, truck or even a series hybrid system on a rail vehicle," he says.
One current area of research is ultrafast charging. "We are looking at the challenges that come with cooling and pack design for ultrafast charging applications," Doyle says. "With the current 400 V technology, we have been looking at pushing that up to 150 kW charging rates, which is where Tesla is now.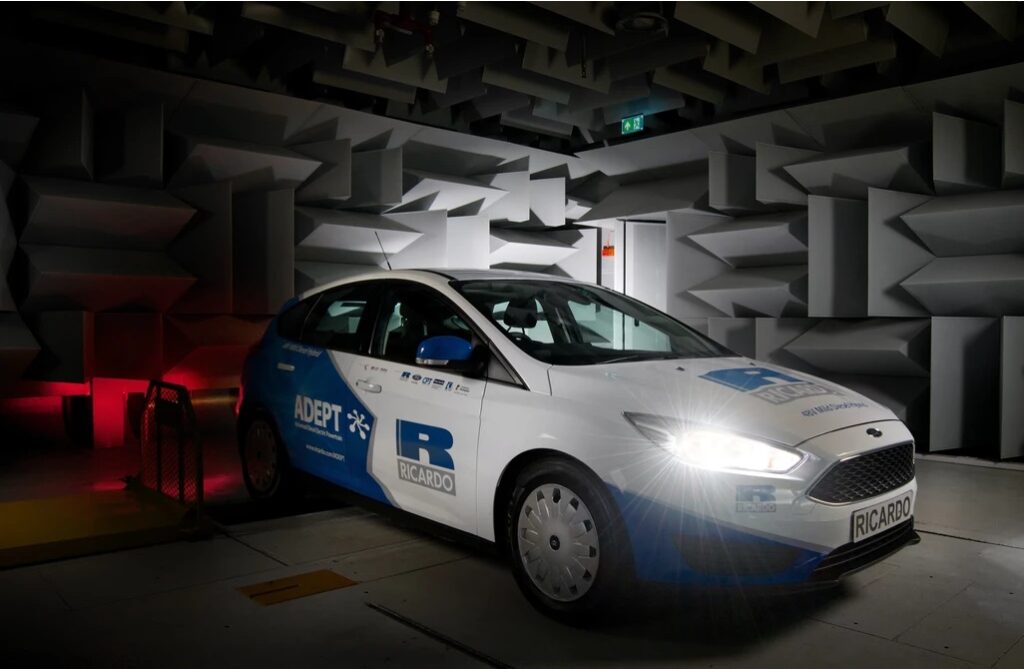 "But really everyone is looking at tomorrow, trying to achieve 350 kW charging. That would make [charging a car] akin to filling up a gasoline car, being able to charge in three to five minutes.
"The challenge with that is the amount of energy you are trying to stuff into a battery, and the heat losses you get. The losses go up exponentially.
"If you have ever stood next to a Tesla charging at full rate, all the fans are going full rate. If you try to push up to 350 kW charging, you multiply the heat rejection by a factor of three or four."
To tackle these challenges, Ricardo has been addressing the mechanical aspects of charging, particularly cooling provision, while also working on the supporting battery technology. "EV energy cells with the C rating to be able to put in and pull out energy so quickly are not there yet, at least not while keeping an acceptable cycle life," says Doyle.
Despite being heavily involved in such research, at a big-picture level Doyle questions whether such high charging rates are actually necessary.
"When you drive an IC-engined car, you run it until it's nearly empty and then fill it up, that's what we are used to," he points out.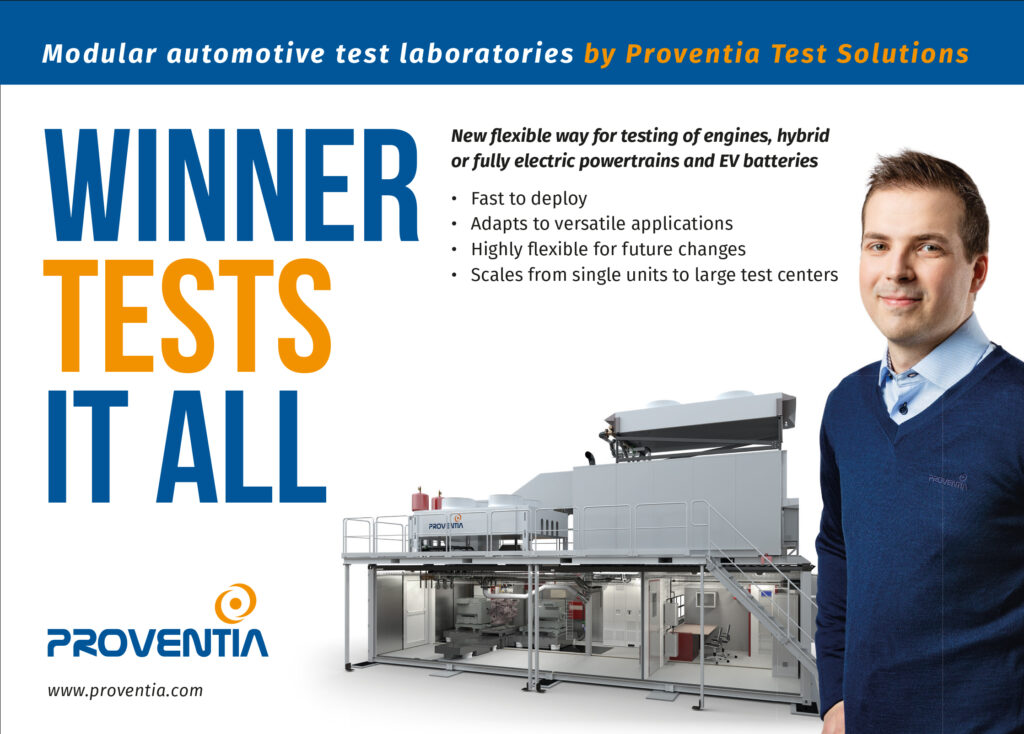 "With an EV though, you top it up when you get home, so you are always topping it up. Yes there are some issues if you don't have off-street parking, but most people will only want to do an ultrafast charge if they are doing long, cross-country trips. In that case, you usually stop for lunch or a break of at least 20 minutes, so being able to charge in 20-30 minutes is acceptable."
As to the current state of battery technology, Doyle says, "In the next five years or so, it is all going to be iterations of lithium technologies. Beyond that, there is the potential for some of the other chemistries to come in, and I think the big change will be when solid state moves to larger-format cells."
Future trends
He adds, "From our perspective I would say that, in passenger cars, there are three strands to development. There is full EV at one end, PHEV in the middle and mild hybrid – 48 V or 48-plus – at the bottom end.
"Our view is that anything with an engine will migrate to at least 48 V mild hybrid. At a point, around 2025 or sooner, EVs will become cost-competitive with mild hybrid vehicles. Engine price will be pushed up, owing to the elements needed to reduce emissions, and batteries will be made in sufficient volumes that costs will come down.
"At that point, there comes a question over the PHEV, which is the best and the worst of both types. It has two systems, an IC engine and an electric machine, so it is carrying the cost of both systems. It makes less sense economically, but it is a stepping stone. Will the public make the jump from gasoline or diesel to all-electric?"
As to whether hybrids will be predominantly series or parallel systems, Doyle says, "That will be application-specific, and I think the choice will be driven by how people use the vehicles. However, parallel hybrids have fewer compromises, but in applications such as light commercial vehicles, which are used on varied routes, series makes more sense."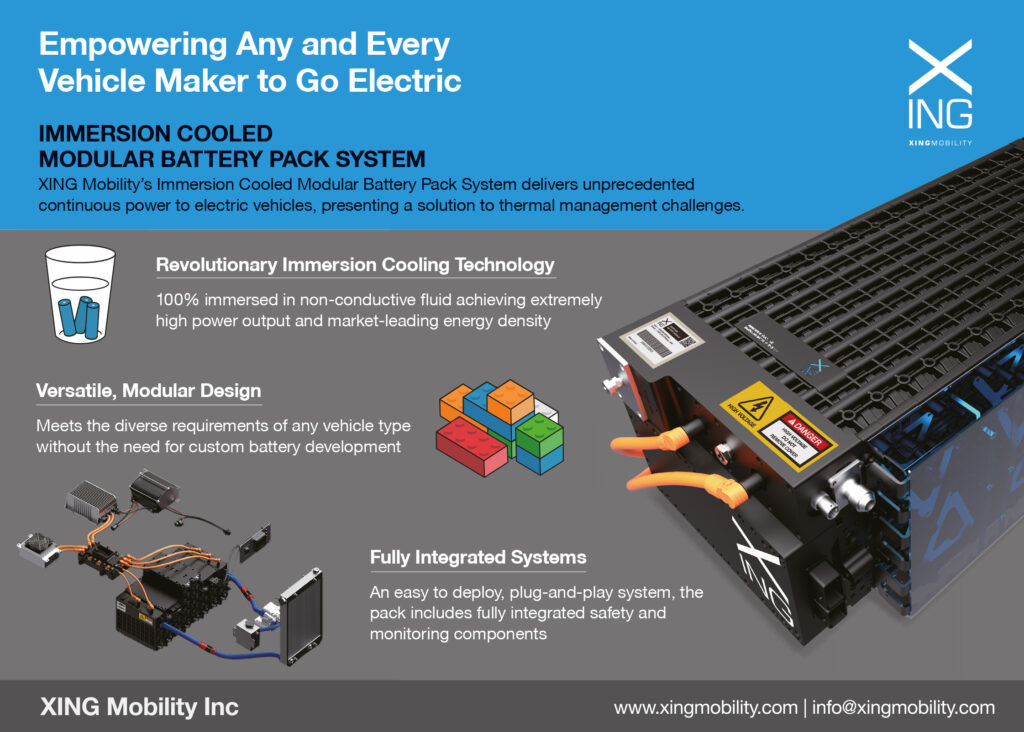 On the matter of a role for hydrogen fuel cell vehicles, once again it is a case of some applications making more sense than others. "The challenge will be the infrastructure," Doyle says. "It is the smallest molecule, you can't pipe it [to filling stations] because you'll end up losing it in the pipe joints, so you really have to generate it at the filling station.
"However, you need a big cable to supply the electricity to the filling station, to convert the hydrogen from water, to put it in a vehicle and convert it back to electricity. There will be a battery in the vehicle anyway, so why don't you just cut out the hydrogen and put the electricity straight in the vehicle.
"That said, there are fuel cell applications, similar to range extenders, that could make sense. For example, take the case where the vehicle is returning to a base and you want to go further than a pure battery EV allows."
Overall, the present landscape for engineers such as Doyle is an interesting one that requires a broad-minded approach to future developments. "Different parts of the world will have different approaches," he says. "When you have discussions on things like 48 V, or 400 V versus 800 V, they are different if you are having them with someone in Europe compared to someone in Japan, China or the US. They all have different perspectives and requirements."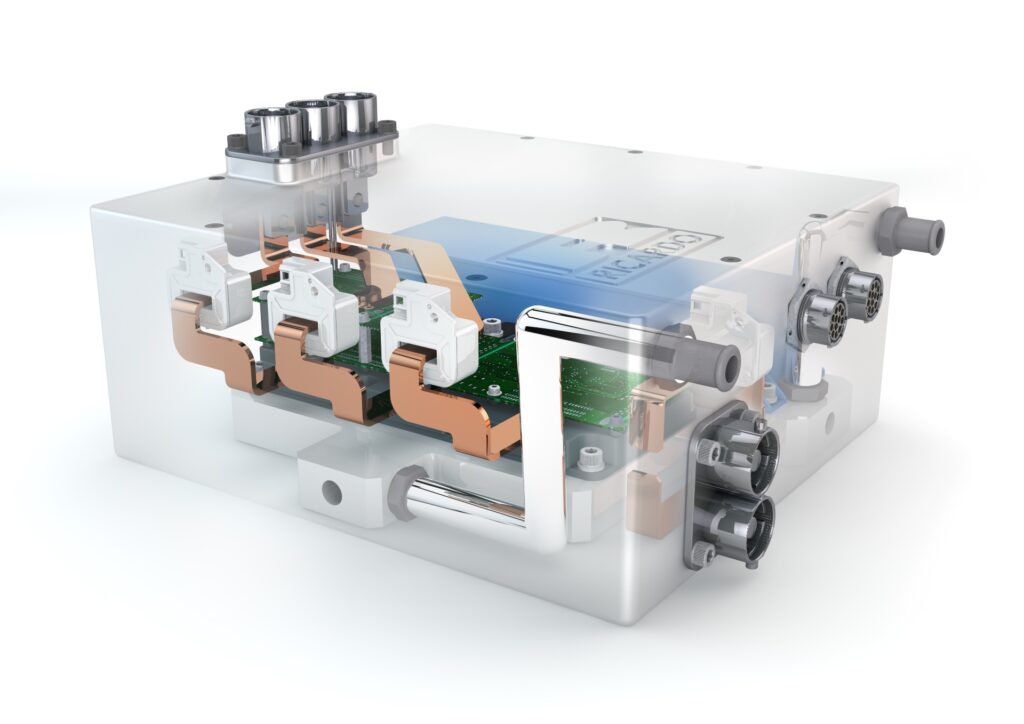 Steve Doyle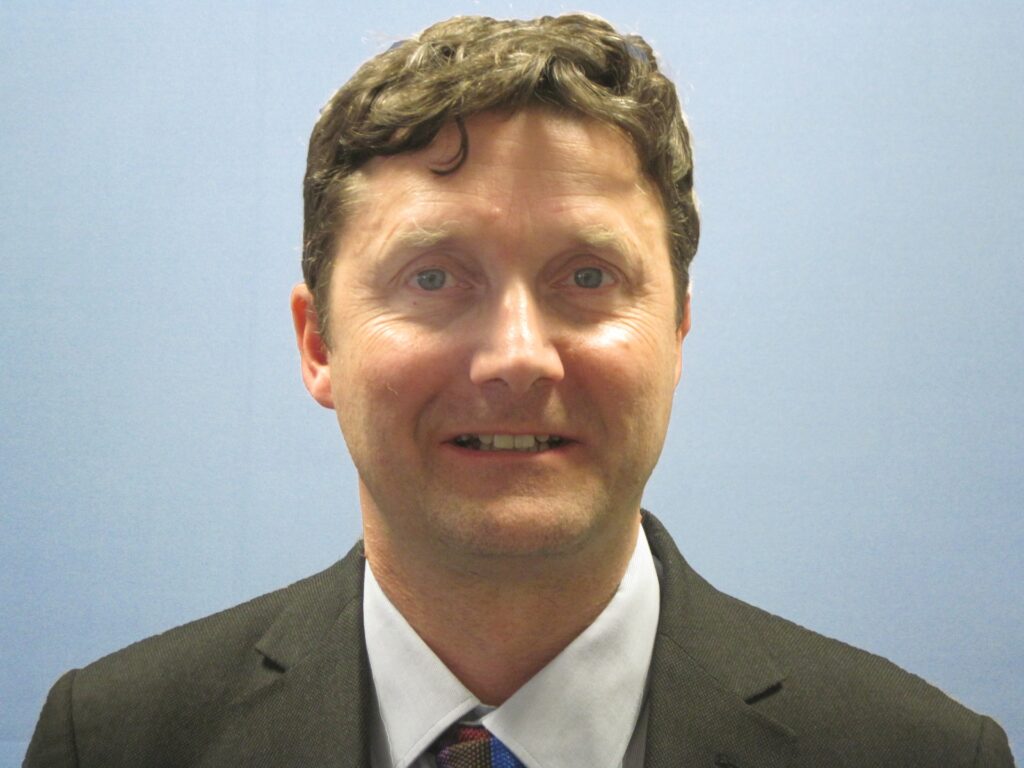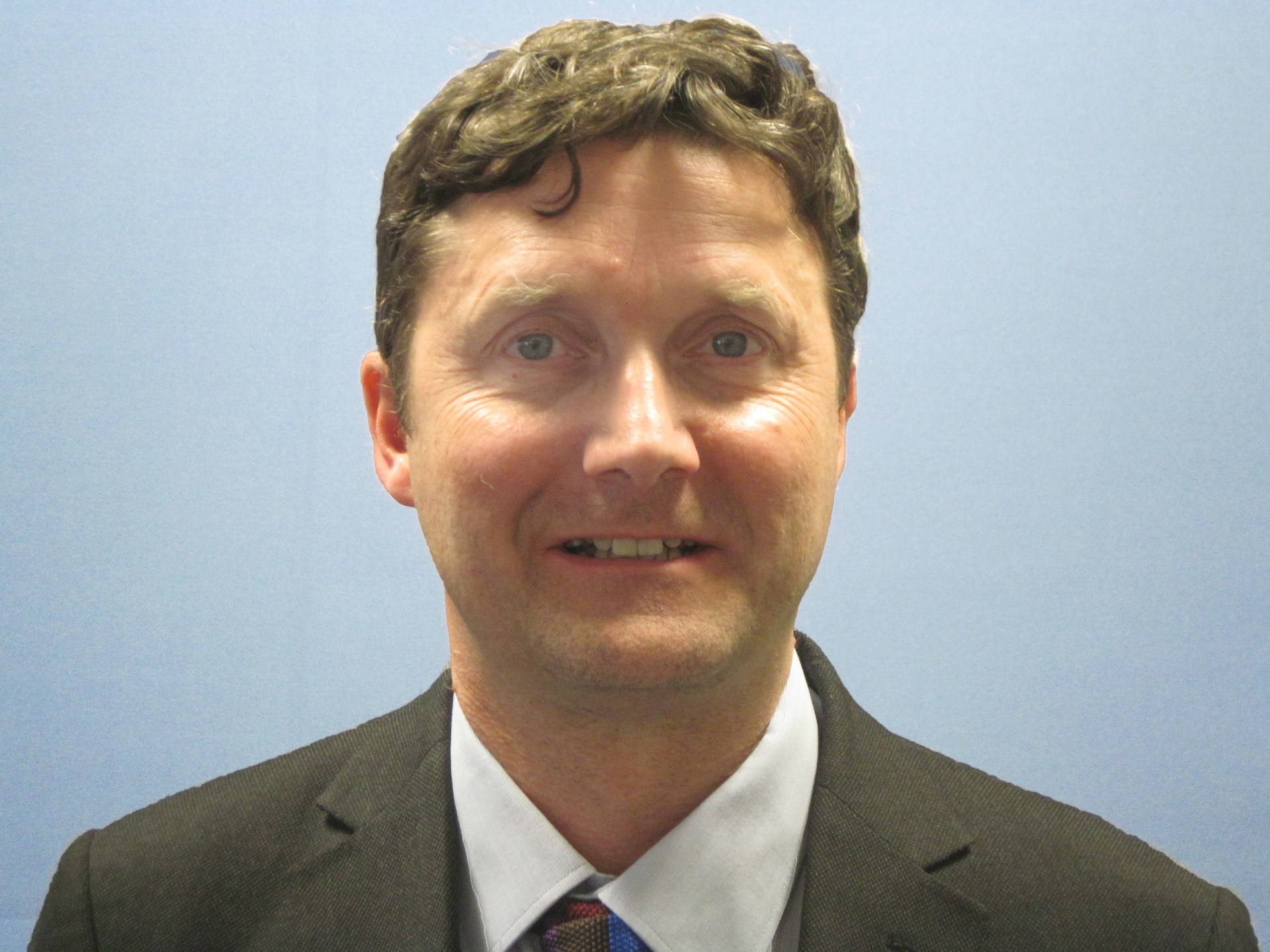 Steve Doyle, Ricardo's head of hybrid and electronic systems, is a graduate of Coventry Polytechnic, in the UK, earning a degree in mechanical engineering, and is a man who has adapted to the changing times in engineering over the years.
"I started out working on drawing boards, in an office with 50-60 of them," he says. "It's hard to find a drawing board anywhere now."
After graduating in 1988, he started work in the aerospace industry, with Dowty Group. During that time, he worked across a range of projects ranging from landing gear to propeller control systems and aircraft gearboxes.
After a decade, he says, "I reached a point where it was either carry on doing the same thing or move into project management. I didn't feel I wanted to move to project management so I looked for something new in design."
That new challenge was a move to Lotus Engineering, where he worked on the L850 project, General Motors' first global engine, learning engine design and working with an international team. After that, he worked on other engine projects as well as a number of technology demonstrators such as variable valvetrain and variable compression systems.
After 10 years on IC engine design, his focus shifted to hybrid and electrification. It should be noted here that, despite being best known for its cars, Lotus was also heavily involved in developing vehicle products for other OEMs.
"Out of 20 years at Lotus, I probably spent only six months working on Lotus products," says Doyle. The platforms he worked on during that period included the Lotus 414e, a plug-in range-extender version of the Evora, as well as EV variants of the Elise.
Unfortunately, having built up the EV and hybrid department at Lotus, the company decided it was no longer going to be an engineering consultancy. Doyle says, "Since that was all I had done there for 20 years, I decided it was time to go."
So it was that he joined Ricardo in 2014, as head of business development for hybrid and electric systems, based at their Cambridge, UK, facility.
ONLINE PARTNERS