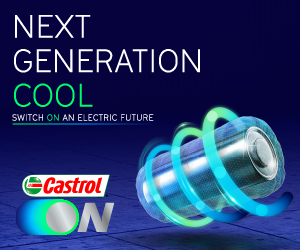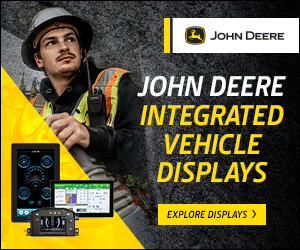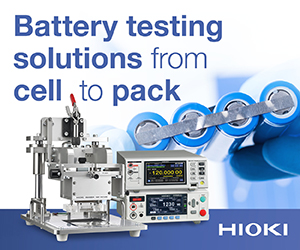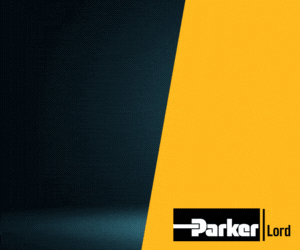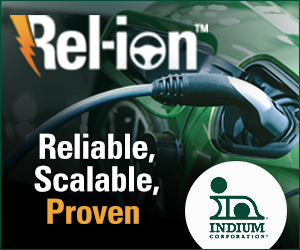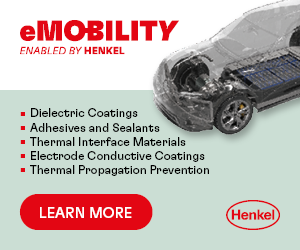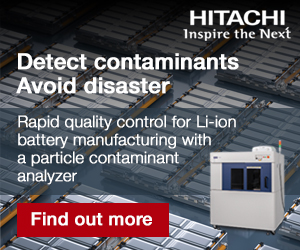 Staubli unveils CharIN-compliant megawatt charging system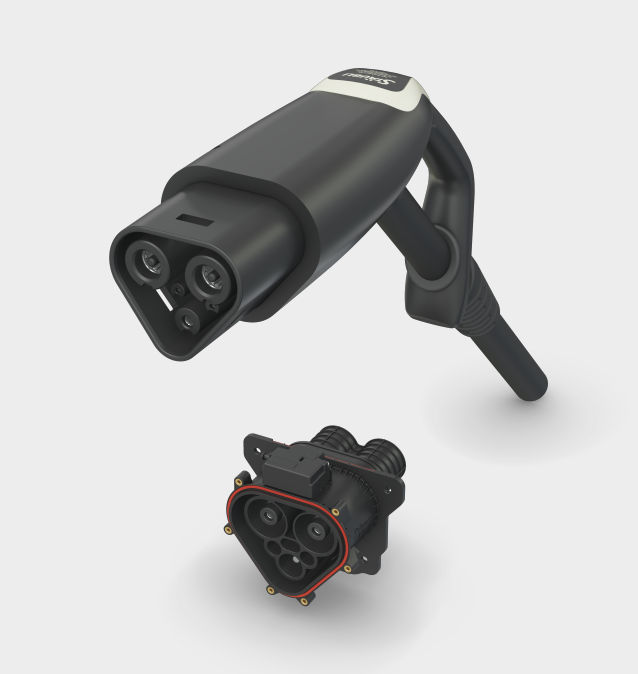 Staubli has launched its Megawatt Charging System (MCS), which allows electric commercial vehicles with to be charged at up to 4.5 MW. It has been developed in collaboration with the Charging Interface Initiative (CharIN) and in accordance with its specifications.
The system delivers up to 3000 A and 1500 V.
It includes both the charging connector with a cable for the infrastructure side as well as the inlet for the vehicle. The connector can be used to charge commercial vehicles such as trucks, construction and agricultural vehicles, as well as buses, vessels, aircraft and other large battery EVs.
The system conforms to the IEC 62196-1, IEC 62196-3 and PD IEC/TS 63379 standards.
ONLINE PARTNERS