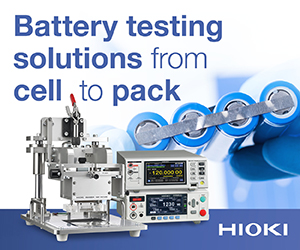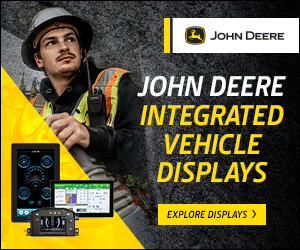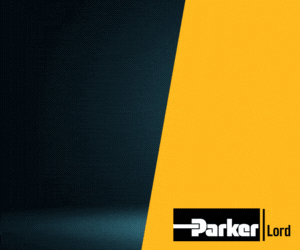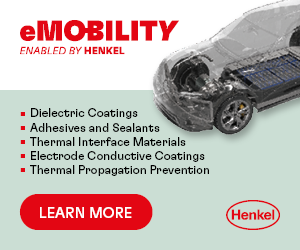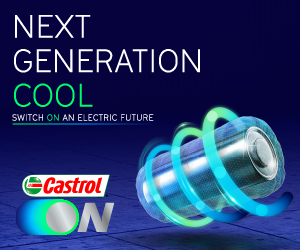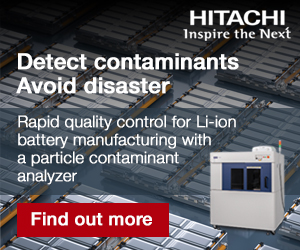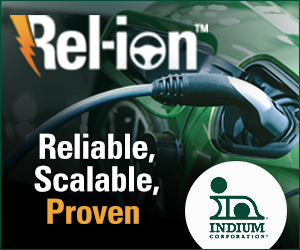 Squad Mobility announces solar/battery urban EV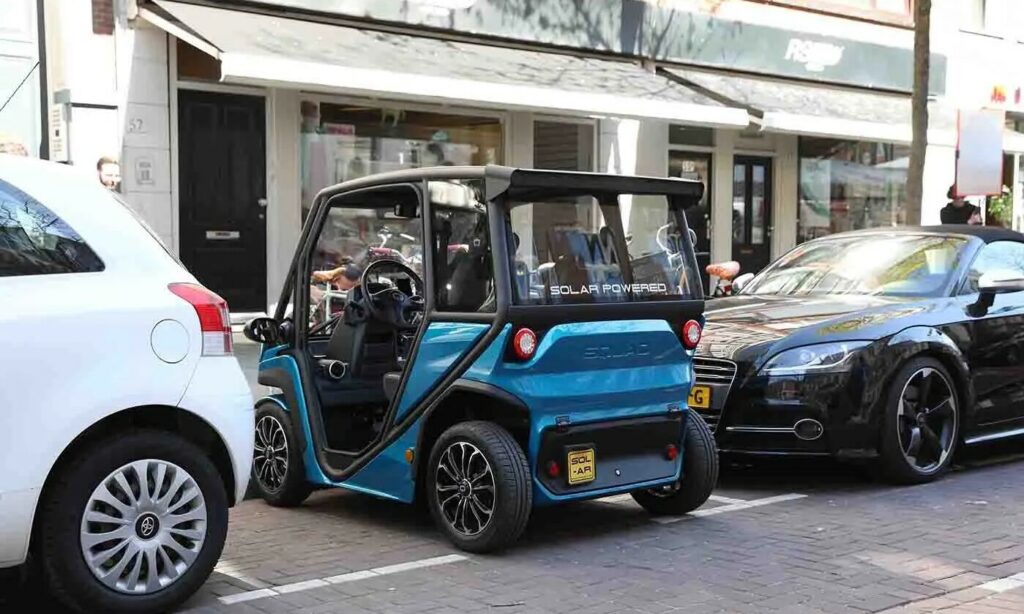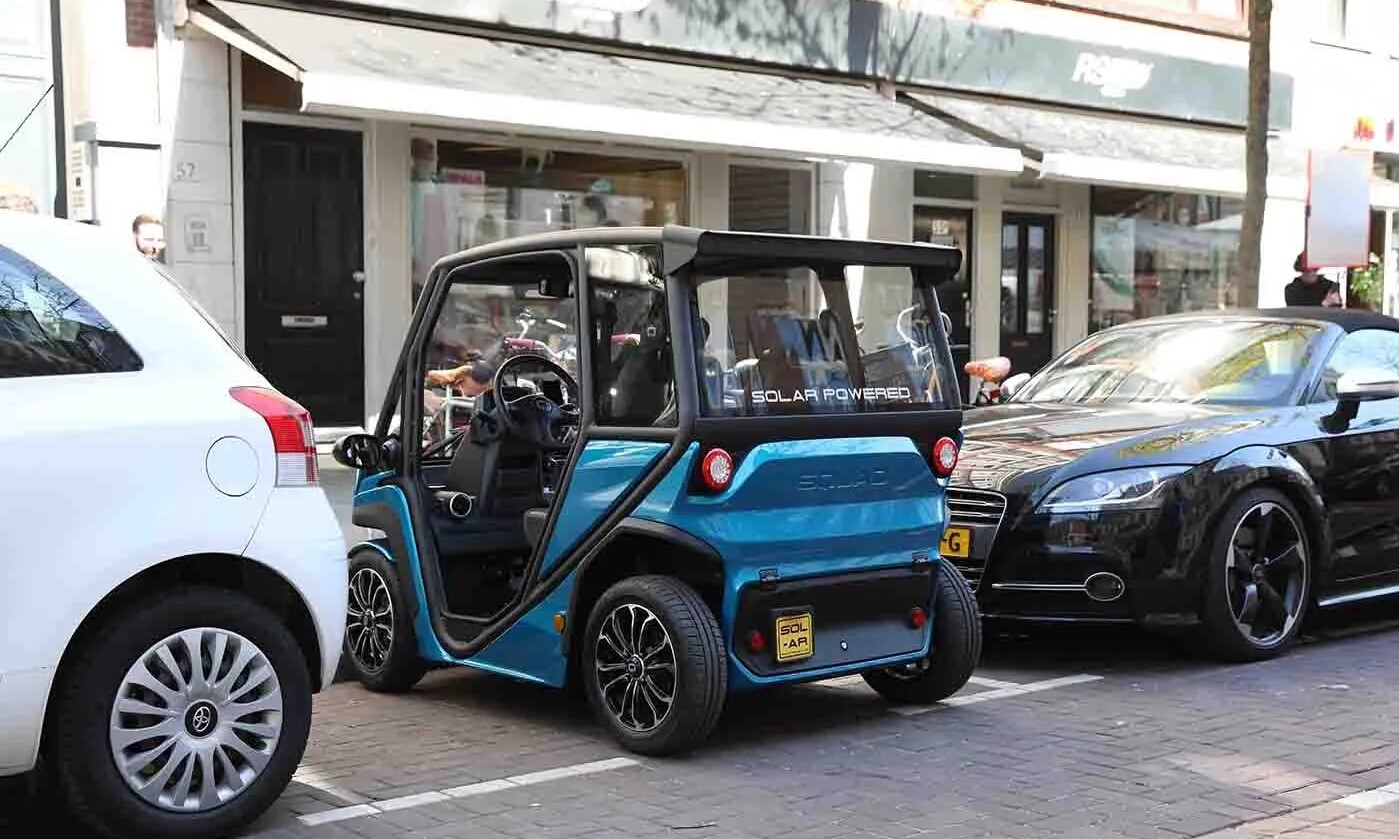 Squad Mobility has unveiled its Squad Solar City Car, a compact two-seater that charges itself on solar energy. It will be available in 2023, cost from €6250 (ex VAT) and can be pre-ordered now.
Optimised for private as well as shared mobility use, it has been designed to bridge the gap between cars and two-wheelers. The solar panel on the roof provides a range up to 20 km on sunny days, and has portable batteries for an extra range of 100 km.
The car is a light EV that fits into the EU vehicle category L6e. It is fitted with a strong roll cage and is also equipped with three-point seat belts and a full crash structure at the front and rear.
It offers enough room for two (tall) people plus luggage. It has large windows for a panoramic view, a dashboard with space for a bag or laptop, along with cup holders, a phone holder and a USB charger.
As a sharing platform, It is designed to withstand the wear and tear of heavy use. With a footprint of only 2.4 sq m, three Squads can fit in a single parking place.
Combining low capital and operating expenses with the capability for remote diagnosis, the Squad provides essential vehicle data 24/7 for fleet managers. The interior and exterior are easy to clean, and broken parts are easy to replace.
The wheels act as natural bumpers, preventing damage to body parts. An extra option is the Squad battery wall for quickly changing and charging the batteries.
ONLINE PARTNERS