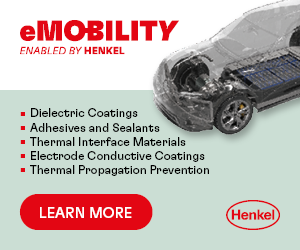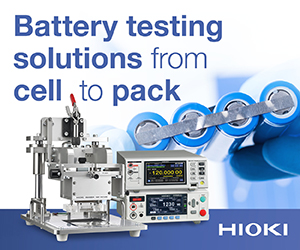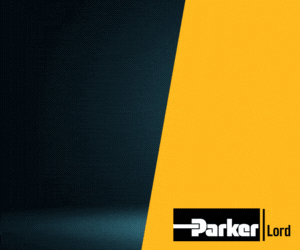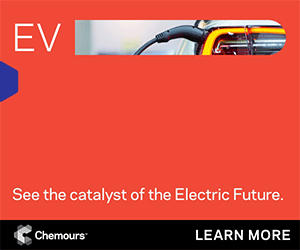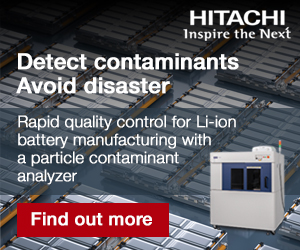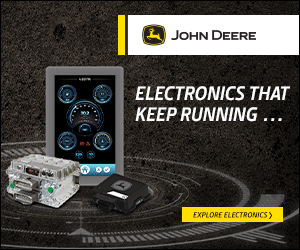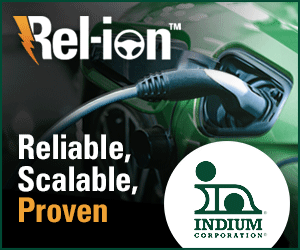 Sony shares its Vision of electric mobility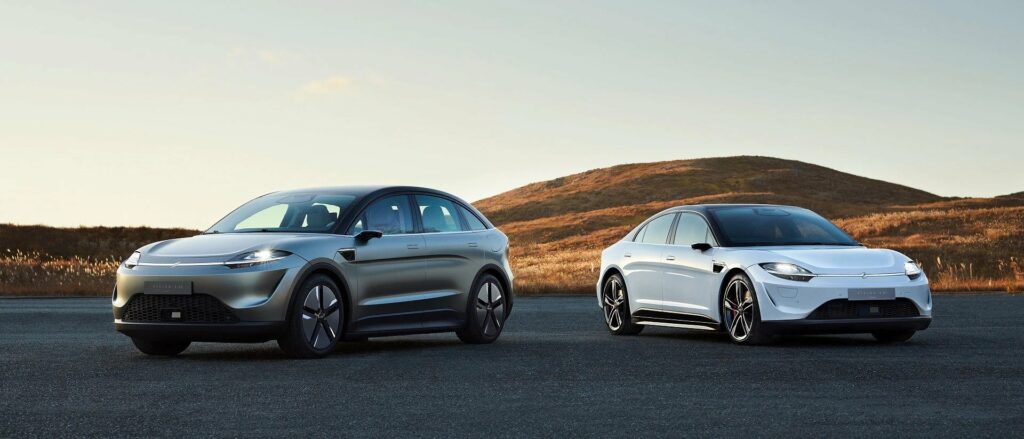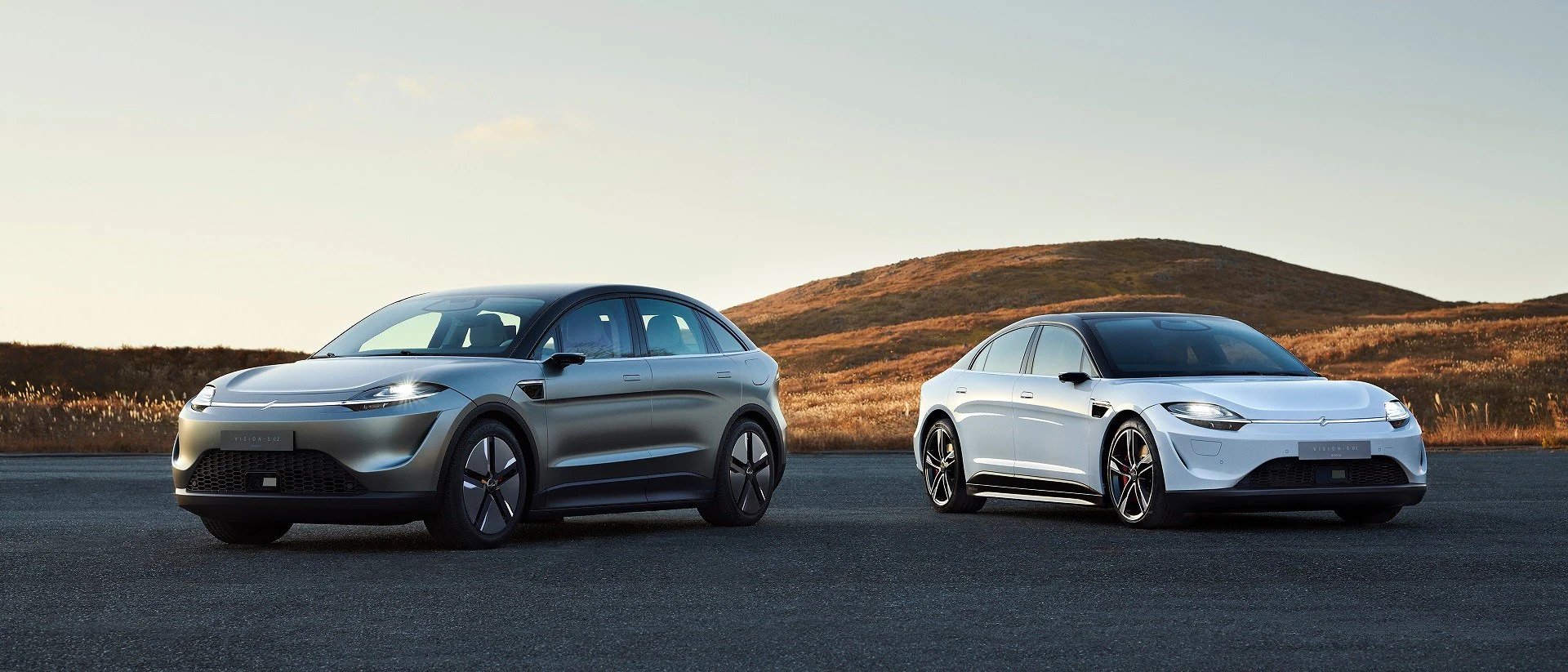 Sony has released more details of its Vision-S 01 prototype EV, which it first unveiled at the CES 2020 expo.
Over the past 2 years it has road-tested the vehicle in Europe, and is currently conducting functional verification tests in Europe toward the release of Level 2+ advanced driver assistance systems. It plans to establish an operating company, Sony Mobility, in spring 2022 through which to explore its entry into the EV market.
It also plans to develop the Vision-S 01 into an SUV-type vehicle, the Vision-S 02, which will use the same EV/cloud system as the 01.
Sensors on the Vision-S 01 include high-resolution, wide dynamic range CMOS imaging and Lidars that give 360º coverage.
Time-of-flight sensors provide monitoring functions for driver authentication, and support intuitive gesture and voice commands. The vehicle will also allow users to customise the display theme and the acceleration and deceleration sounds of the vehicle.
Vehicle settings, key locks and user settings can be synchronised by linking the EV to the cloud using mobile comms, including 5G. In addition, sending software updates to the car over the air makes it possible to provide security and evolve service and other functions on a rolling basis.
Sony says it sees remote operation as an important technology in the run-up to autonomous driving. To achieve that, it has conducted driving experiments connecting Japan and Germany over 5G, and is working with its partners to achieve low-latency transmission and comms control using the telematics system in the Vision-S 01.
ONLINE PARTNERS