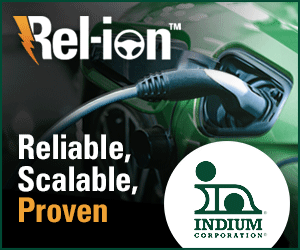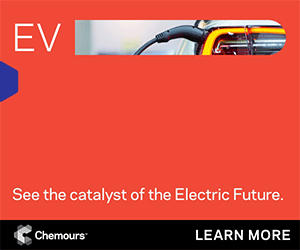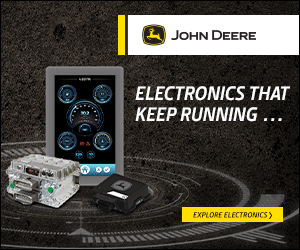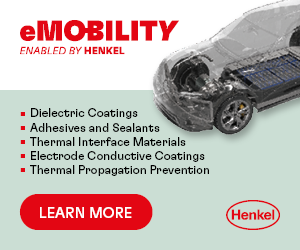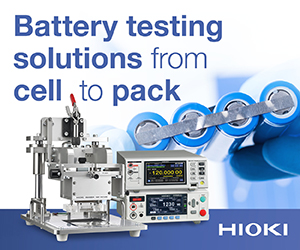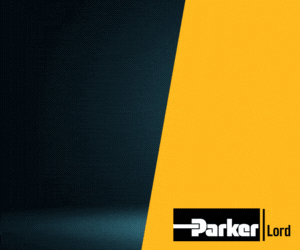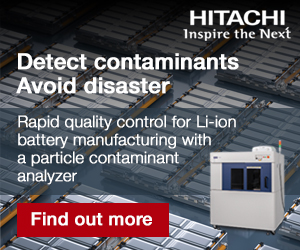 Sono Motors' Sion gets more powerful battery with greater range
Munich-based mobility provider Sono Motors has announced it will use a more powerful, 54 kWh, battery for use in its Sion solar EV.
The new LFP (lithium iron phosphate) battery extends the vehicle's total range by up to 305 km and its maximum charging power by up to 75 kW. The additional range provided by the Sion's solar panels remains unchanged, at a weekly average of 112 km (245 km per week at peak).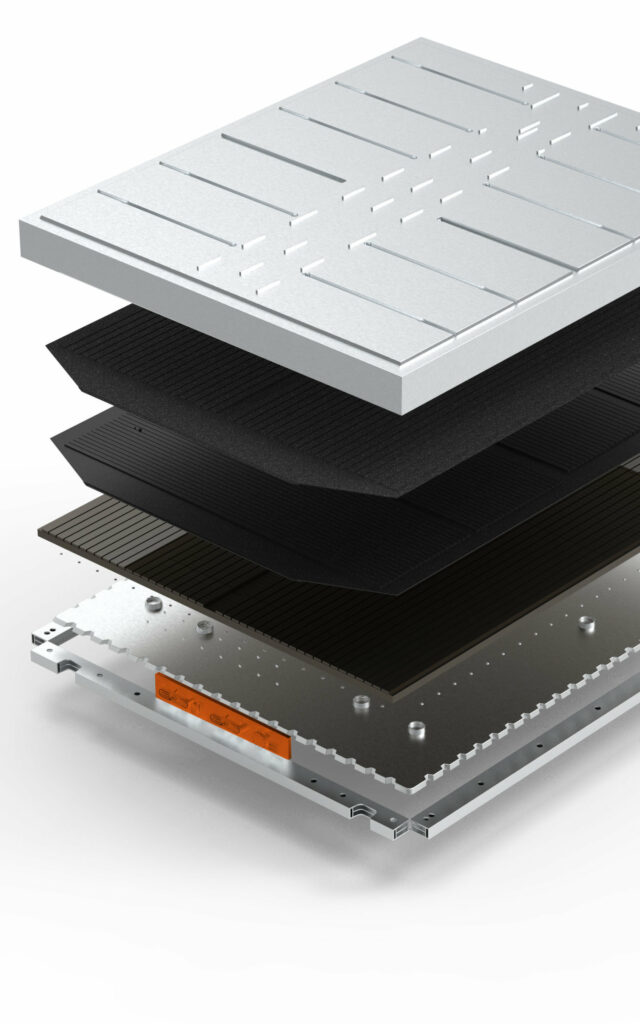 Key benefits of the enhanced battery include:
Extended range of up to 305 km (previously 255 km)
No use of cobalt, nickel or manganese
Effectively non-flammable
New charging rate of up to 75 kW CCS (previously 50 kW)
Increased life span of up to 3000 cycles, or up to 900,000 km
Chief technology officer at Sono Motors Markus Volmer said, "This new battery enables Sion drivers to extend the time between charges, while reducing the charging time itself." 
Climate protection remains paramount throughout production, so the company will therefore offset all unavoidable greenhouse gas emissions generated in production by supporting certified climate protection projects.  
Sono Motors unveiled the Sion in 2017, and to date it has received more than 13,000 down-payments for them.
ONLINE PARTNERS