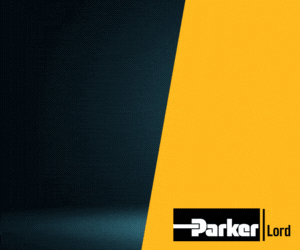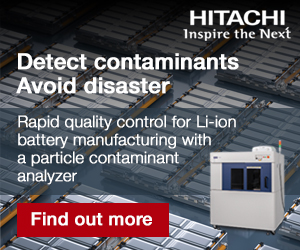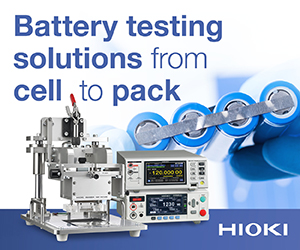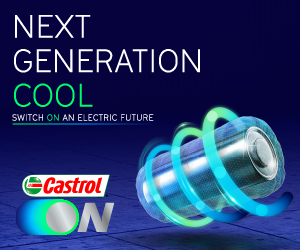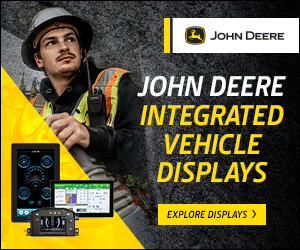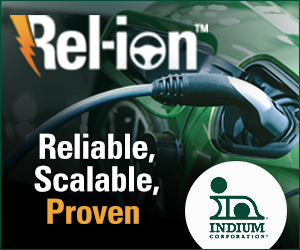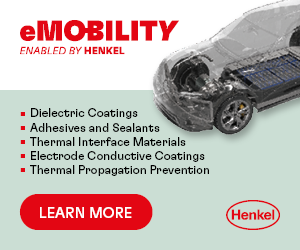 Solar roof sees the light of day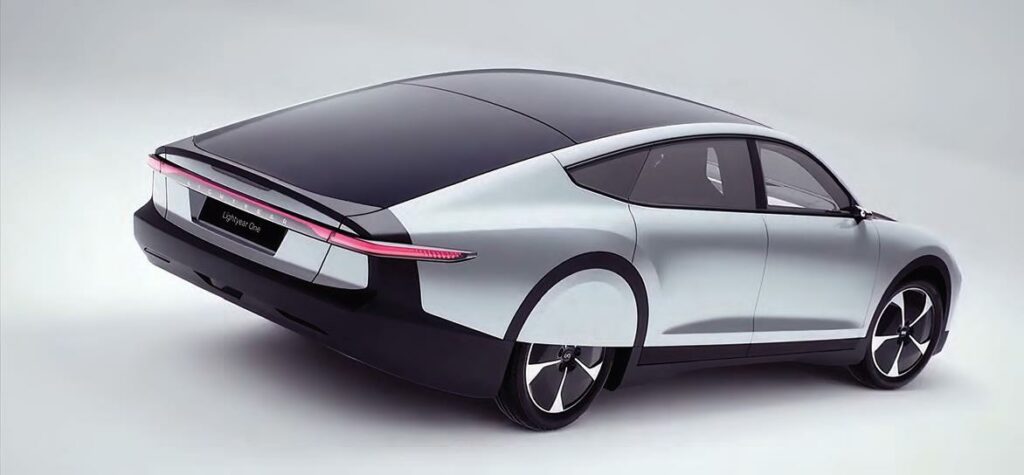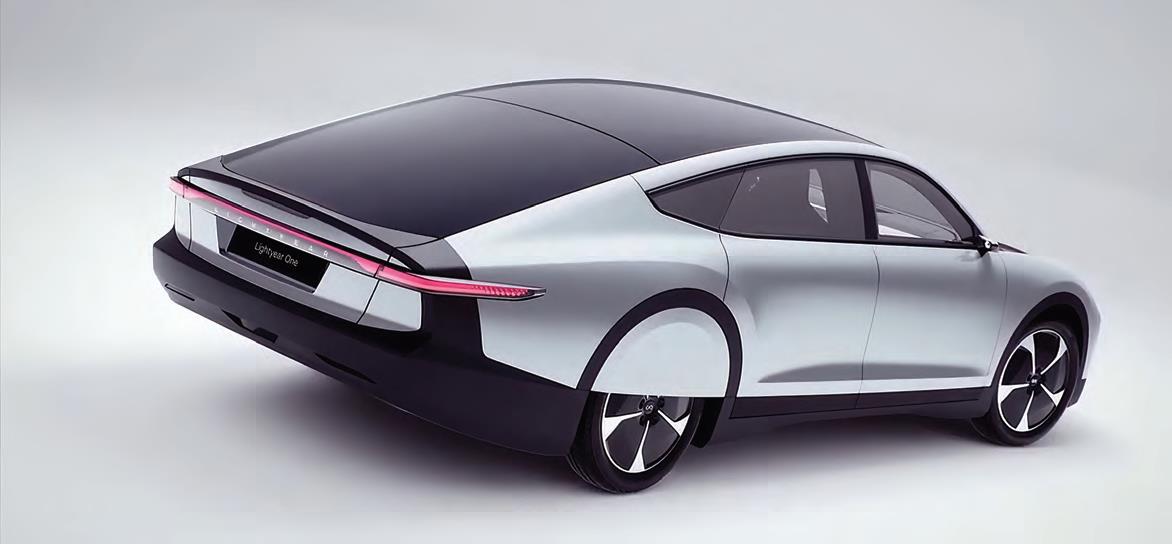 Electric solar car developer Lightyear is working with Dutch multinational Royal DSM on the technology for its solar roof (writes Nick Flaherty).

The companies will integrate solar power roofs in various EVs, including cars, vans and buses, to top up their battery systems.

The first EV from the company, the Lightyear One, has 5 m2 of integrated solar cells protected by double-curved safety glass on the roof. The cells use what is called a passivated emitter and rear cell technology, and are manufactured by SunPower, then layered on a solid copper substrate for strength.

Royal DSM's Conductive backsheet is an integral element of the solar roof, connecting all the cells on the back of the solar panel. This makes every centimetre on the front of the module available for capturing sunlight. The reduction in electrical losses from the cell to the module and then to the battery pack provides a 3% increase in power output.

This allows the solar roof to deliver enough energy to cover an average of 70-90% of the Lightyear One's yearly mileage. It also helps the car achieve a range of 725 km.

Pilot projects for customers from the automotive and public transport sectors are starting later this year. The Lightyear One is expected to be launched next year.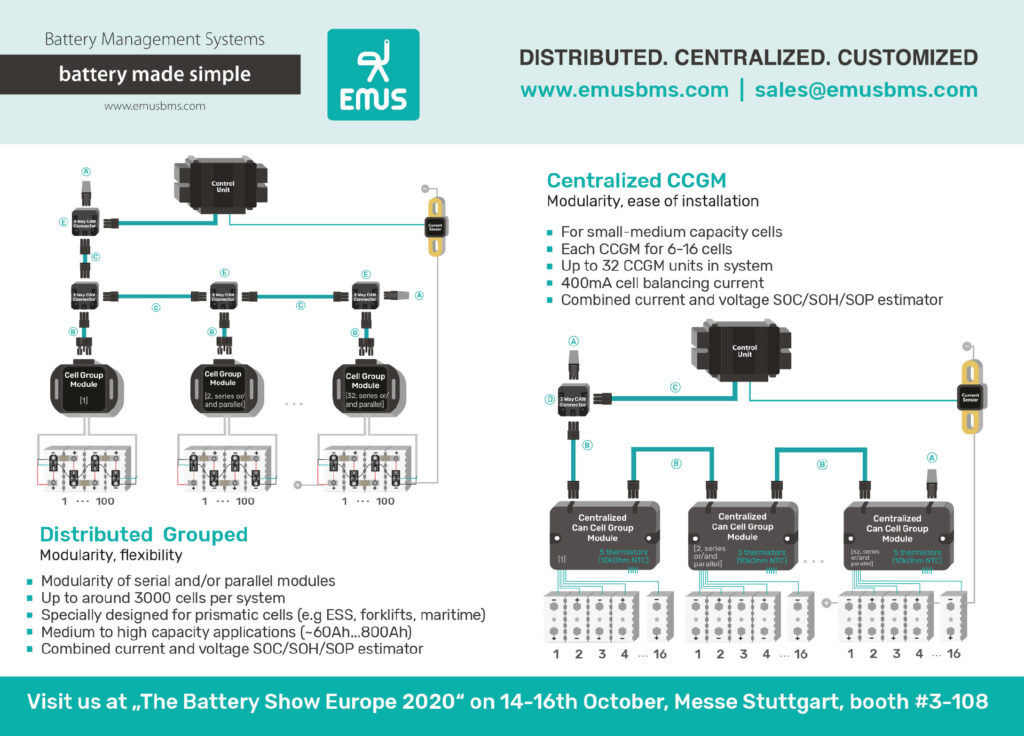 ONLINE PARTNERS