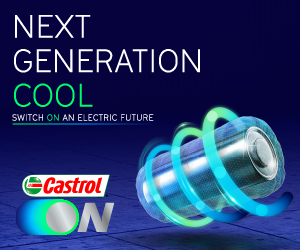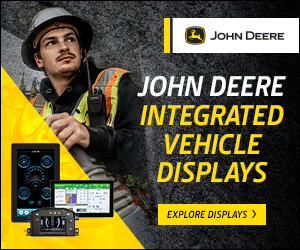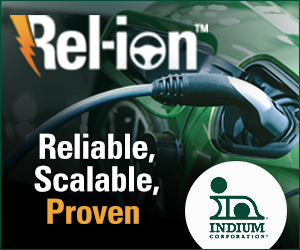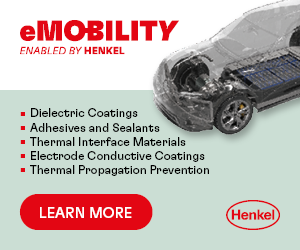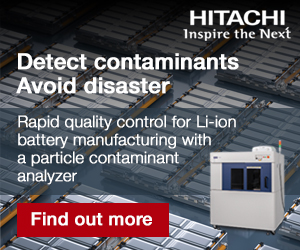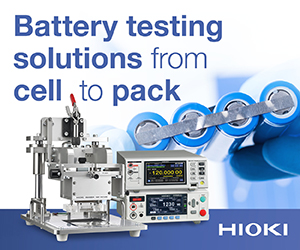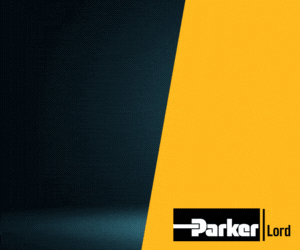 Smoothing road to electric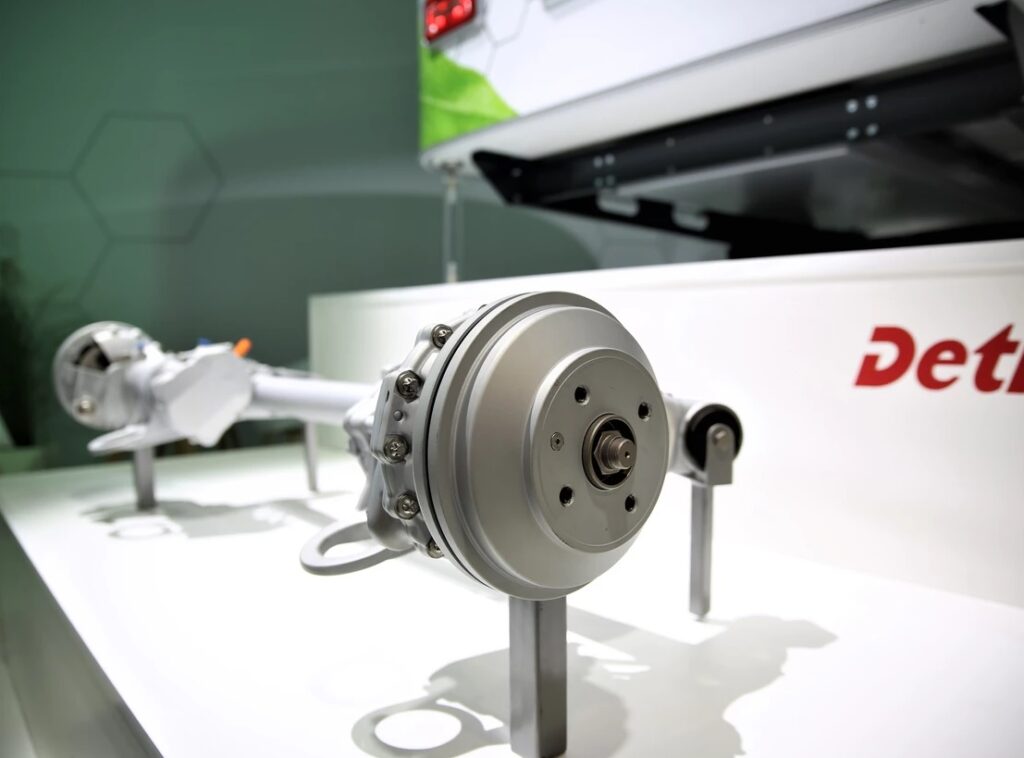 In recent months, efforts by Tesla and Toyota to bring electrification to semitrailers for road freight have made the headlines (writes Lawrence Butcher).
The goal of full electrification, as sought by these companies, is an admirable one, but in the near term, there is much that can be achieved through the hybridisation route for road-based freight.
With haulage companies having invested heavily in diesel-engined tractor units, the ability to add a degree of hybridisation without having to buy new vehicles is an attractive one.
It's an issue that German manufacturer Bosch, for example, is seeking to address with its electrification of semitrailers, harnessing the currently undriven trailer wheels.
Bosch's idea is to integrate electrical machines into the axles of semi-trailers, allowing them to be used as generators under braking. The energy recovered will be stored in a battery, also incorporated into the trailer's structure.
This energy can then be used in a number of ways. The most obvious is to power ancillary systems, particularly refrigeration units, which currently need to be supplied via a dedicated auxiliary unit. Bosch estimates that such functionality could save 90,000 litres of fuel a year, per vehicle.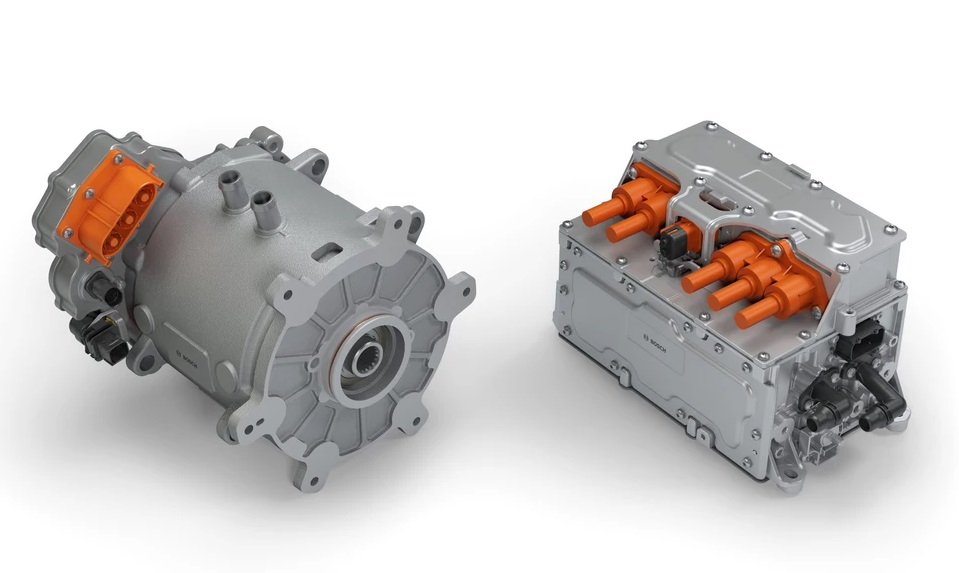 Also, the axle motors on the trailer could be used to provide a boost as a truck pulls away or when extra acceleration is needed. The presence of driven axles in a semi-trailer is also an important step towards automated parking and manoeuvring functions for trucks and even means trailers could be moved around facilities at low speed without the need for a tractor unit.
Bosch plans to use a motor system that is already in production, the SMG180 motor. It is a compact, 80 kW unit capable of a 200 Nm (148 lb-ft) torque output from a 32 kg package. The permanent magnet, synchronous motor is already in use in applications such as the Fiat 500e.
Its compact dimensions – 180 mm in diameter and 120 mm in length – should ease packaging. Bosch suggests that the motor could either be installed as a unit, or the active components (rotor, stator and resolver) could be integrated into a bespoke axle housing.
Bosch is not the only manufacturer looking to electrify semi-trailers, with US firm Hyliion offering complete semitrailer and tractor unit hybrid systems that are designed to be retrofitted to existing platforms and replace the existing auxiliary power units.
Meanwhile, on a smaller scale, German caravan and motorhome manufacturer Dethleffs has applied the same principle to caravans.
In August 2018 it unveiled a lightweight caravan concept, the Coco, which features a floor-mounted, 80 kWh lithium-ion battery pack and a pair of 40 kW axle-mounted motors.
The EV drive is governed by an onboard system that can deduce when the tow vehicle is accelerating or braking. In addition, a degree of torque vectoring can be applied to the caravan wheels, to aid stability when cornering.

ONLINE PARTNERS