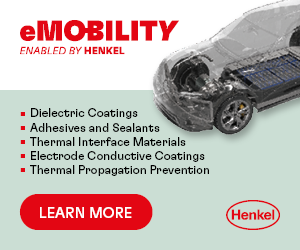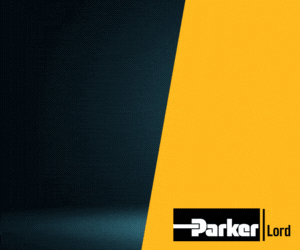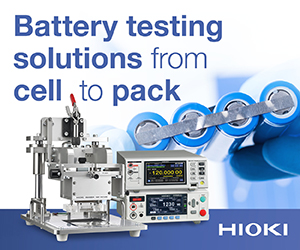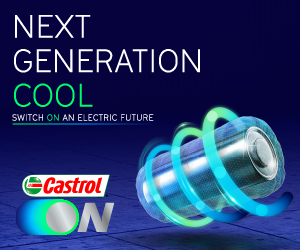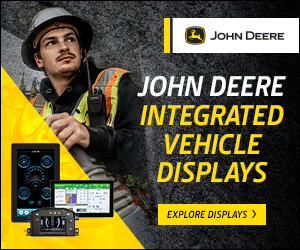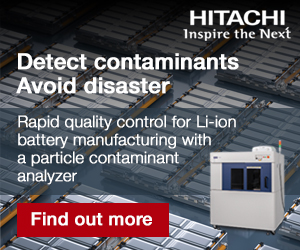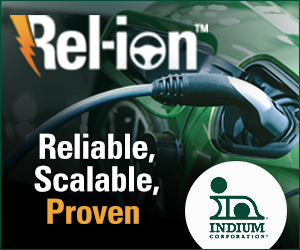 Shell commissions electric ferries for Singapore route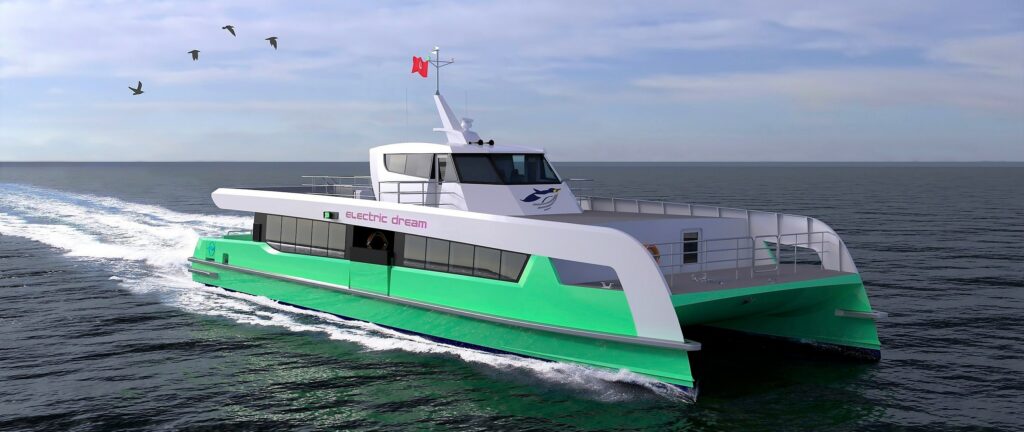 Shell has awarded a contract to Singapore company Penguin International to design, build and operate at least three fully electric ferries which, when operational, will be the first fully electric ferry service in Singapore and a first for Shell globally.
Expected to set sail in the first half of 2023, the new 200-seater single-deck ferries will be used to transport passengers between mainland Singapore and Shell's Energy and Chemicals Park on the island of Bukom, replacing the conventional diesel-powered ferries currently used.
Around 3000 passengers a day, or an estimated 1.8 million annually, use the ferry route off the Straits of Singapore, which is about 5.5 km long.
The ferries will be powered by a lithium-ion battery system with a capacity of 1.2 MWh, and will run at speeds of more than 20 knots. When berthed at Shell Bukom, they will be charged using a combination of fast charging during peak hours, and slow charging during off-peak hours and overnight.
ONLINE PARTNERS