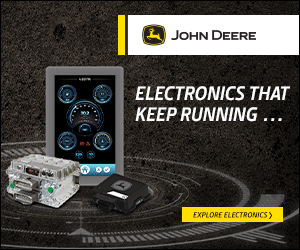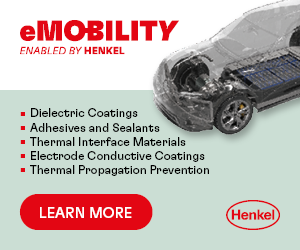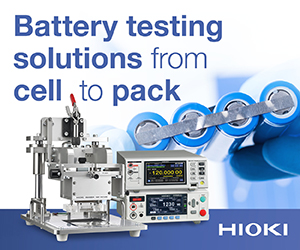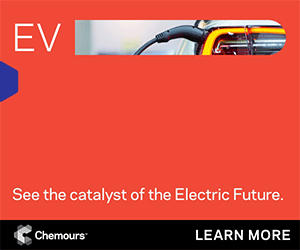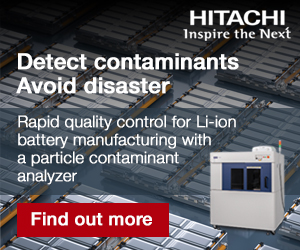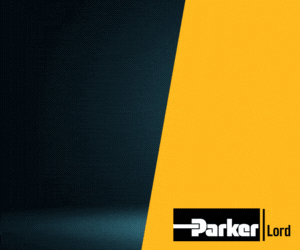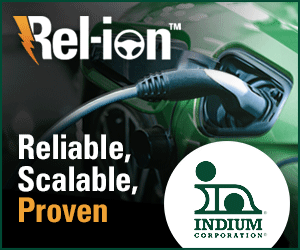 Solar supplement for hybrid truck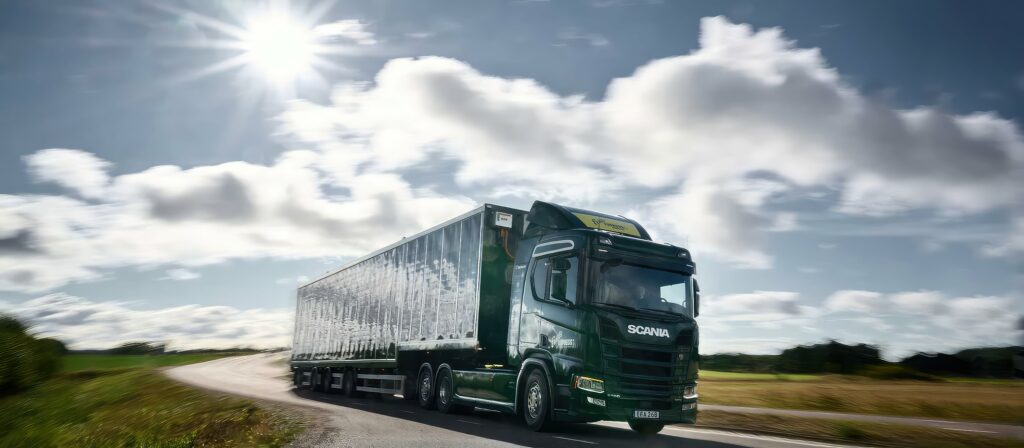 Scania has shown a prototype of an electric truck that uses solar panels to provide additional power for propulsion (writes Nick Flaherty).
The truck is a regular 100 kWh Scania plug-in hybrid connected to a trailer with 200 kWh of additional batteries as a power bank. These are connected to the solar panels.
"When we first began thinking about this, our starting point was the lithium-ion batteries used in battery-electric trucks," said Eric Falkgrim, a technology leader at Scania's Research and Innovation department and the project manager for the truck. "In the time that Scania has been working with that technology, we've seen the batteries become lighter, cheaper and more energy-dense."
An initial 6 month pre-study in late 2019 and early 2020 showed the project was viable, and a full-scale project began in January 2021.
"We specifically wanted to see if it made sense in Sweden, because if you go to places such as southern Europe, Australia or North Africa, there's obviously a lot more sunshine," Falkgrim said. "If it can work here in the less sunny and somewhat darker conditions then that would confirm the broader validity of the project.
"The overall task seemed simple – putting solar panels on a truck and plugging it in to the electrical system. But that comes with a lot of new hardware and software systemisation and development, to make it safe to handle the transfer of power and to handle faults," he said.
There are also important safety considerations for a solar-powered truck. "You have to bear in mind that solar cells are not made to be used on a moving vehicle," Falkgrim said. "They're designed to sit on top of a house or wherever for 20 or 30 years.
"We've had to address safety challenges in putting solar panels on a vehicle. It's fairly involved from a technical point of view, but we don't have that pressure of it being a full-scale project where we're producing something that will be sold globally to hundreds and thousands of customers. It's a research project that's about seeing if the solution makes sense, and so far we believe it does."
Scania is working with Swedish courier firm Ernst Express to test the truck. "The data we already have says that solar panels contribute significantly to the energy you're getting for the truck," Falkgrim said.
ONLINE PARTNERS