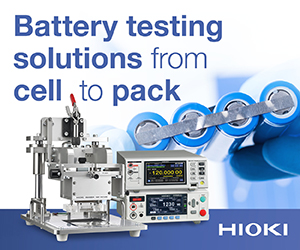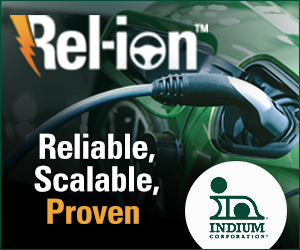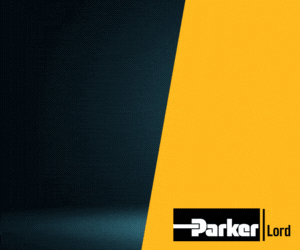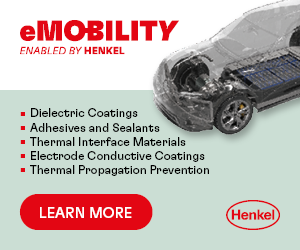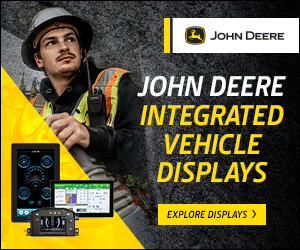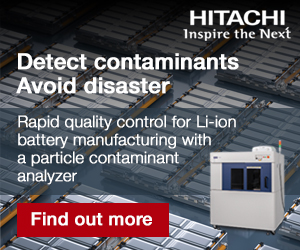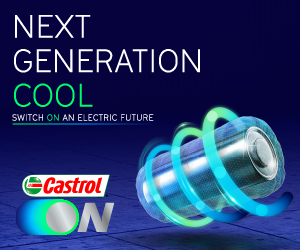 SC Innovation demonstrates its e-ATMP EV to the UK's lifeboat service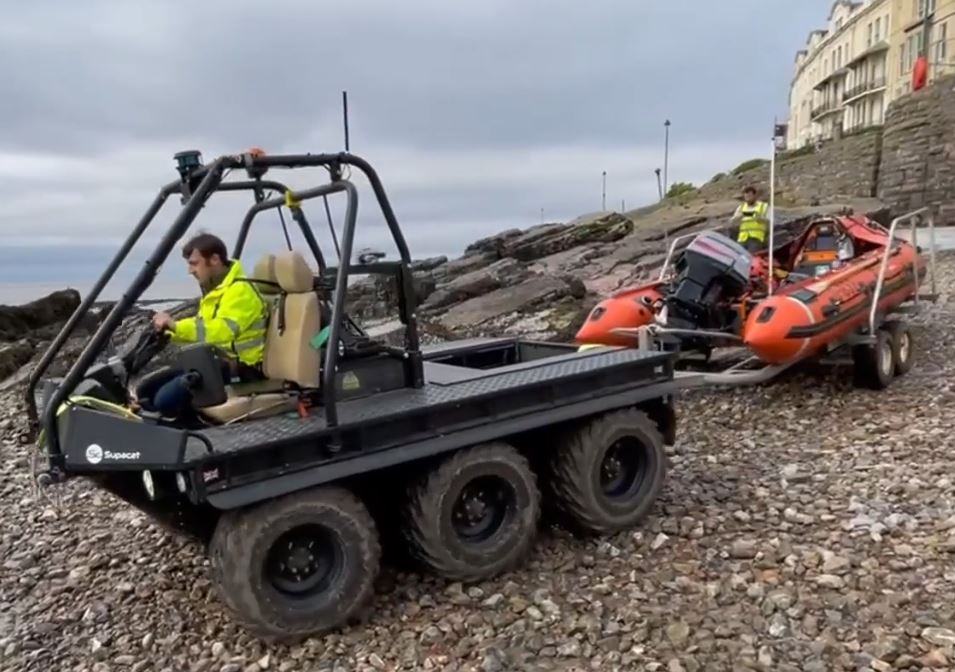 SC Innovation's e-ATMP EV has been demonstrated to the UK's Royal National Lifeboat Institution (RNLI) on Weston-super-Mare beach, in southwest England. The electric development vehicle has allowed early proof of concept, and provided RNLI engineers with an insight into the feasibility and the technology readiness level of EVs in this environment.
The demonstration proved the prototype e-ATMP's towing capability in conveying a D-Class boat over the pebble beach in both crewed and teleoperated modes. The 6×6 vehicle can tow a range of small boats – the base vehicle is the company's All-Terrain Mobility Platform, which is capable of hauling payloads of up to 1600 kg over demanding terrain.
The e-ATMP offers a variety of low-carbon propulsion options, from battery electric to hybrid power for extended range. It uses a common hybrid electric drivetrain with six electric motors attached to each wheel, each of which can be customised through different powering options depending on the task, range, payload and operating environment.
The prototype e-ATMP is the product of an Innovate UK-supported Knowledge Transfer Partnership between Devon-based SC Innovation and The University of Exeter to develop an electric drive for off-highway and teleoperated vehicles.
ONLINE PARTNERS