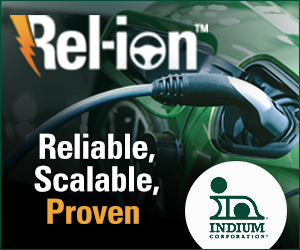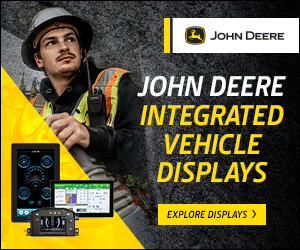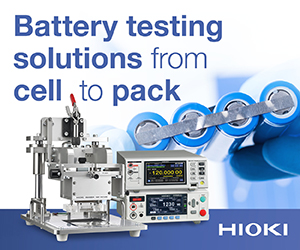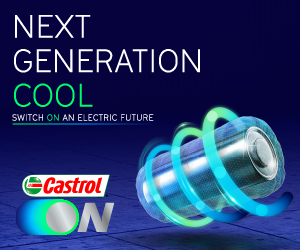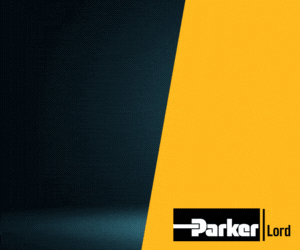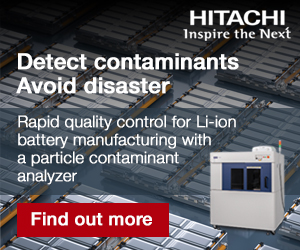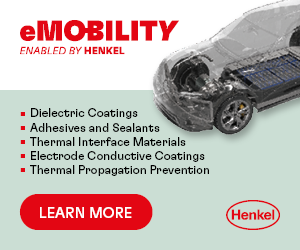 Saietta launches fully integrated e-drive systems

E-mobility propulsion solutions provider Saietta has expanded its range of products for the light-duty EV sector.
Its Axial Flux Technology (AFT) electric motor range has been enhanced and expanded with integrated power electronics, a modular gearbox and a bespoke axle architecture, to provide a fully integrated e-mobility system solution.

The company says that key to this expansion has been its acquisition of e-Traction, which makes electric drivetrains and high-voltage power electronics for heavy-duty vehicle and bus applications, in November 2021.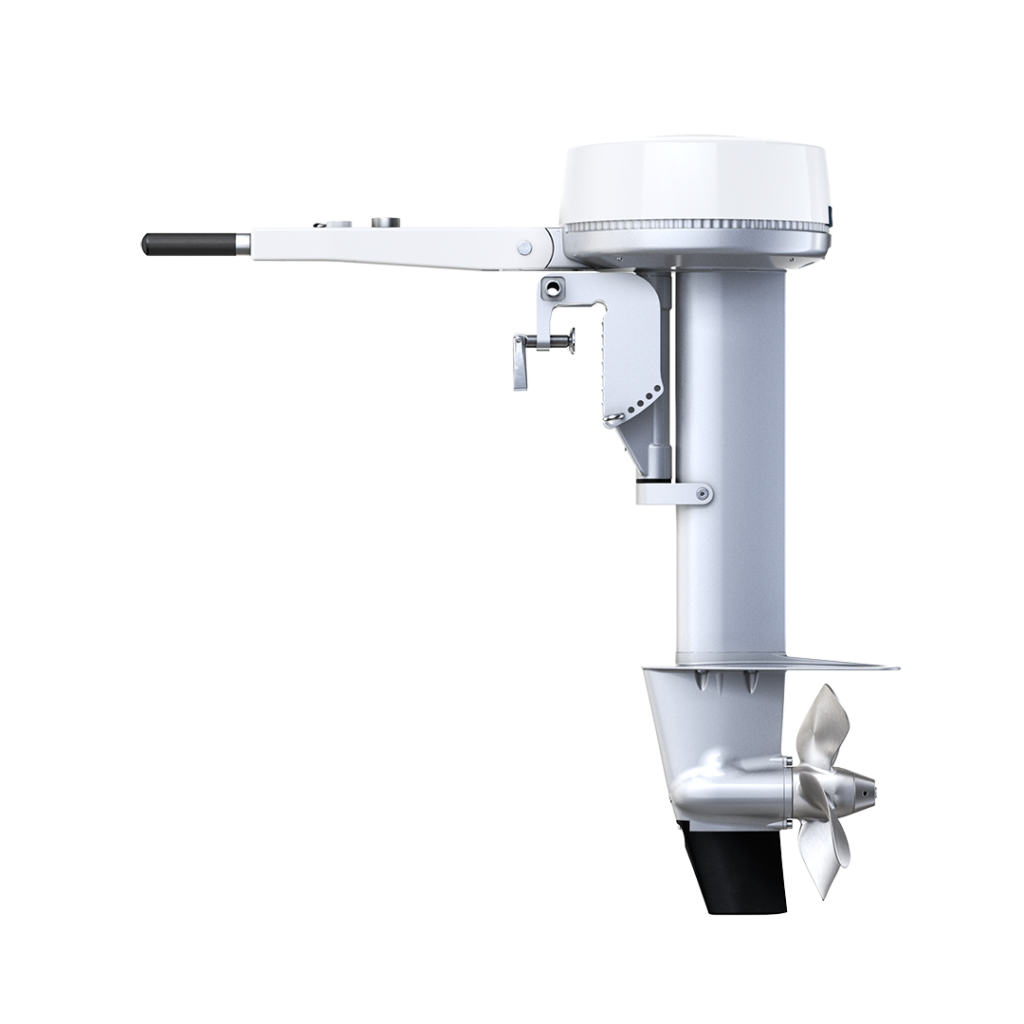 Based in the Netherlands, e-Traction's technologies include a proprietary software platform, powertrain control systems, an online diagnostics suite and corresponding manufacturing capabilities. The acquisition means that AFT inverter and powertrain controls can now be supplied as fully integrated solutions.

In addition, Saietta is developing proof-of-concept e-drive system designs for two potential high-volume light-duty commercial vehicle customers in India. Although still at a prototype stage, they have the potential to develop into volumes of more than 87,000 integrated AFT 140 e-drive systems a year.

Saietta has also enhanced its research and engineering teams with a number of appointments. In March for example, Dave Pates joined as managing director of Saietta's light-duty e-drive division. His previous role was engineering director of Mahle Powertrain, formerly Cosworth Technology Group.

Last year Saietta established Propel, a standalone technology division whose aim is to deliver next-generation electric propulsion solutions for the marine sector. In its first year of operations it has developed an integrated e-drive system and generated €1.5 million of revenue.
ONLINE PARTNERS