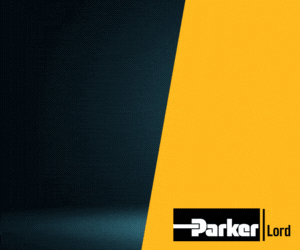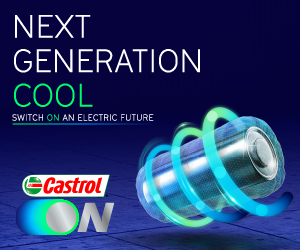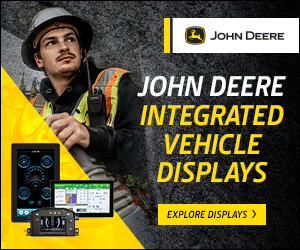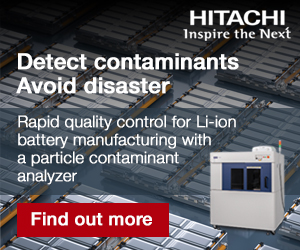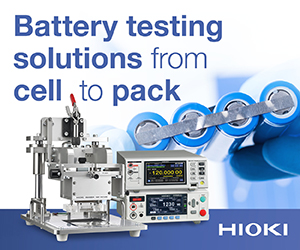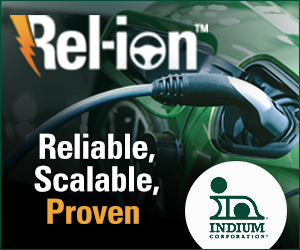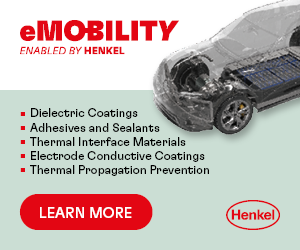 SAF-Holland develops e-axles for refrigerated trucks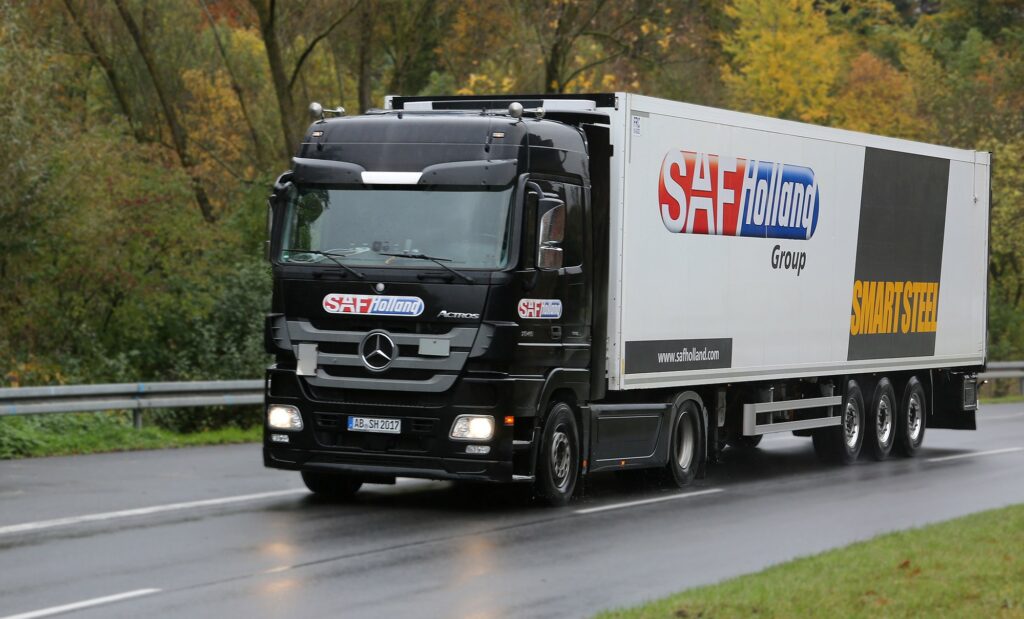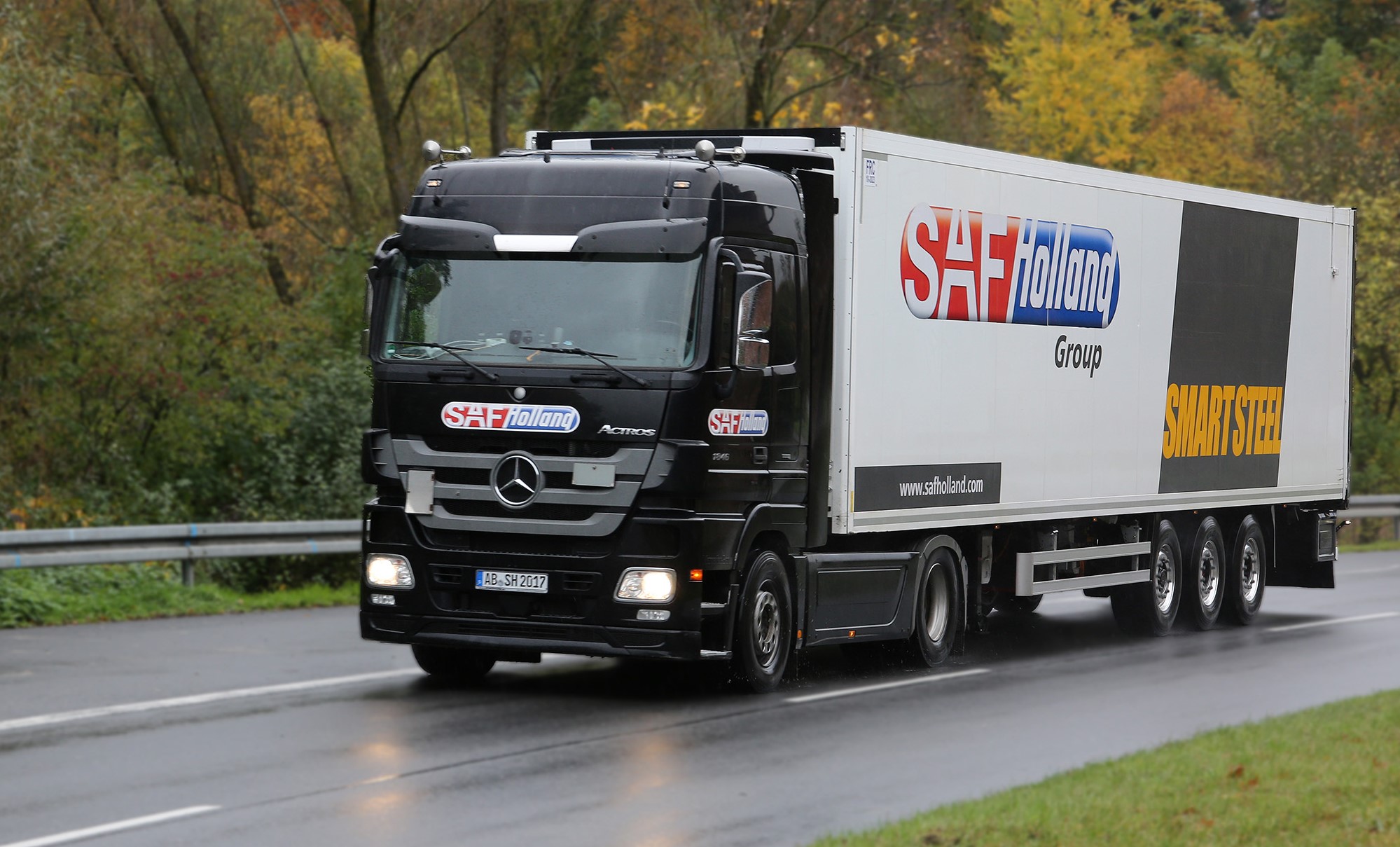 Keeping a refrigerated truck powered at all times can be challenging with an all-electric powertrain (writes Rory Jackson). Finding enough battery 'real estate' beneath an 18-wheeler's chassis for long-haul transport of freight is one thing; add a power-hungry refrigeration trailer and drivers could find their battery energy levels running low with irritating frequency.
SAF-Holland's TRAKr and TRAKe e-axle systems have been developed as solutions to this problem, and have recently entered commercial use with some of the company's early adopters.
The systems are designed to be installed in a truck's trailer, where they can recuperate energy from the trailer wheels – energy that is almost always wasted. Their generators produce energy when the trailer travels at above 15 kph, and shut off when below this speed or when the battery is at 99% SoC or higher.
"The principal designs of the TRAKr and the TRAKe are the same," says Olaf Drewes, director of group innovation for the EMEA regions at SAF-Holland. "An electric motor/generator runs into a single-speed central gearbox with a differential, connected by two axle shafts to the wheel ends.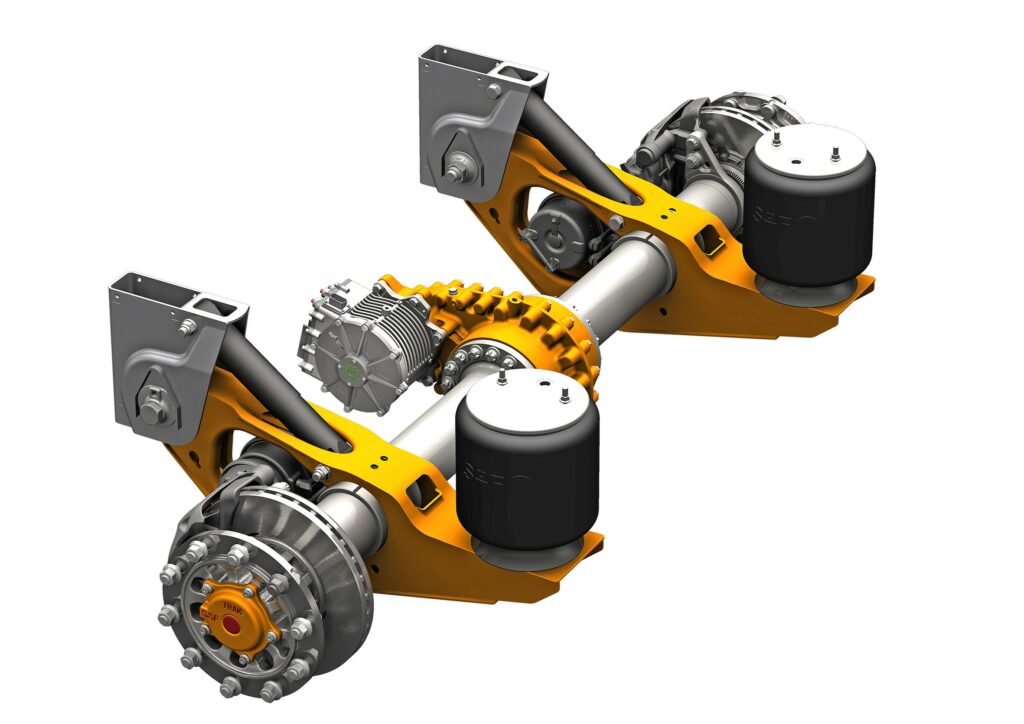 "The TRAKe is the more powerful of the two, as it is configured for users who want traction support from their refrigeration trailers, so it has a different gearbox and permanent magnet (PM) synchronous e-machine, which is rated to a maximum of 120 kW."
A 1:14.0 gearbox is installed in the 150 kg TRAKr, while the TRAKe weighs around 300 kg and has a 1:12.08 differential. Both systems are also typically paired with a 34 kWh battery and inverter unit that adds roughly 360 kg and measures 1250 x 590 x 580 mm, although smaller versions of it are available.
The TRAKr meanwhile is designed for electrical recuperation only, with the truck providing all the traction, thus its PM generator is rated to 26 kW peak power.
SAF says the TRAKr's generator is a custom-designed version of the HDSRM150 unit from Advanced Electric Machines (AEM), which can supply 20 kW of maximum constant power to the battery.
It is a switched-reluctance machine, so it uses no permanent magnets (its rotor being made of soft magnetic material) and no copper. Its stator windings are made from aluminium, as it is typically a more emissions-friendly material to recycle than copper.
"We started talking with AEM three years ago, and they developed this e-machine specially for the peak and constant power ratings we asked for, and to a small enough size to fit in our e-axle," Drewes says.
"It's an air-cooled motor/generator. Both the TRAKr and TRAKe use an air-cooled battery and power inverter from Carrier and Addvolt respectively, so using this motor/generator means we can avoid the extra weight and development cost of installing a liquid thermal management system in the trailer, along with the extra maintenance such systems require."
The TRAKe meanwhile uses a different motor/generator system (undisclosed for now) which is liquid cooled and produces 320 Nm of peak torque (1930 Nm per wheel through the differential).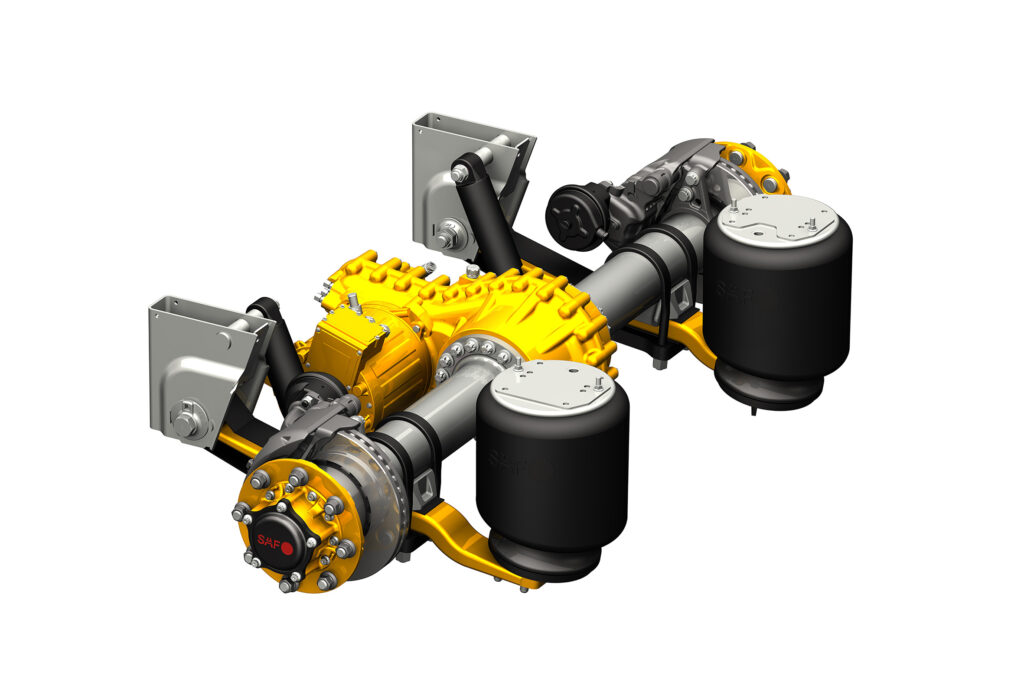 The TRAKr is being used in Germany and France, while the TRAKe is being tested in South Africa, the USA and Switzerland, as well as a few areas in France.
"European legislation on trailer e-axles is needed before the TRAKe can be used widely throughout the EU, but non-EU customers aren't restricted by legislation, and recuperative drives are really important for places like Switzerland for example, where there are a lot of hills and mountains," Drewes notes.
"Also, we have a customer in Finland, where the roads are very icy in the winter. We believe the TRAKe will be an ideal choice for that, because the auxiliary traction power from the trailer gives extra grip in those conditions."
Initial trials of two e-axles in real-world commercial operations are being carried out to optimise them before full production begins.
ONLINE PARTNERS