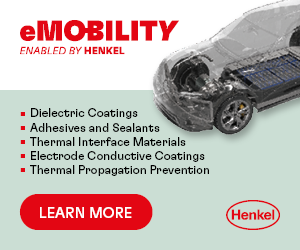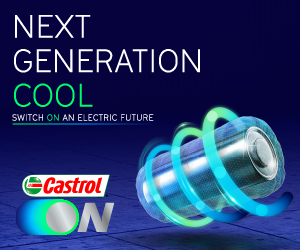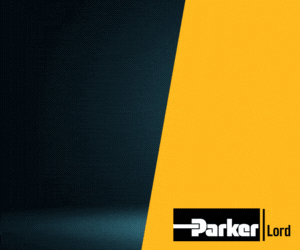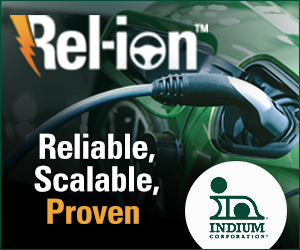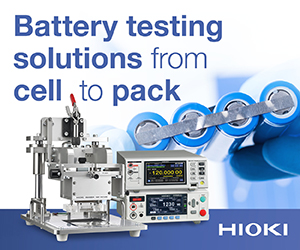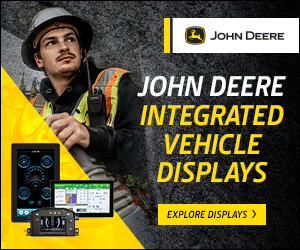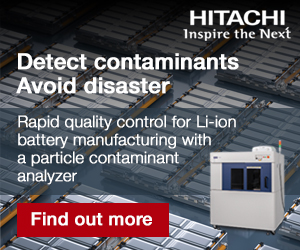 Sabic plastics contribute to electric record-breaking performance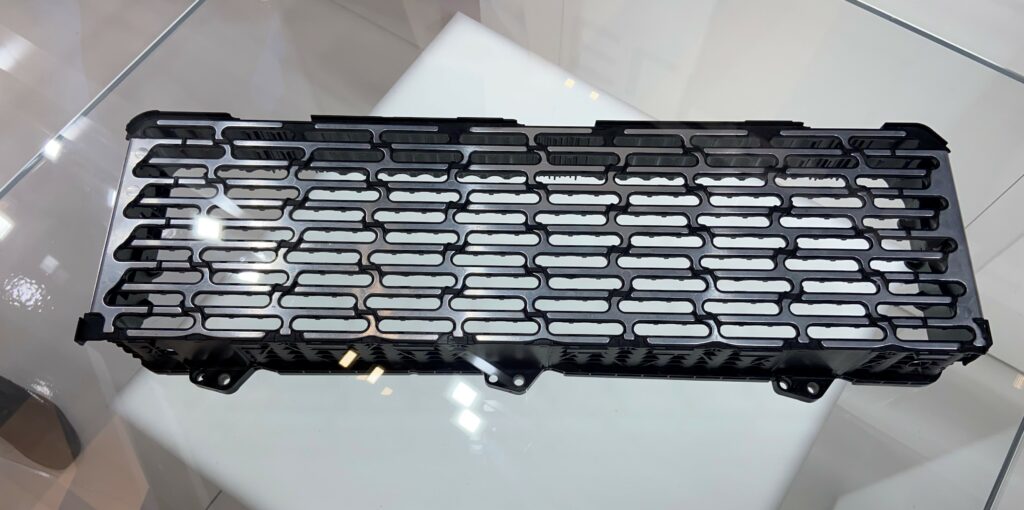 Sabic has provided materials as part of its work on an electric car known as the Genbeta (writes Nick Flaherty).
The materials are high-performance thermoplastics that provide more processing flexibility to enhance the car's aerodynamics, contributing to its acceleration and speed.
Sabic provided materials for three key components of the Genbeta, using injection moulding, extrusion and 3D printing. The vehicle is used to test out new electric car technologies.
"There are two big areas for our materials," said Lina Prada, global technology director for polymer application development at Sabic. "One is metal replacement, and we have been looking at lightweight materials for the front and rear of cars with different mechanical properties where every gram counts.
"The other part is sustainability. In principle, with our materials the focus is on lower CO2 emissions, using materials with a lower lifecycle footprint."
The Genbeta's front wing endplates were formed using a 3D-printing process called fused deposition modelling. They have a specific design to redirect the airflow around the front wheels to help reduce drag while contributing to the car's downforce and stability.
The wheel fins were made using injection moulding with Sabic's TruCircle mechanically recycled thermoplastics. The fins are mounted on the wheel rims in a spoke-like pattern, and help to optimise airflow and reduce aerodynamic drag for higher acceleration and speed. The fins can also increase the car's overall efficiency and help cool the brakes to improve stopping power.
The car's transparent wind deflector is a coated thermoplastic sheet product produced using an extrusion process and a bio-renewable, low-carbon material from the TruCircle portfolio. It is attached to the front of the cockpit, ahead of the driver, to optimise the airflow and decrease drag.
The work on the Genbeta is expected to appear in consumer vehicles over time. "The core is the battery and the casing, and the opportunity for 30-50% weight reduction with flame retardant using thermoplastics in cell containers and for connectors," said Prada.
"The value chain for automotive design is changing, for example by adding lighting into bumpers or developing smart panels, so we are working with the traditional OEMs and Tier 1s but it also requires us to work with new players in those sectors."
ONLINE PARTNERS