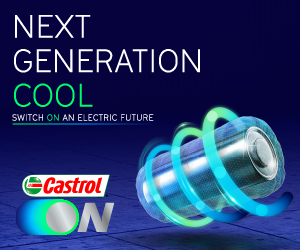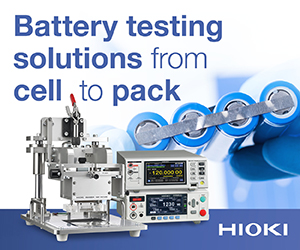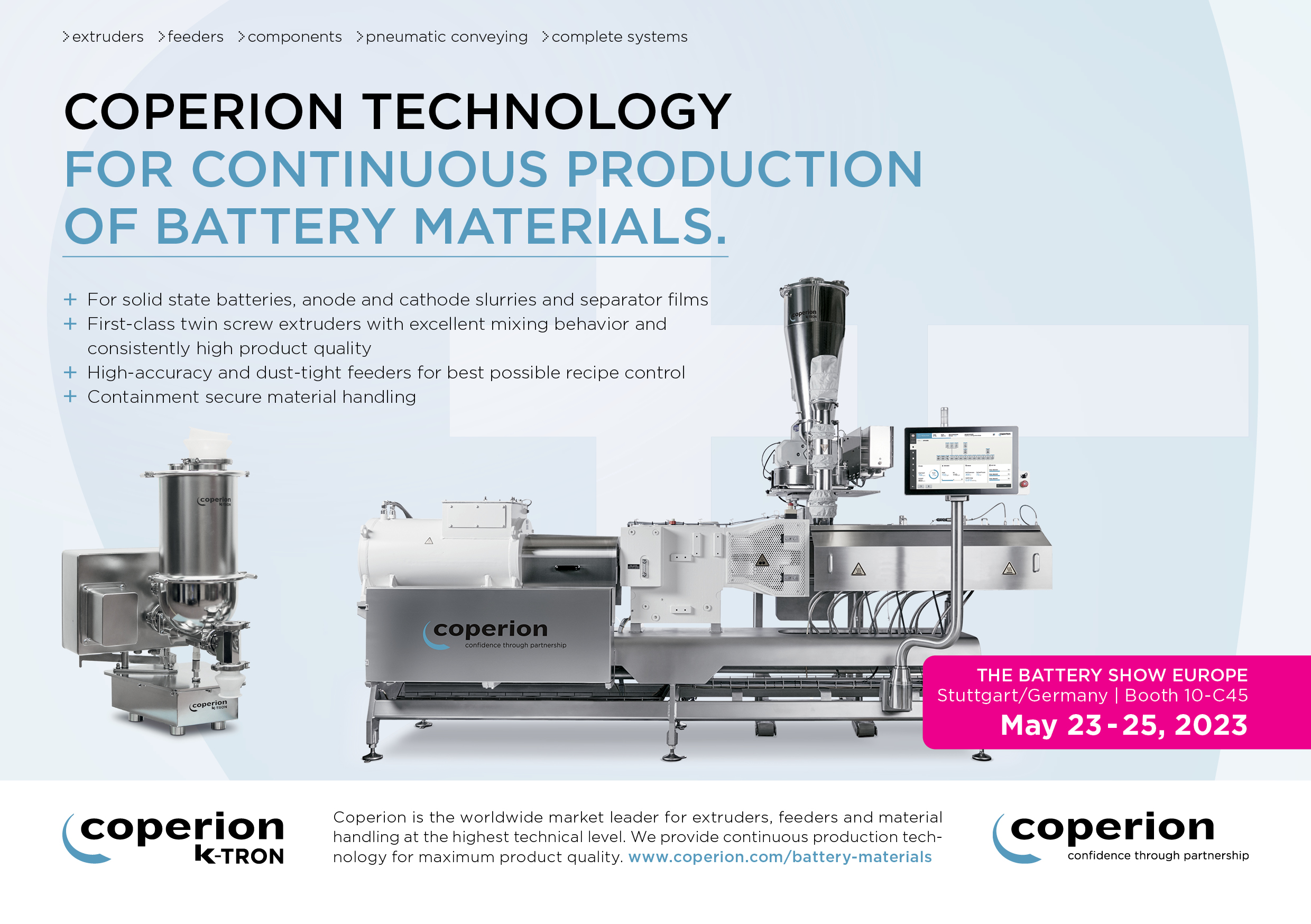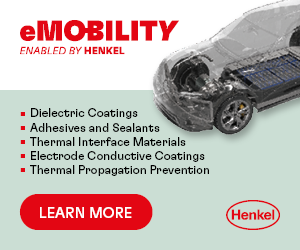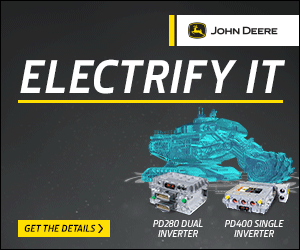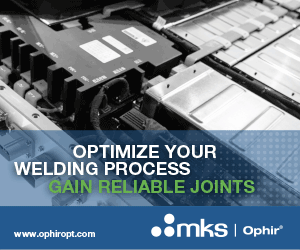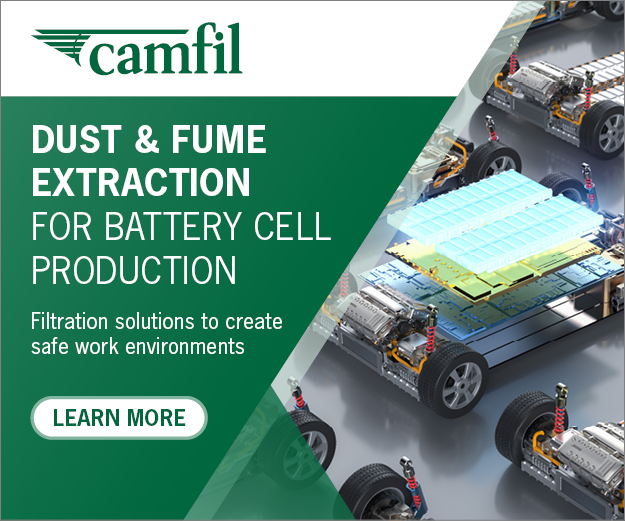 Rugged packs from standard module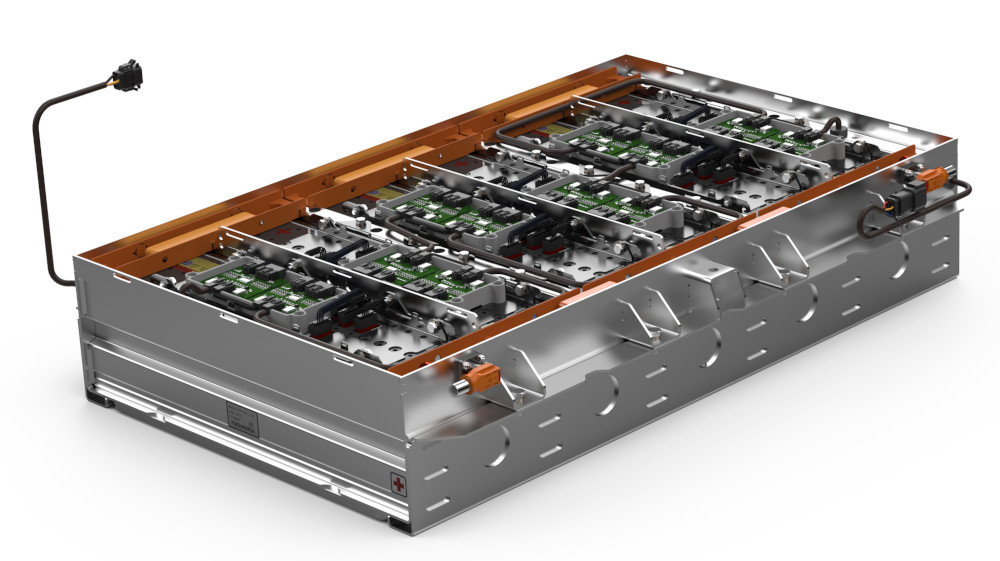 Proventia has launched a modular rugged battery pack for off-road construction equipment (writes Nick Flaherty).
The ePRO500+ platform uses lithium titanate oxide (LTO) cells from Toshiba with different versions for high power at 20 Ah or high energy delivery at 26 Ah, both with a nominal voltage from 48 to 800 V.
The high-power, 552 V version delivers a pulse of 440 kW over 10 seconds and continuous power of 110 kW, while the high-energy pack has a lower pulse power of 280 kW and 143 kW over 10 seconds and continuous power of 72 kW.
LTO is used as it is inherently safer, as there is no thermal runaway failure mode that can lead to short-circuits and fires. The high-power packs are also suitable for safe fast charging, which is key for construction equipment that needs to be working for long periods of time.
There is a standard 1 kWh base module that is then used to build custom battery packs, combining high energy or high power depending on an OEM's requirement.
"We carry out cell-level measurements and use those to create cell-level simulation models that we build into a module model," said Jari Granath, Proventia's product manager for the packs. "The system model is a repetition of the module models. We start with a simulation model but we have to support that with the real-world testing to validate the models, and we do that in-house."
At the moment, the packs are typically up to 15 kW but there is a move to higher capacity design. "On the full EVs side we are starting to see potential for several hundred kWh," Granath said.
ONLINE PARTNERS