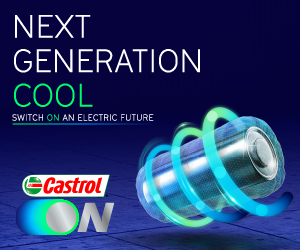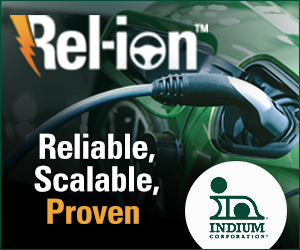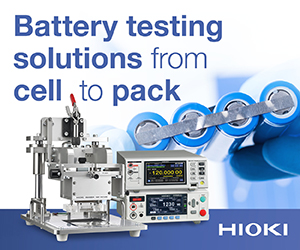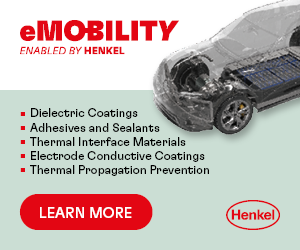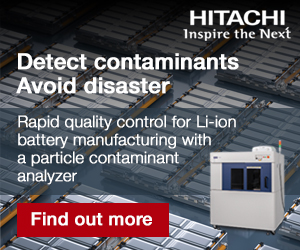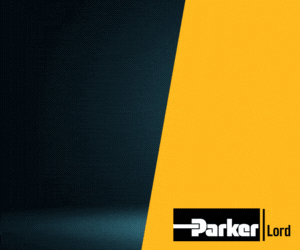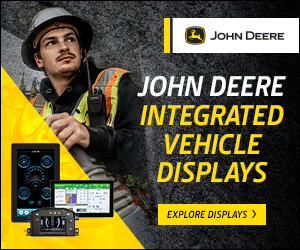 Ricardo shows Steel E-Motive Level 5 concept EVs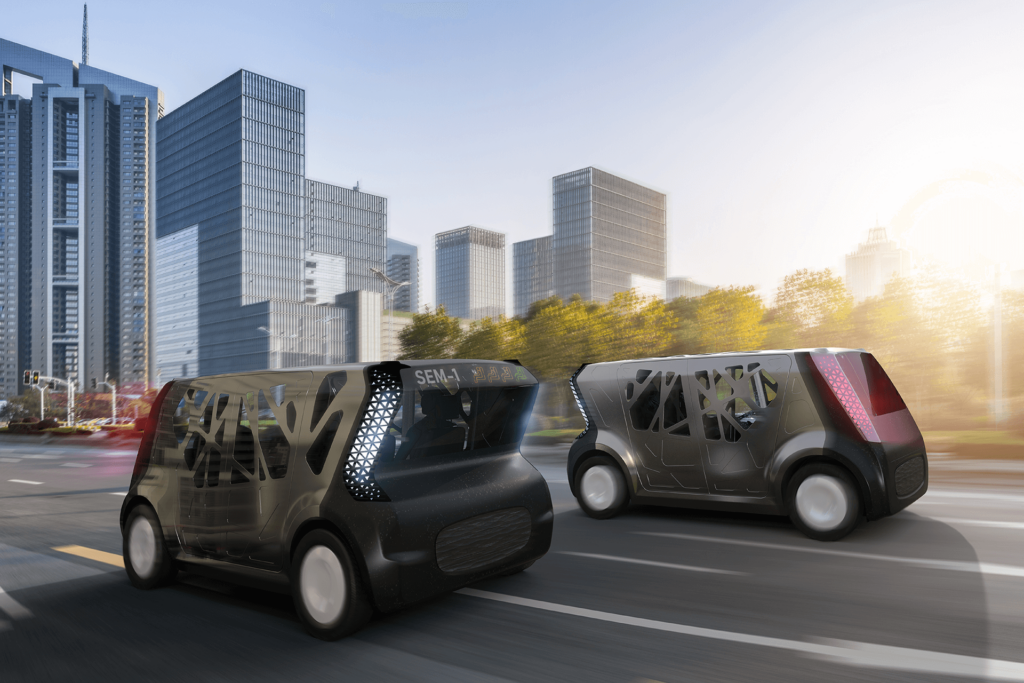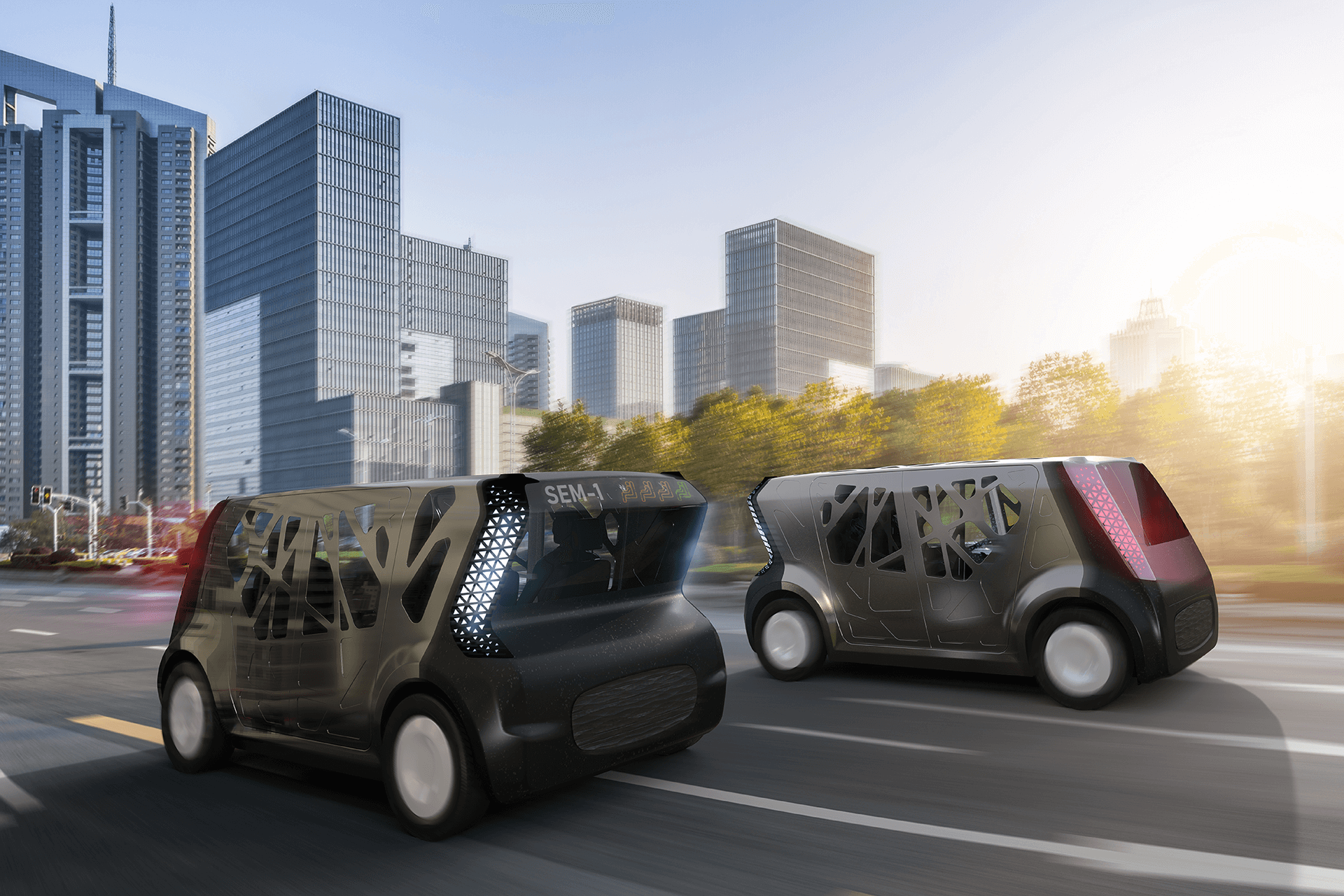 Keen to show off what the latest generation of advanced high-strength steels can do, WorldAutoSteel, the automotive arm of the World Steel Association, has chosen Ricardo to design an EV family that could be offered in the nascent market for mobility as a service from around 2030 (writes Peter Donaldson).
The first two designs created under this Steel E-Motive (SEM) initiative were revealed at the recent Battery Show Europe and Electric & Hybrid Vehicle Technology Expo in Stuttgart, where WorldAutoSteel's technical director George Coates and Ricardo's chief engineer for vehicle attributes Neil McGregor outlined the progress with them so far.
The four-seat SEM1 and six-seat SEM2 are designed for Level 5 autonomy, so they have no steering wheel or pedals for a human driver, leaving more space for passengers in what is a compact urban vehicle, SEM1 being about the size of a London taxi.
"We have put a lot of focus on engineering the vehicle around the occupants, which brings advantages and disadvantages," McGregor explains.
"We have placed the occupants at the front of the vehicle in a rear-facing configuration. That puts them much closer to the crash impact zone of a typical vehicle and creates challenges in the management of the crash loads, but advanced high-strength steel allows us to solve that," he says.
To make it easy for passengers with disabilities to get in and out, the vehicle has a completely flat floor and sliding doors that meet in the middle, this latter feature precluding the structural B pillar that would be in that position in a more conventional vehicle.
"That would introduce some weakness into the structure that would compromise side-on crash and pole impact safety, but with the advanced high-strength steels we can get exactly the same performance, if not better, from this vehicle compared with a conventional passenger car," McGregor says.
Coates says, "The portfolio available to the design and engineering team has been expanded to more than 60 different products representing press-hardened steels and conventional cold-forming steels with improved ductility for forming difficult geometries.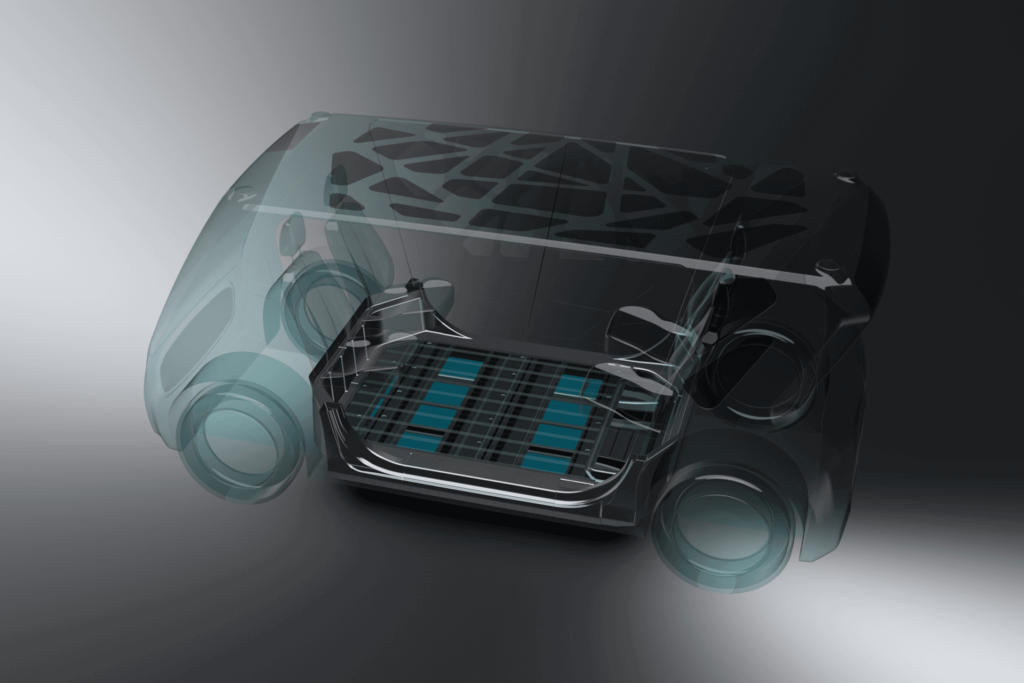 "Because you can now achieve very high strength you can use less material, which makes steel more weight-competitive with aluminium," he adds. "But there are other factors here. The efficiency of batteries continues to improve and their cost is falling, so the need for ultra-lightweight vehicles is diminishing, and steel is more affordable."
McGregor says, "In a normal passenger car you have length at the front for the crash zone, but we don't have that on these vehicles. What we do have though are steels that go up to, say, 2 GPa in ultimate tensile strength.
"That allows us to put a very high-strength structure around the occupants. For the crash zone we can use the latest dual-phase steels, which have very good energy absorption characteristics."
Coates adds that the properties of the steels combined with "unique" fabrication methodologies allow engineers to tailor the strength and ductility precisely to the needs of the structure.
McGregor adds, "We have a high degree of tunability. There's a very small amount of space to work with, but we can vary the grades along the crush box. Steel is a very versatile material."
Ricardo has also come up with a unique method of mounting the battery, which McGregor refers to as a pack-to-body framework. "The module is built into the frame, then we attach the frame to the body and put a cover plate on it. That gives us significant weight and cost savings."
While these vehicles are conceptual and virtual, and Ricardo has no plans to build them, the level of validation they are going through means that somebody could make a real prototype, McGregor says.
"All the panels are going through stamping feasibility. They comply fully with global manufacturing and assembly methods, so you could put them straight down on an existing vehicle production line without a problem."
ONLINE PARTNERS