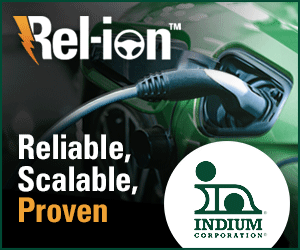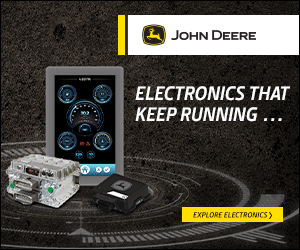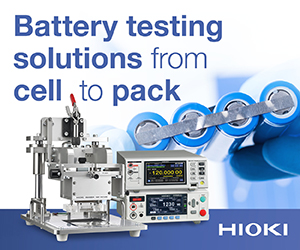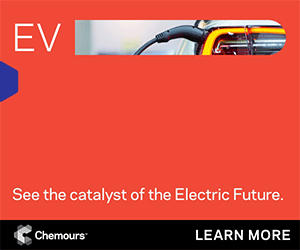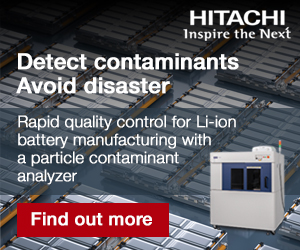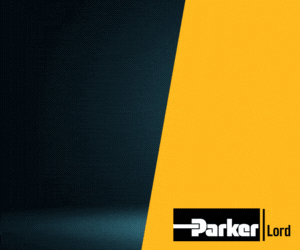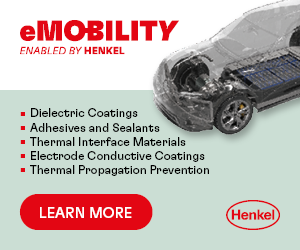 Repurposing Tesla S batteries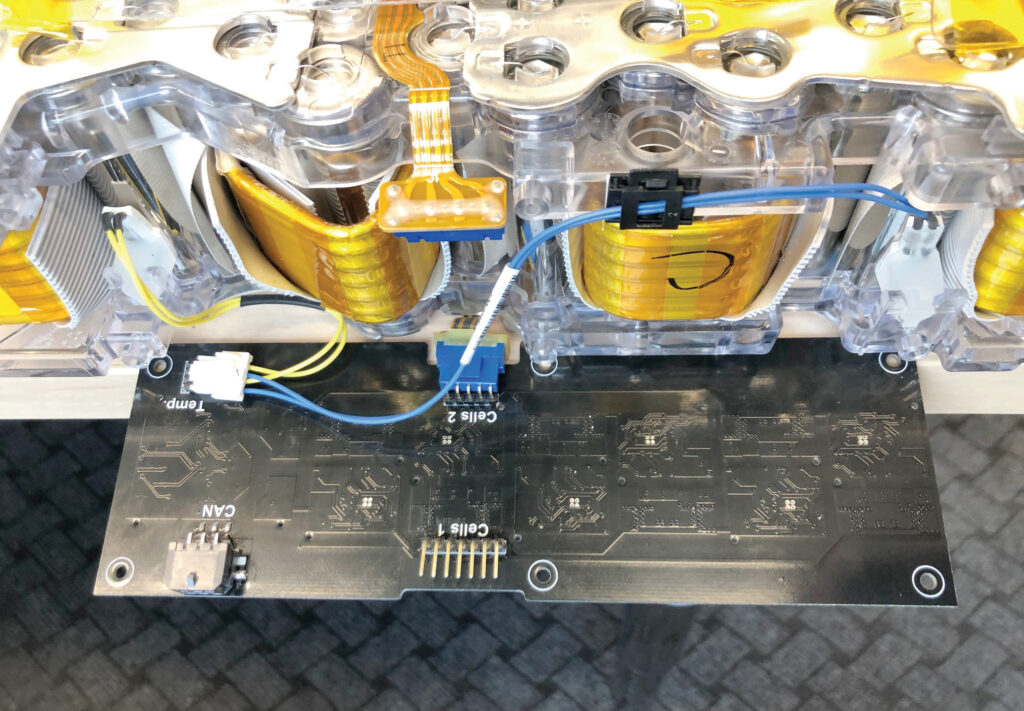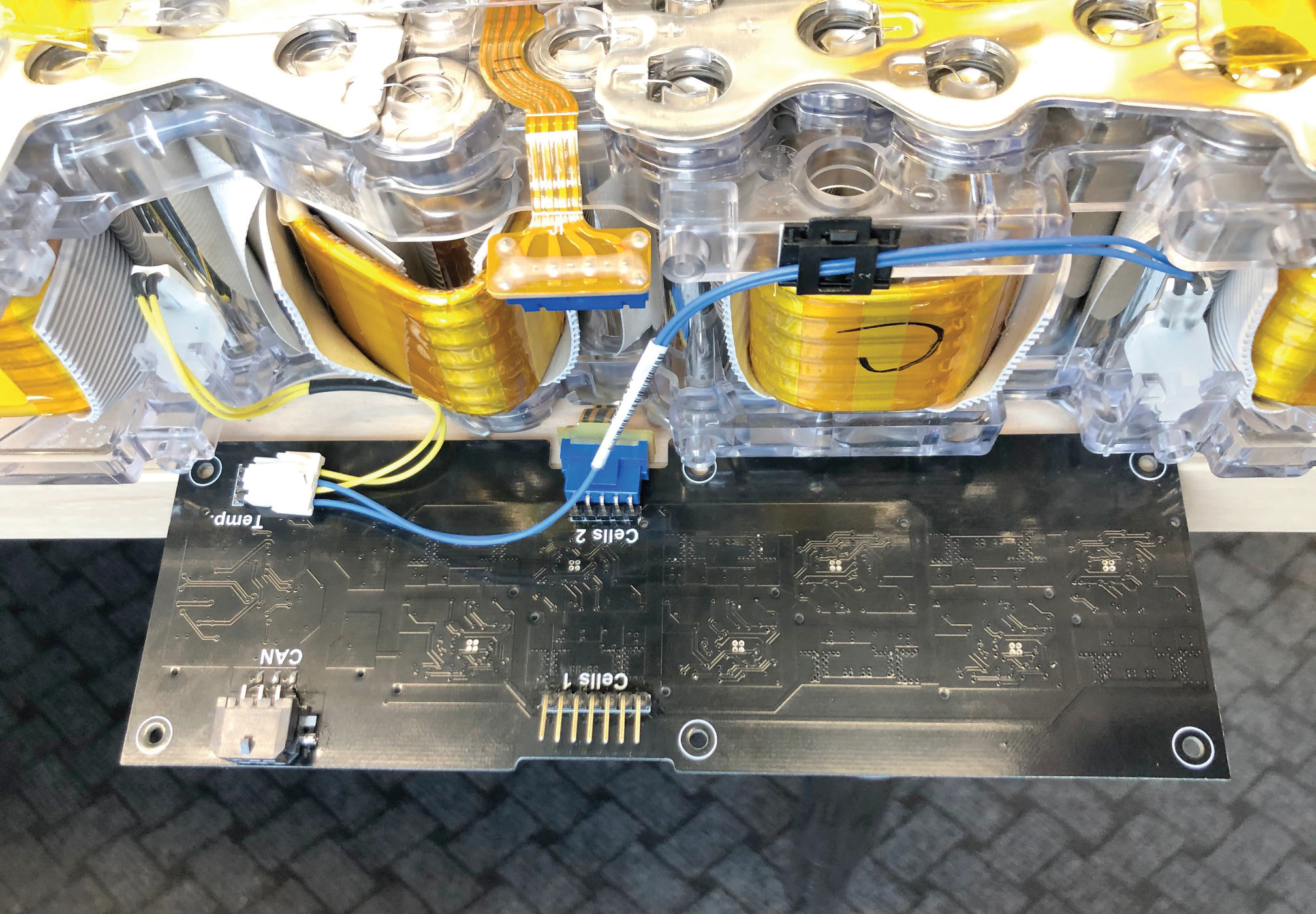 EMUS is rolling out a battery management system (BMS) specifically to reuse battery packs from the Tesla Model S (writes Nick Flaherty).
The Tesla's 24 V DC packs have a rated capacity of 5.3 kWh, and consist of six modules. The key is that the cells in each module can end up with different performance characteristics, which is why they stop being used in the vehicle. The BMS therefore supports cell voltages from 2 to 4.55 V with a balancing current of 0.5 A and a maximum cell power of 2 W. This is 10 times the power supported by Tesla's original BMS board.
Up to 32 Tesla packs can be connected in series or parallel, and adding the EMUS G1 control unit and current sensor make for a full BMS system. The system is compatible with inverters from Victron, and SMA Inverters and numerous chargers, to create a stationary power system linked to wind power or solar panels.
The control unit needs a 9-36 V power supply, but this can be supplied from one of the Tesla modules. The sensors use a 'plug and play' connector to connect to a battery pack's cell wires and temperature probes.
ONLINE PARTNERS