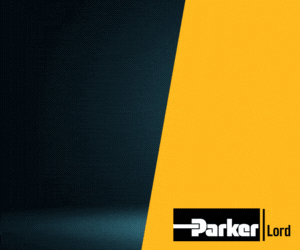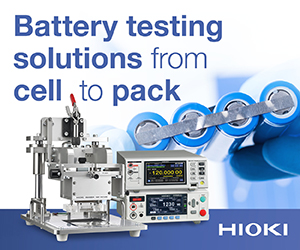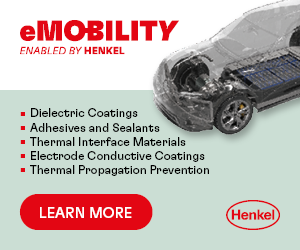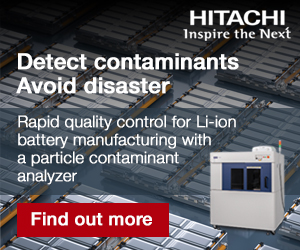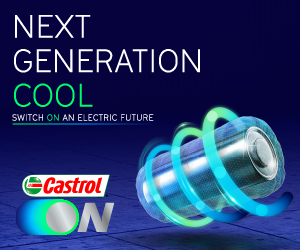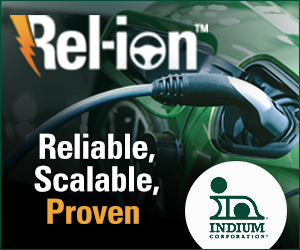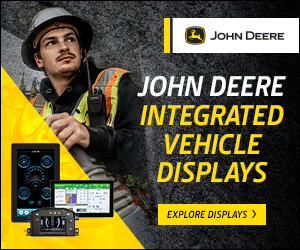 REE Automotive unveils P7-C chassis cab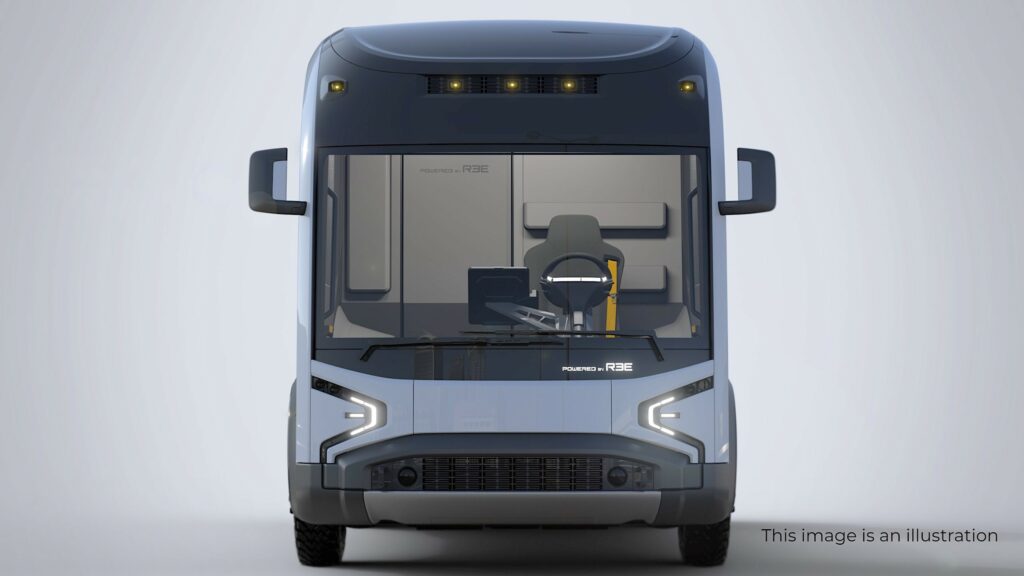 Automotive technology company and EV platforms provider REE Automotive has unveiled the P7-C, a Class 4 chassis cab design built on REE's P7 modular electric platform.
The P7 is aimed at vehicle classes 3-5, and as well as the P7-C, the P7 line-up includes the P7-B box truck and the P7-S stripped chassis. The line-up is powered by REEcorners x-by-wire technology.
The configurations have a maximum range of 150 miles, up to 7000 lb payload, a gross vehicle weight rating of up to 16,000 lb, a 24 in platform height and a 39 ft turning circle.
The interior of the P7-C includes a 13 in centre screen, along with a high cab roof and low floor to allow the driver to stand and move about the cab.
The P7-S can accommodate multiple EV-specific top-hat designs, from Proxima by EAVX and Morgan Olson, to REE's driver-centric cab, along with pre-existing cabins from OEMs.
The P7-B has a common cab design with the P7-C, and targets the Class 3 last-mile segment for commercial fleets and rental companies.
All P7 configurations are available to order, with initial deliveries scheduled to begin towards the end of this year.
ONLINE PARTNERS