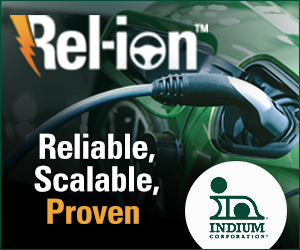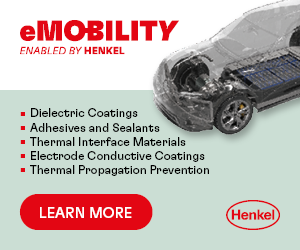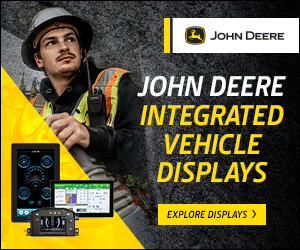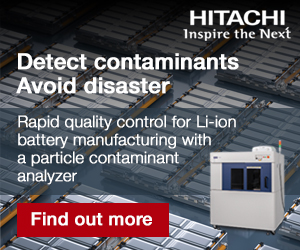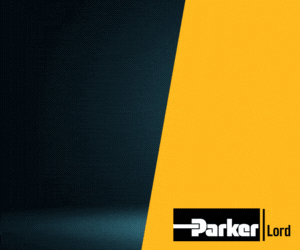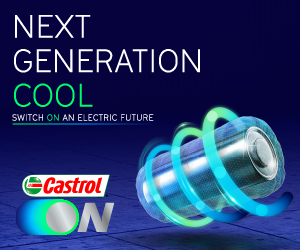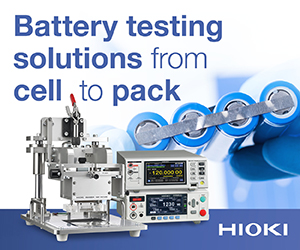 Redox flow battery has ships in sight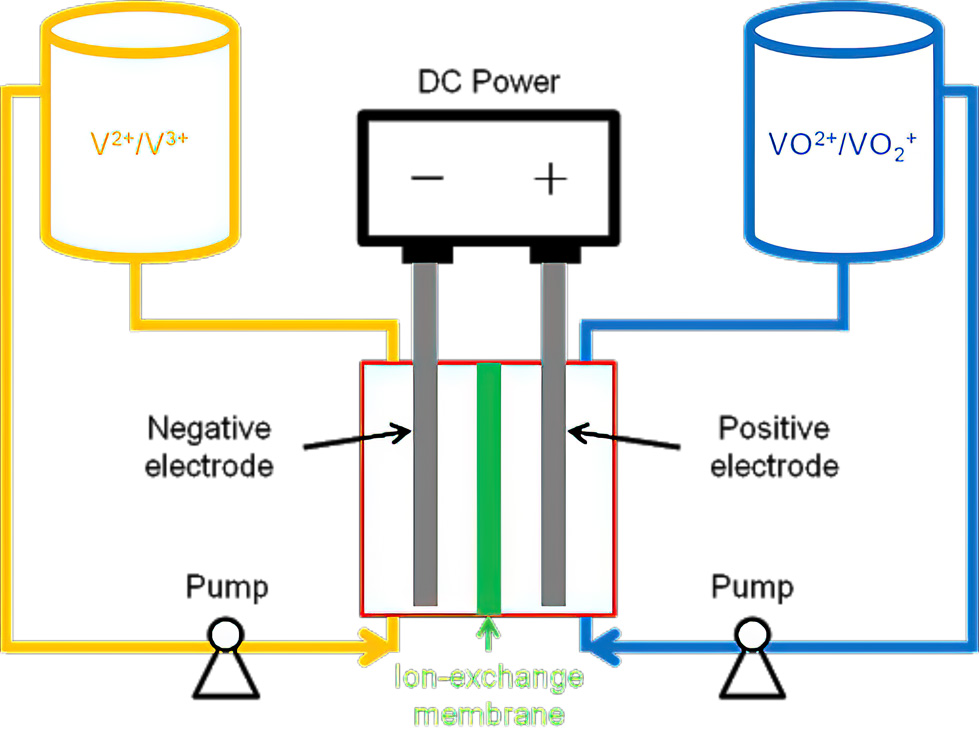 A European project is using a vanadium flow battery for an electric power system for ships (writes Nick Flaherty).

Conoship in The Netherlands and Vega Reederei in Germany are using technology from Vanadium Corp in Canada to develop a next-generation redox fl ow battery stack. It will use a high energy-density vanadium electrolyte that is being specifically formulated for marine applications.

Flow batteries have a lower power density but use scalable tanks of liquid electrolyte to provide power over a long period. That works well for marine applications, and the project aims to extend the established Vanadium Redox Flow Battery (VRFB) technology to the power systems for large ships.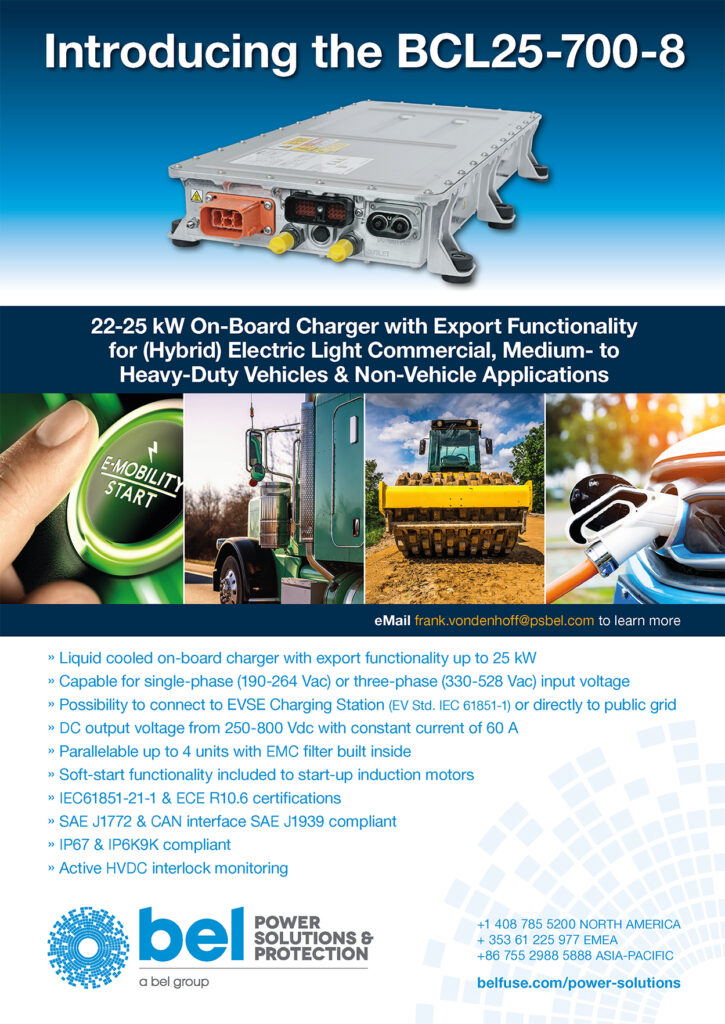 Engineers at Vanadium will contribute new flow battery designs, a high energy-density electrolyte formulation, and manage the r&d. It will also make available its network of manufacturing partners to enable Conoship to integrate the battery into the propulsion systems of marine vessels. Vega will arrange project financing, contribute fleet operations expertise and conduct field testing of the battery prototype.

Vanadium Corp has been working on the technology with the German- Australian Alliance for Electrochemical Technologies for the Storage of Renewable Energy (CENELEST) since 2017.

CENELEST combines expertise in redox flow battery systems from the Fraunhofer Institute for Chemical Technology in Germany and the University of New South Wales in Australia.
CENELEST is developing the new electrolyte, called V-Br, which has an energy density of up to three times greater than current electrolyte formulations. This project is currently demonstrating a flow battery cell that will be used for the marine project.

The next-generation VRFB Battery design and the high-energy electrolyte will allow flow battery designs to be scaled up to large capacities for shipping.

A multidisciplinary engineering team, located in Germany, The Netherlands and North America, is focusing on the VRFB system's architecture, components and parts design, and other required tasks leading up to delivering VRFB cells and stacks of incremental sizes for testing to local r&d partners near the Vanadium Corp plant in Germany.

Those partners will also conduct some specific lab-level material and electrolyte tests to support the engineering work and integration of the VRFB into marine vessels at Conoship. So far, more than 2000 ships based on Conoship designs have been built.

ONLINE PARTNERS