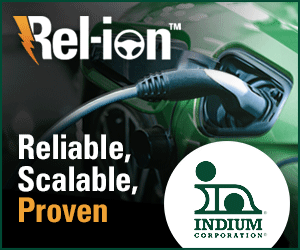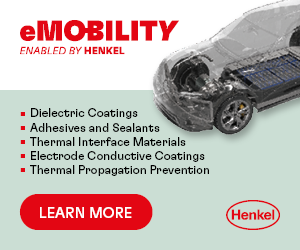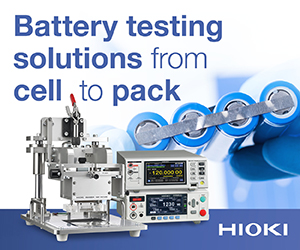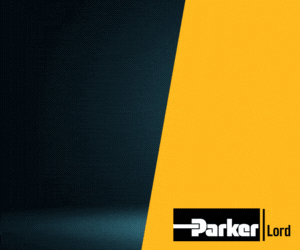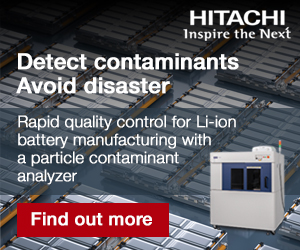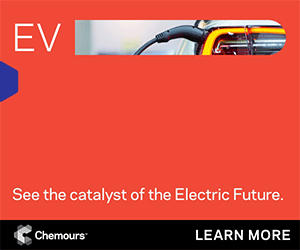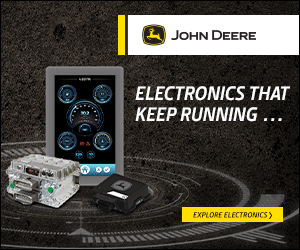 Recyclus launches waste lithium-ion battery storage solution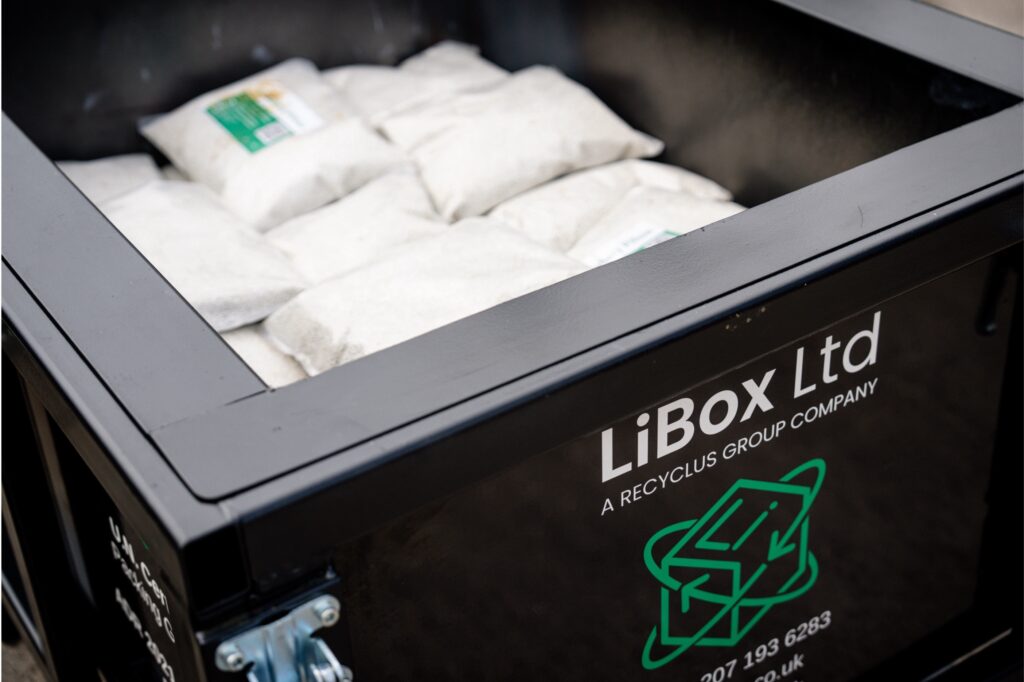 Battery recycling business Recyclus Group has developed a solution for the safe storage and transportation of lithium-ion batteries, the LiBox.
It is a pallet-sized, steel fabricated box, UN-certified and ADR-compliant. It is rated to a 20 kWh power rating, and can control thermal conditions of up to 2000 ºC.
Each box is filled with layers of protection pillows designed to contain and extinguish any battery fires. The box is modular, so any damaged parts can be swapped out and replaced for ongoing use.
Recyclus also offers a full ADR-certified UK-wide collection service with its business partner, Slicker, to ensure the safe transport of battery waste to its lithium-ion recycling facility, LiBatt.
The facility is the UK's first industrial-scale lithium-ion battery recycling centre, and is licensed to process 22,000 t each year – equivalent to more than 48,000 EV batteries. The site provides storage for up to 100 t of batteries, equivalent to those in around 200 EV s.
ONLINE PARTNERS