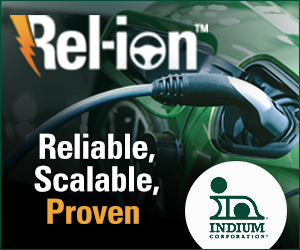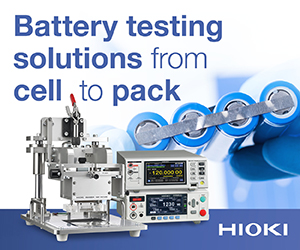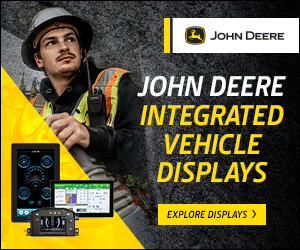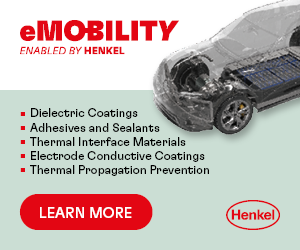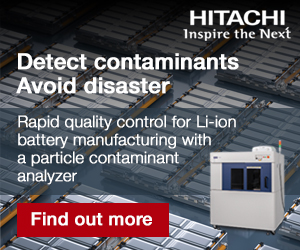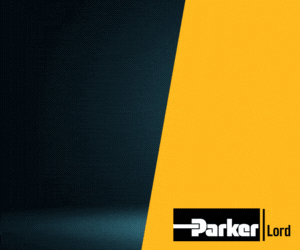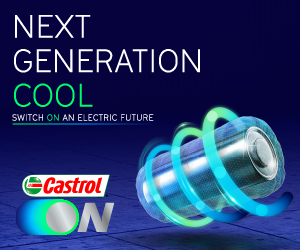 R-R saves battery life at sea
In the course of developing electric propulsion systems for a range of marine vehicles, Rolls-Royce has produced a new lithium-ion energy storage system called SAVe Energy (writes Rory Jackson).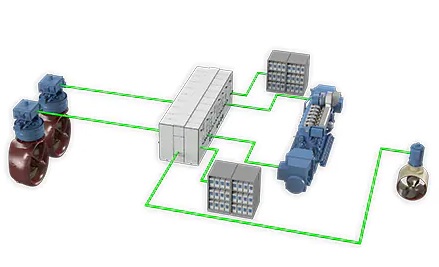 It was in development for 18 months before commencing certification by internationally accredited registrar and classification group DNV GL for installation and use on all its classed vessels.
An integrated cooling system was a key requirement for SAVe Energy's development.
The company's technical product manager for energy storage systems Jens Hjorteset explained, "Normally, a marine battery must be placed in a dedicated battery room with its own cooling architecture, using large fans for ventilation. SAVe's 'cabinet' has its own integrated cooling though, and an IP54 rating to protect the battery modules from dust and particles."
The cooling system uses water/ glycol in a 90:10 ratio, a standard mix chosen to prevent particles and growths from clogging the system. Safe operating temperatures for SAVe's environment are given as -15 C to +58 C.
Each battery module has a string of 28 pouch-type cells (14 in series, two in parallel). Each cabinet is limited to 10, 112 kWh strings; if more than 1.12 MWh is needed, such as for cruise ships or container vessels, more cabinets can be installed without having to build a battery room.
Lithium nickel-manganese-cobalt oxide (NMC) is used as the battery chemistry, as is typical (though not universal) for commercial marine energy storage.
"The choice comes down to price," Hjorteset explained. "The cost of NMC is low because of its considerable production lines relative to other chemistries.
"That makes it still the best choice for supplying large-scale ship battery systems, over other materials that might provide better energy density or lifespan but at far higher cost."
SAVe Energy units are now in production, and will start shipping to Rolls-Royce's customers and project partners before the end of 2018.

ONLINE PARTNERS