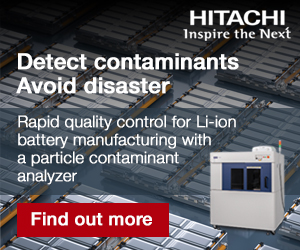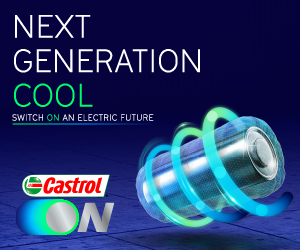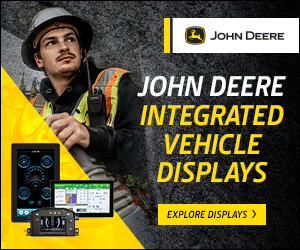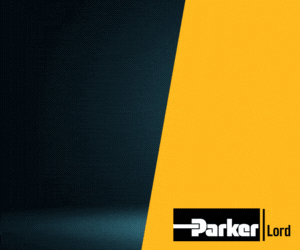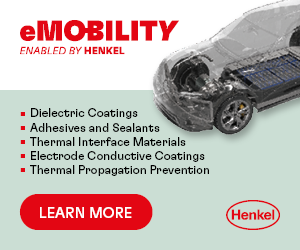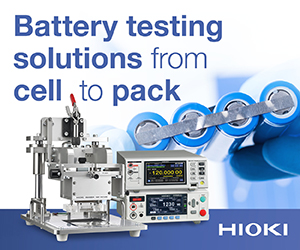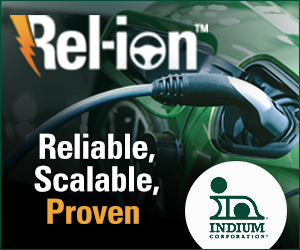 Quiet word on e-motor
A consortium in the UK is to develop a new quiet motor for urban electric aircraft (writes Nick Flaherty).

The two-year InCEPTion – Integrated Flight Control, Energy Storage and Propulsion Technologies for Electric Aviation – project will develop a modular electric propulsion unit for VTOL and conventional take-off and landing aircraft for up to 30 passengers.

Drive System Design (DSD) will apply its electrified Powertrain Optimisation Process tool, which is already used for automotive power systems, to develop the motor and power electronics.

Noise will be one of the key parameters in the simulation and modelling of the design of the integrated unit.

"We have created a simulation tool to model every combination of parameters – more than 200,000 of them – and then we can identify graphically the best solutions ," said Murray Edington, head of electrified powertrain at DSD. "The results are often counter-intuitive, and we use that to set the architecture in the first place."

The tool was developed in MATLAB Simulink from MathWorks, and DSD's engineers will use it to look particularly at noise, vibration and harshness (NVH) as well as the perceived sound – or psycho-acoustics – of the integrated three-phase inverter and motor.

"A lot of the r&d in the next two years will go into psycho-acoustics," Edington said. "With NVH, some noises are often irritating, others are soothing. When we are designing motors we do a lot of NVH simulation and optimisation, for example looking at the excitation forces and deflections with rotor skewing, but that has an impact on the efficiency. You can modulate the waveform controlling the motor though, so it's not quite sinusoidal, without having the same hit on efficiency."

Following the design stage, DSD will test and develop the motor and inverter at its centre in the UK. The project is led by Blue Bear Systems with Dowty Propellers, electrified propulsion systems and thermal systems consultancy Ricardo, dielectric liquid specialist M&I Materials, as well as the University of Cambridge's Whittle Laboratory and the University of Salford's Acoustics Research Centre.

ONLINE PARTNERS