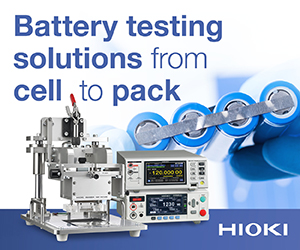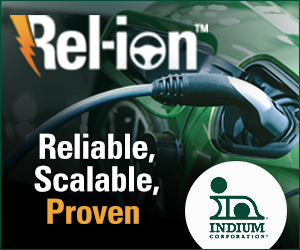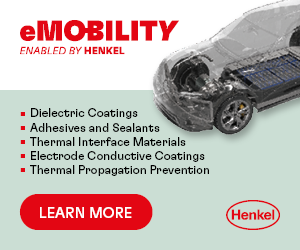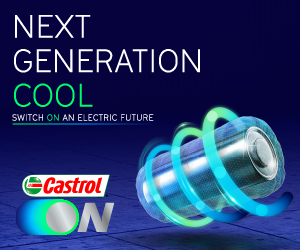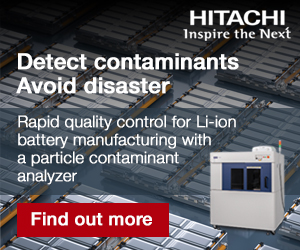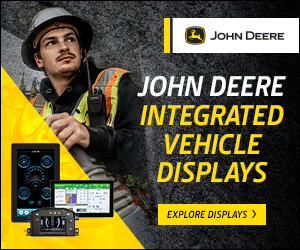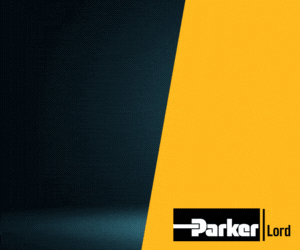 Quantron unveils range of commercial EVs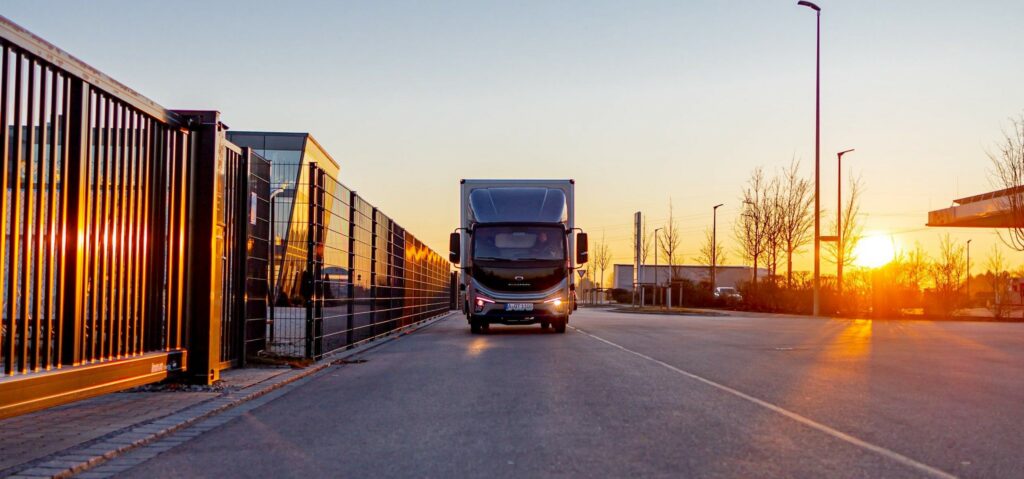 Quantron, a systems provider for battery-powered and hydrogen-electric mobility for commercial vehicles, is presenting its portfolio of commercial vehicles to investors, customers and press representatives from April 26 to 28.
The company will give exclusive insights and showcase new vehicles from its Q-Light and Q-Heavy ranges. A highlight of the event will be the world premiere of the Quantron QARGO 4 EV.
The QARGO 4 is Quantron's new, fully electric truck in the class above 4 tons. Powered by a lithium iron phosphate battery from CATL, it has a range of up to 350 km.
In the heavy truck segment, the Quantron QHD BEV 50-280 4 x 2 tractor unit will be on display, while in the light segment the company will present various fully electric and hydrogen-powered vans from 3.5 to 7.2 tons based on the Iveco Daily and Mercedes-Benz Sprinter.
The battery-electric 12 m Quantron CIZARIS 12 city bus was already presented in mid-February as part of an online launch. At this latest event, the bus can be physically inspected for the first time.
Other selected vehicles will be available for demo drives at the event. In addition, Quantron will discuss areas of zero-emissions solutions such as the conversion of existing commercial vehicles.
It will also present new battery and fuel cell EV concepts with partner Ballard Power, and several other battery EV variants in the light and heavy truck segments.
ONLINE PARTNERS