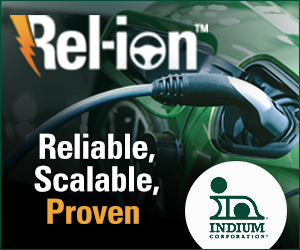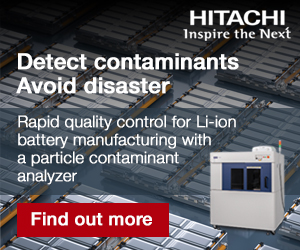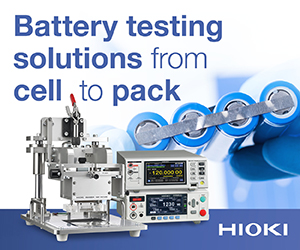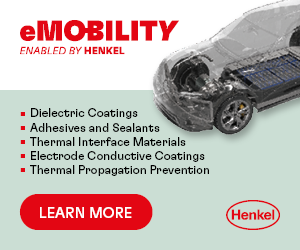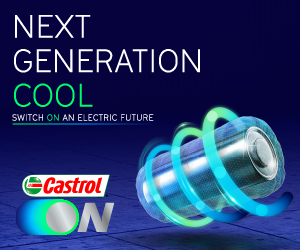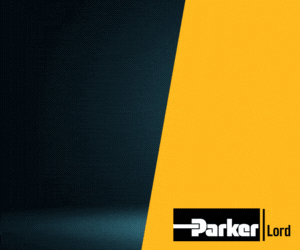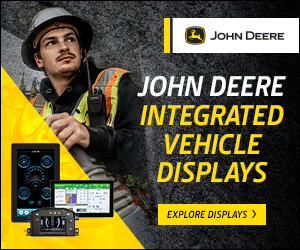 Project tests electric truck for work in the Arctic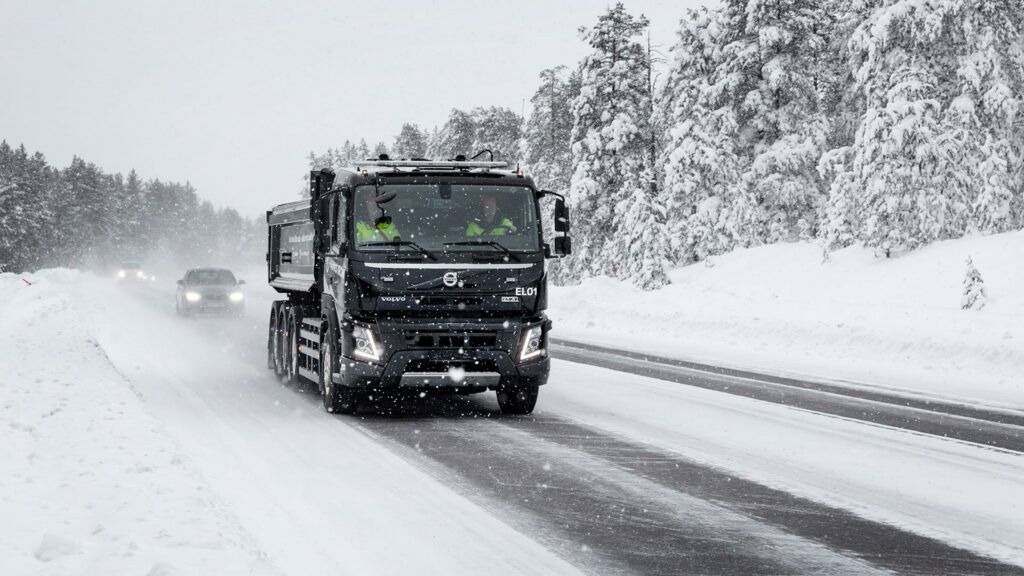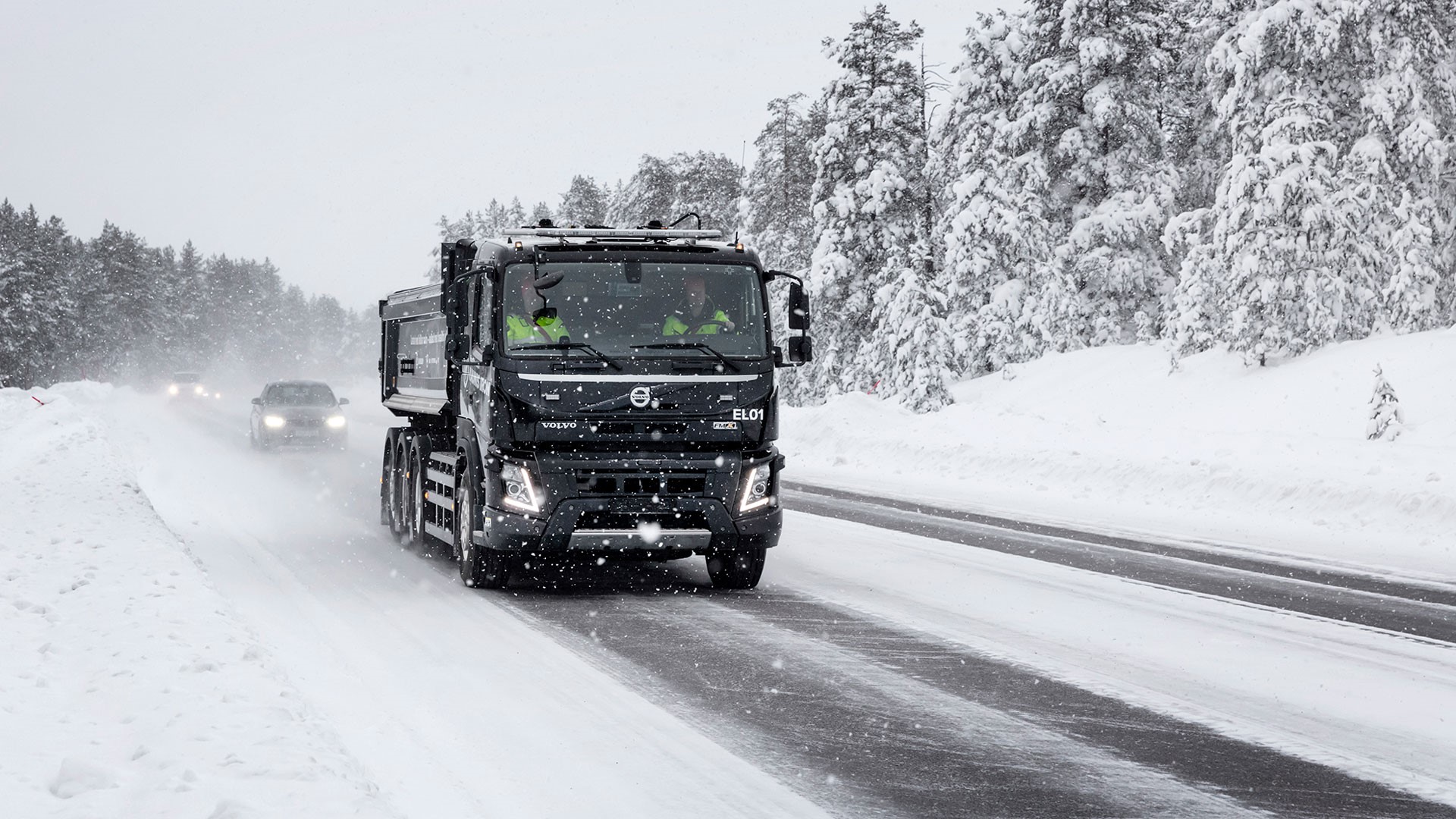 Operating EVs in extreme temperatures is a demanding exercise, as lithium-ion batteries generally work best between 15 and 35 C, so a four-week trial conducted throughout February 2021 above the Arctic Circle in Sweden was a severe test of a truck and its charging infrastructure (writes Peter Donaldson).
In the test, the battery-powered truck carried loads of 14 t of iron ore sludge over a 280 km round trip in temperatures down to -32 C, says Adam Holmer of power-as-a-service provider Vattenfall.
The trial was a cooperative effort between Vattenfall, Volvo Trucks and dealer Wist Last och Buss, charger manufacturer ABB and mining company Kaunis Iron.
The truck, a pre-production Volvo FMX with an all-up weight of 32 t, was not modified for the test, Holmer says, and was fitted with a battery with a nominal capacity of 264 kWh, which is much smaller than the 450-540 kWh offered in production versions of the truck. Its fully electric driveline featured a two-speed transmission and was rated at 400 kW.
Its performance was measured using a combination of data drawn from the battery management system and comments from the drivers.
The route began at a base in Junosuando to the mine in Kaunisvaara, where the truck picked up each load and took it to the rail head in Pitkajarvi, where it was unloaded onto a train for onward transport to the port of Narvik in the far north of Norway. The entire road route was frozen and, before the trial, had been run by diesel-powered iron ore haulers.
There were three charging stations along the route, Holmer says – one at the mine, one at the destination rail head and one halfway between – and the truck had to be charged at each one.
Supplied by ABB, the chargers themselves were standard Terra HP units rated at 175 kW, expandable to 350 kW and equipped with CCS sockets, which can be used to charge cars as well as heavy vehicles such as trucks and buses.
As with the truck, the chargers had not been modified to operate in extremely low temperatures; they were built to work over temperatures ranging from -35 C to +55 C.
Designed to be temporary installations, the charging stations were integrated by Vattenfall and consisted of equipment mounted on a platform delivered to each site. Installation involved ground work including levelling and connection to the mains supply.
"The route is not utterly remote; there are facilities close to it to which the chargers were connected," Holmer explains. "Connection to the grid was done by an electrician, but commissioning had to be carried out by an engineer with a test vehicle. We are now in discussion with our partners to put permanent installations in place."
Holmer says the most important lesson learned in the trial was simply that it could be done. "Now we are looking into whether it is possible to scale it up with bigger trucks," he says.
ONLINE PARTNERS